Many research studies require secure handling and storage of personal and patient data to satisfy legislative (GDPR), regulatory and data providers' Information Governance requirements.
To support researchers to meet these requirements, the Secure Enclave has been developed to provide a data management framework and a storage and data processing environment. It provides a centrally managed environment, with a dedicated team to provide service support, oversee access and audit the enclave for Information Governance compliance.
The Secure Enclave is ISO27001 certified (the industry standard in information security management) and is compliant with NHS Data Security and Protection. By providing a controlled secure area for each study, the risk of a data breach is lowered, with reduced administrative burden on individual research groups.
For further information about the enclaves and how research groups can use them please contact Paul Downey.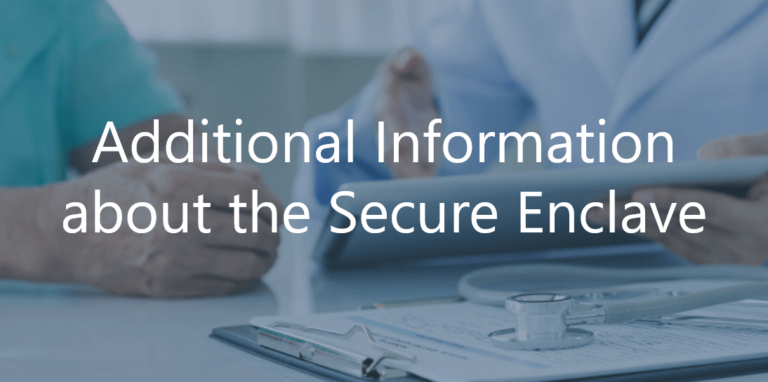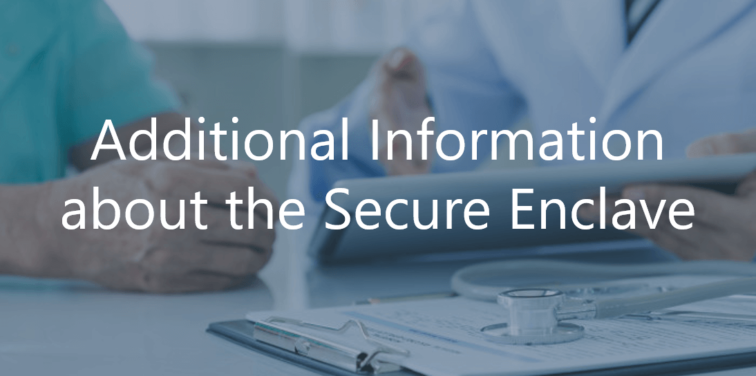 Key Individuals
Mr Erik Mayer

Clinical Senior Lecturer

Professor Paul Aylin

Professor of Epidemiology and Public Health

Ana Luisa Neves

Advanced Research Fellow

Ben Glampson

Research Informatics Programme Manager

Dr Aldo Faisal

Senior Lecturer in Neurotechnology

Dr Bob Klaber

Director of strategy, research and innovation

Professor Azeem Majeed

Professor of Primary Care

Professor Brendan Delaney

Chair in Medical Informatics and Decision Making

Professor Deborah Ashby

Chair in Medical Statistics and Clinical Trials and Co-Director, ICTU

Professor Mauricio Barahona

Chair in Biomathematics

Professor The Lord Ara Darzi

Paul Hamlyn Chair of Surgery
Stories