Sandra Jayacodi – Chair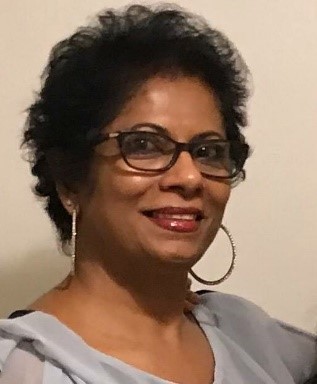 Sandra left her profession as a solicitor following a diagnosis of mental illness in 2007.
Sandra holds a portfolio of profiles as service user advisor/representative, co-applicant, and research assistant for various studies and improvement projects at Central North West London trust, NIHR Imperial and Aberdeen University. She also presents and teaches locally and international on public involvement. As an Improvement Leader Fellow, she is passionate about translating research to provide better care for patients leading her to become a public involvement representative at Imperial Patient Safety Translational Research Centre's (PSTRC) Research Partners Group and Chair of Imperial BRC Public Advisory Panel.
Sandra is keen to see true representation of age, gender, ethnicity and hard-to-reach communities including those who are in full time employment or education, in public involvement activities. Sandra has co-authored several peer-reviewed research papers on public involvement and contributed to the recently published first text on peer support called 'Peer Support in Mental Health'.
---
Ania Henley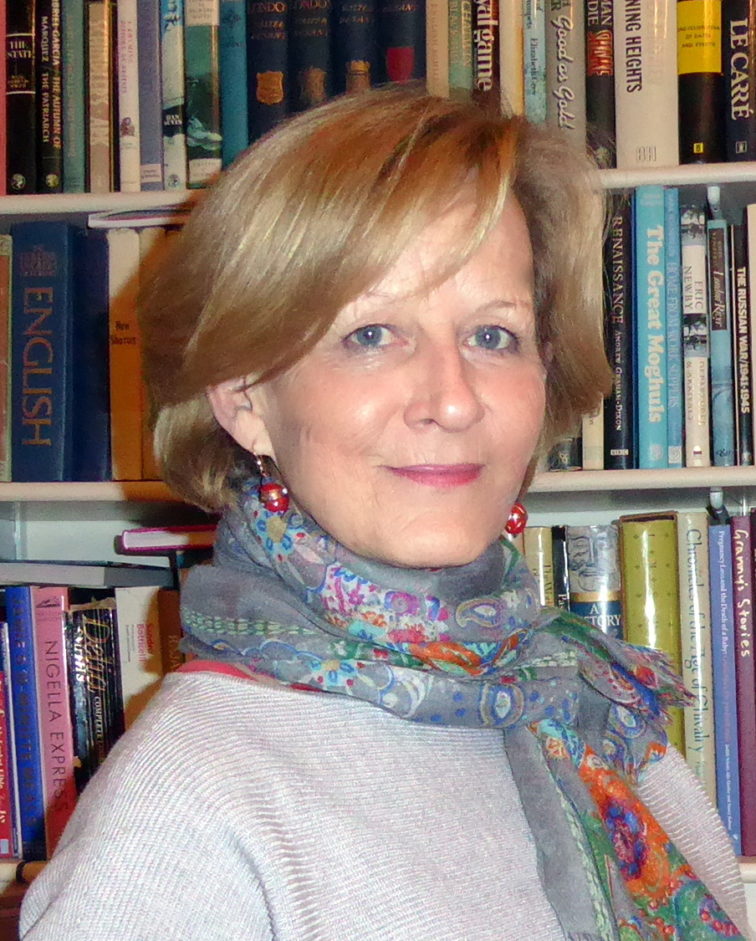 I am passionate about the right involvement in all aspect of research of any kind. Being a lay adviser means I am pursuing my passion and contribute in a small way to society and the NHS.
My background is in creating systems for the collection of data for research and therefore with my accumulated personal experience of the health service this knowledge is put to good use; by ensuring written information and communication is digestible for example, or contributing to panel discussions on specific projects to make the research more relevant to end users. I am a lay adviser at various levels such as Ethics Committees, PPI forums and other groups and demonstrate as a lay trainer how my involvement has influenced the various stages of the research cycle to researchers, clinicians and patients.
---
Azad Ayub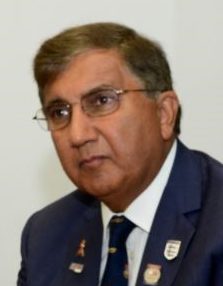 Azad Ayub is a civil engineer with an MSc & Diploma of Imperial College (DIC) from Imperial College London. He has worked on and led numerous design and construction projects both within the United Kingdom and overseas. He now focuses on his property management and development company which was established over 40 years ago and has been operating successfully ever since, with assets in the UK, USA, Spain and Pakistan. Azad continues to maintain a strong association with reputable professional organisations in the UK and regularly supports charities and engages in charitable work and projects both locally and abroad. His company has won many awards including "Best Green Landlord" for the last 6 years.
On the management side, Azad is a Life Fellow of the Institute of Directors and a Member of the Chartered Management Institute.
Additionally Azad is a:
• Member of The Royal Institution,
• Member of Chartered Institute of Highways and Transportation,
• Member of American Society of Civil Engineers and
• Fellow of Royal Society of Arts.
Azad has been a member of the NIHR Imperial BRC Public Advisory Panel since 2015.
---
Harry C. Hall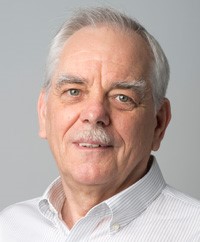 Harry's a successful Marketing professional with a background in Advertising and Design. Bowel Cancer in 2002 motivated involvement with the treatment unit's User Group. A founder member of West London Cancer Network Partnership Group and ultimately chair, he also sat on the Network's Executive Board. He joined senior management at NHS Training for Innovation in 2007, involved in Patient Safety projects including the National Early Warning Score (NEWS).
Harry represented cancer patients on the London Cancer Alliance (LCA), Clinical Board and Colorectal Cancer Pathway Group. He is a member of the Imperial College & Partners PPI Research Forum and the Cancer Research UK (CRUK) Imperial Centre PPI Group. Harry chairs the North West London Colorectal Cancer Patient Experience Group
(CCPEG) and is a Patient Advocate with the CRUK Grand Challenge "Rosetta" research project collaboration, led by the National Physical Laboratory.
---
Jill Lloyd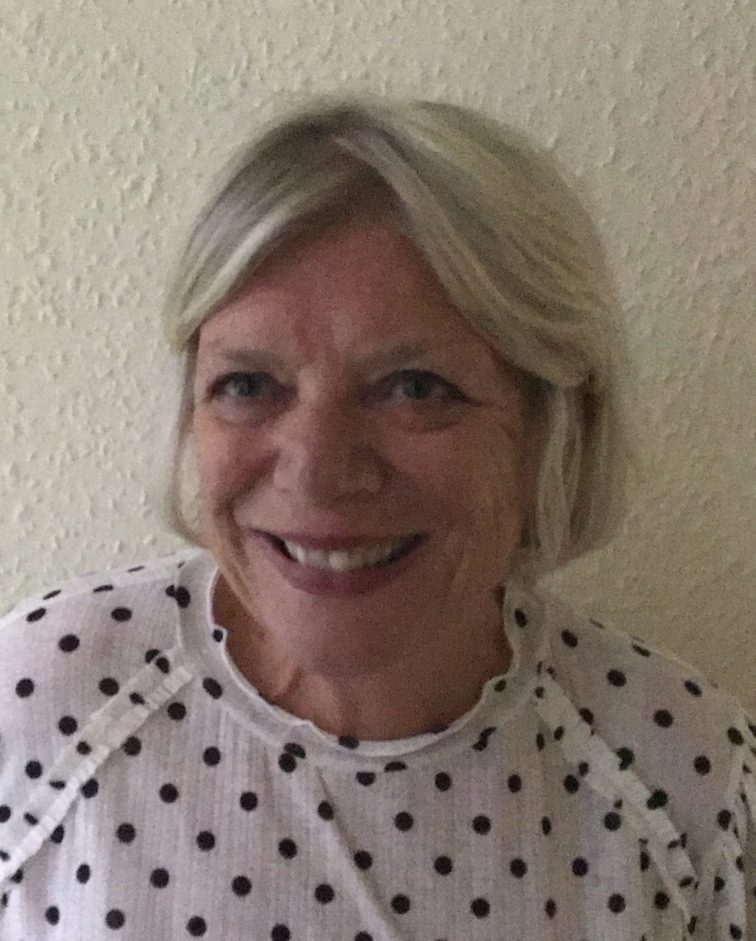 Jill has been actively involved in PPI at Imperial for more than eight years. She responded to an advert seeking interested people and is still a member of the Patient Safety Translational Research Centre (PSTRC) PPI group.
Jill was initially a physiotherapist in local NHS trusts specialising in orthopaedics and rheumatology. She later moved to a lecturing role at Brunel University, teaching and mentoring undergraduates. Until retirement she was also involved with other health professionals and patients in rheumatology in Europe.
Her interests in PPI are around rheumatology and the patient experience of health care.
---
Marney Williams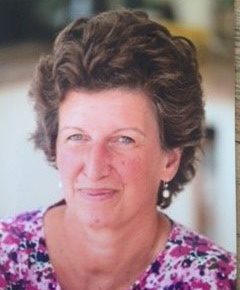 Marney Williams has a keen interest in research, and extensive PPI experience. She is currently a co-investigator on three studies, and on the steering committee of three others. She reviews applications for NIHR, the Stroke Association, the British Medical Journal, and sits on an NHS ethics committee.
Marney has been involved locally and at conferences in teaching professionals and the public about PPI. She helped create the Patient/Carer version of the Clinical Guidelines for Stroke at the Royal College of Physicians (RCP).
Marney had a stroke in 2009, and lives in West London. She volunteers on a Stroke Unit, offering conversation practice to patients with aphasia.
---
Patrick Ojeer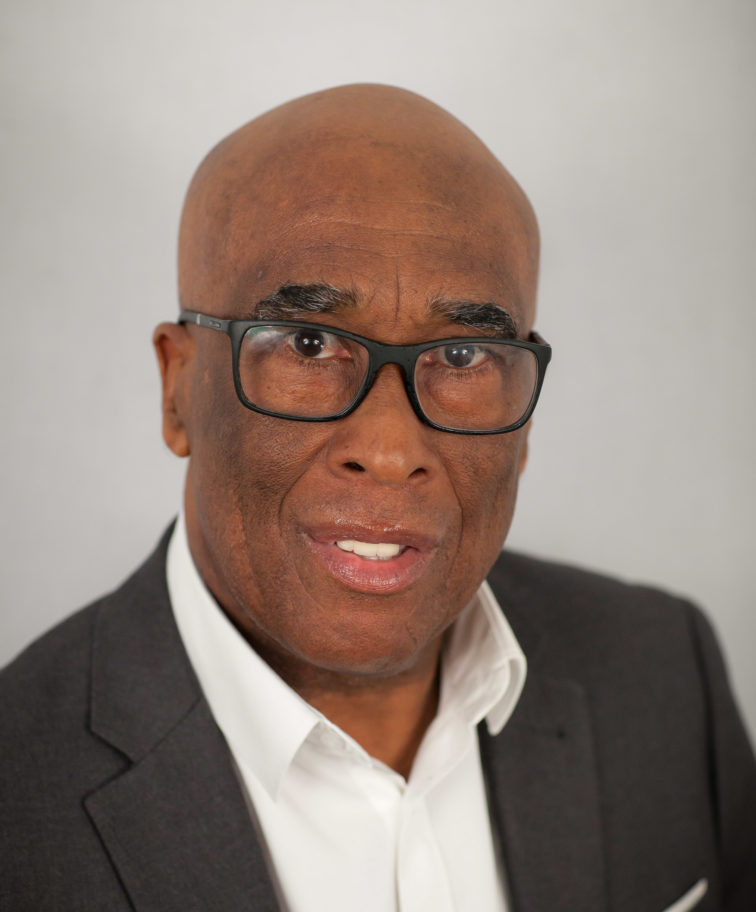 After one of his sons was born with Sickle Cell Disorder, Patrick became aware of the lack of knowledge and management within the NHS. He gave up his engineering career to care for his son and after getting involved with a local support group, he has worked on a wide range of improvement projects, particularly around specialised commissioning. Patrick was formerly a board member and interim CEO of the Sickle Cell Society, and chair of PPI, NHS London Specialised Commissioning Group. He is a fellow of the North West London (NWL) Collaboration for Leadership in Applied Health Research and Care (CLAHRC) and holds a Masters' degree in Improvement Science.
He currently holds the following positions:
membership of the All-Party Parliamentary Groups (APPG) for both Sickle Cell Disease and Stem Cell Transplantation
PPI Representative on the Board of the North West London Clinical Network for Haemoglobinopathy
PPI Representative on the NHS England Specialised Commissioning Clinical Reference Group for Sickle Cell Disease
membership of the NIHR Imperial BRC Public Advisory Board since 2015.
His previous experience includes:
Project Manager and co-author on Patient-reported experience measure in sickle cell disease project in collaboration with the Picker Institute (funded by NWL CLAHRC)
Co-author on Patients' views on improving sickle cell disease management in primary care: focus group discussion Views of Patients about Sickle Cell Disease Management in Primary Care. (NWL CLAHRC Brent Sickle Cell Project)
Reviewing funding proposals for research into sickle cell disease including stem cell research.
---
Saira Tamboo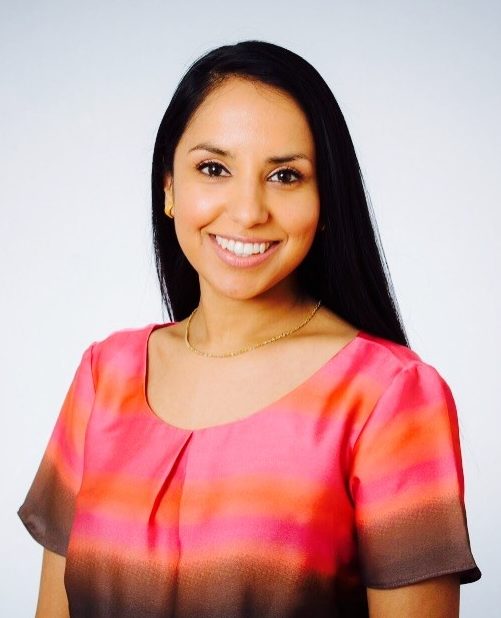 My background is in law as a solicitor specialising in planning. Having done volunteering work for Marie Curie, after family and friends had been diagnosed with cancer, I was keen to join the Imperial BRC Public Advisory Panel as the PPIE public champion for the cancer theme.
I want to help generate improvements to healthcare and give back to the NHS. I am very enthusiastic about public and patient involvement and feel it is essential that patients and the public are actively involved in research as they can give valuable insight and perspective. I also feel it is very important to be inclusive and transparent in relation to research that is undertaken.
I have been a lay advisor at various PPI meetings and discussions and also attend meetings of the Cancer Research UK Imperial Centre PPI group.