Therapeutic Defining the optimal therapy for primary HIV infection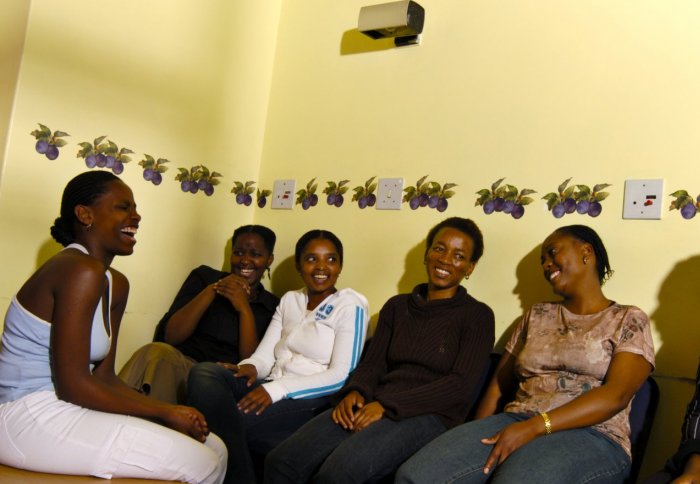 Our research on primary HIV infection has informed national and international medical guidelines. The Short Pulse Anti-Retroviral Therapy at HIV Seroconversion (SPARTAC) trial was the largest international randomised clinical trial in acute HIV disease ever conducted. It was designed to address the clinical benefit of immediate versus deferred use of antiretrovirals in acute HIV infection.
In the past, treatment for HIV positive individuals was based on CD4 cell-count threshold and did not specify any special need for those with acute infection. SPARTAC identified a benefit of immediate antiretroviral therapy for the treatment of acute HIV infection. These findings underpin new HIV treatment guidelines nationally and internationally as the WHO now recommends rapid assessment and immediate antiretroviral therapy for all identified with acute HIV infection. In the UK alone, it is estimated to be between 25% to 35% of all new HIV diagnoses.
The trial originated in an experimental study of the treatment of acute HIV infection by antiretrovirals in a single case, supported by the NIHR Biomedical Research Centres in Imperial and Oxford. It showed that earliest treatment preserved CD4 cells from HIV-mediated killing, leading to a long-term immunological benefit. The Imperial BRC supported the creation of an acute HIV clinic at Imperial College Healthcare NHS Trust which underpinned the success of the SPARTAC trial.
Onward viral transmission, particularly amongst focused HIV epidemics, are driven by people with acute HIV infection. Hence, new guidelines not only impact individual health benefits but also confer significant population impact. This study forms the basis for larger intervention trials around treatment as prevention.