The NIHR Imperial Biomedical Research Centre (BRC) is a partnership between Imperial College Healthcare NHS Trust and Imperial College London, one of only 20 in the country. The Imperial BRC is structured into 8 Research Themes and 4 Cross-Cutting Themes, reflecting the breadth and quality of research undertaken across all the Imperial sites. The BRC undertakes translational, experimental medicine research – taking discoveries from basic laboratory science and facilitating their translation quickly and efficiently into clinical settings, delivering improved health outcomes for our patients.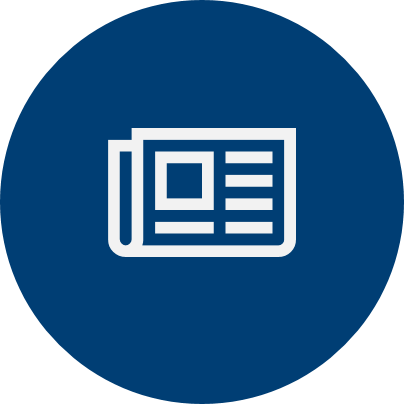 Acknowledge our support:
Guidance and sample text

Follow us 
here

The Bays, Entrance 2
South Wharf Road
St Mary's Hospital, London, W2 1NY
For research enquiries, training opportunities and collaborations please contact: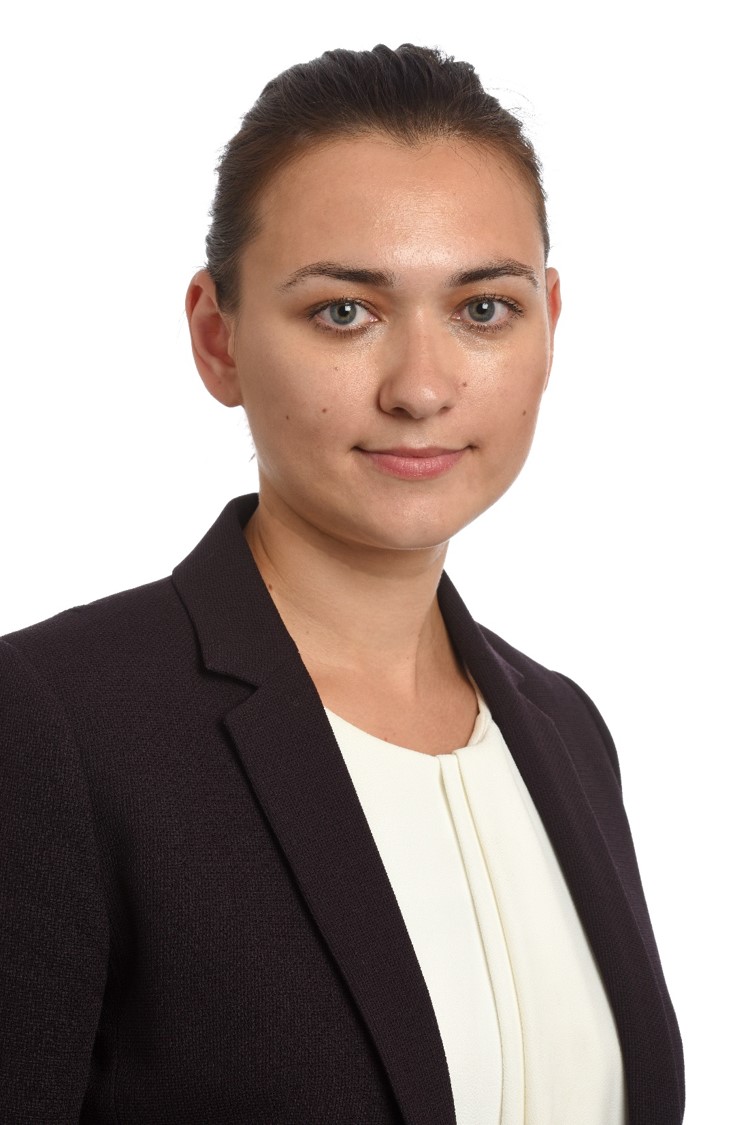 Dr Irina Babina
Cancer
Gut Health
Surgery and Technology
Molecular Phenomics
Industry Collaborations
NIHR Senior Investigators Scheme
Email Irina
+44 202 3312 5201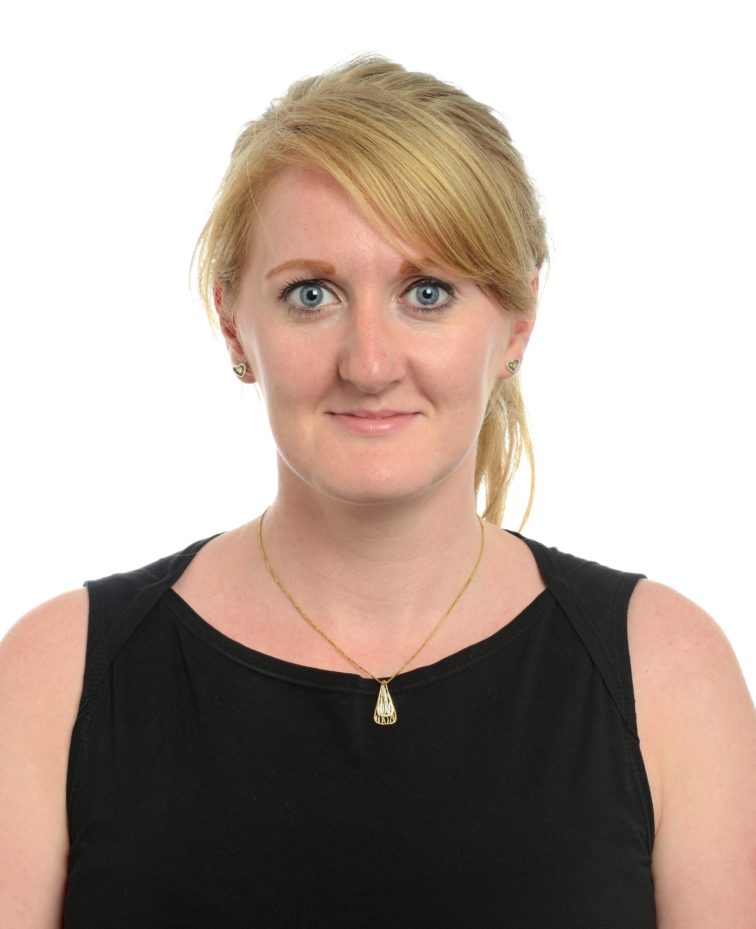 Dr Susie Gray
Brain Sciences
Immunology
Infection and AMR
Informatics and Biobanking
Confidence in Concept Scheme
Training & Capacity Development
Email Susie
+44 202 3312 2560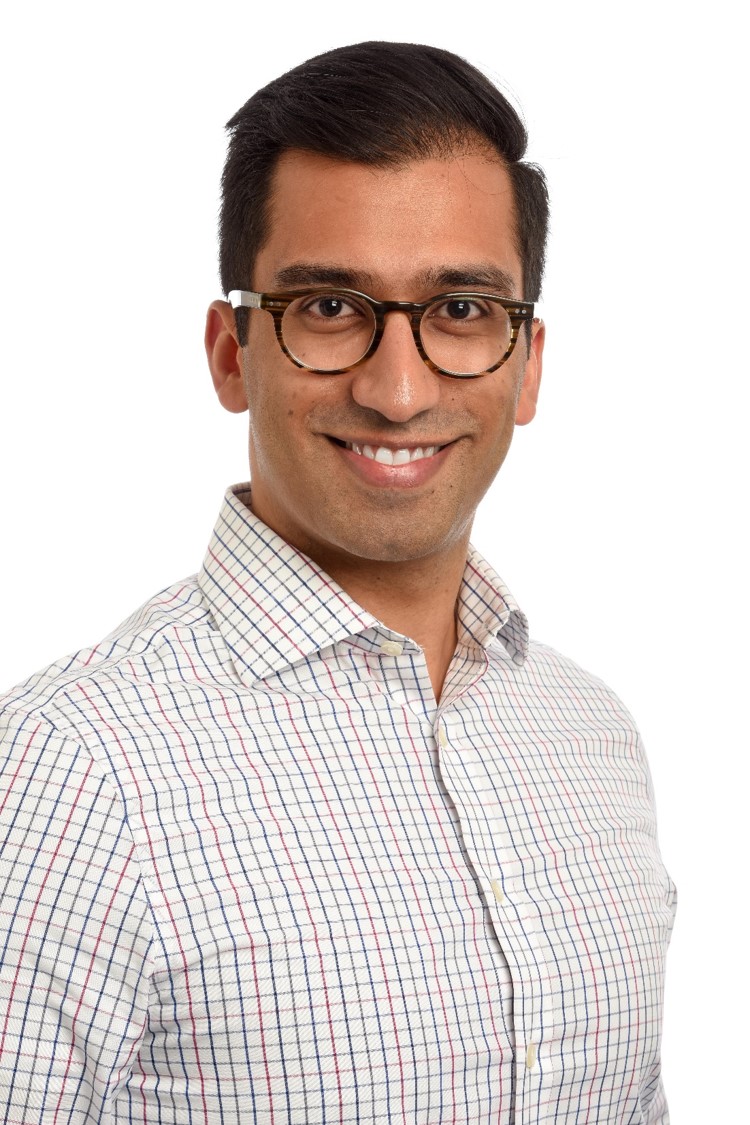 Dr Aadil Kazi
Cardiovascular
Metabolic Medicine and Endocrinology
Genetics and Genomics
Imaging
PPI/E & PERC
Chain-Florey Schemes
Email Aadil
+44 202 3312 2563

You can keep up to date with news about Imperial College Healthcare NHS Trust, including advances in research, here. Similarly you can keep up with news and events from the College's Faculty of Medicine, or from the College more generally here.