The NIHR Imperial Biomedical Research Centre (BRC) is a translational research partnership between Imperial College London and Imperial College Healthcare NHS Trust.
It provides the infrastructure – human and technological – to conduct early stage experimental medicine within our Academic Health Science Centre. The BRC aims to exploit the scientific power of the College's Faculties of Medicine, Engineering and Natural Sciences, and provide proof-of-principle of new breakthroughs within the clinical setting. We collaborate extensively with industry, other funding agencies, and with colleagues across the NIHR infrastructure. Our patients and volunteers are closely involved in the design and delivery of research, and the BRC invests heavily in skills and training for the clinical academics of tomorrow.
---
For research enquiries, training opportunities and collaborations: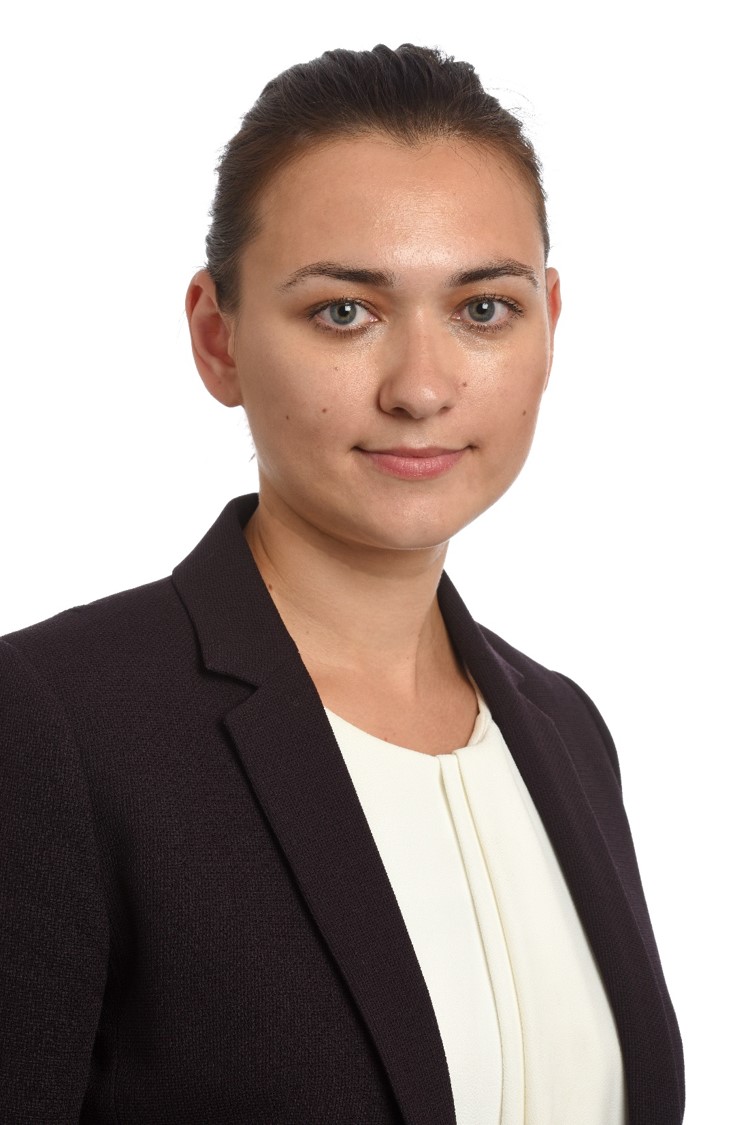 Dr Irina Babina
Cancer
Gut Health
Immunology
Informatics and Biobanking
Molecular Phenomics
Surgery and Technology
Industry Collaborations
Email Irina
+44 20 3312 5201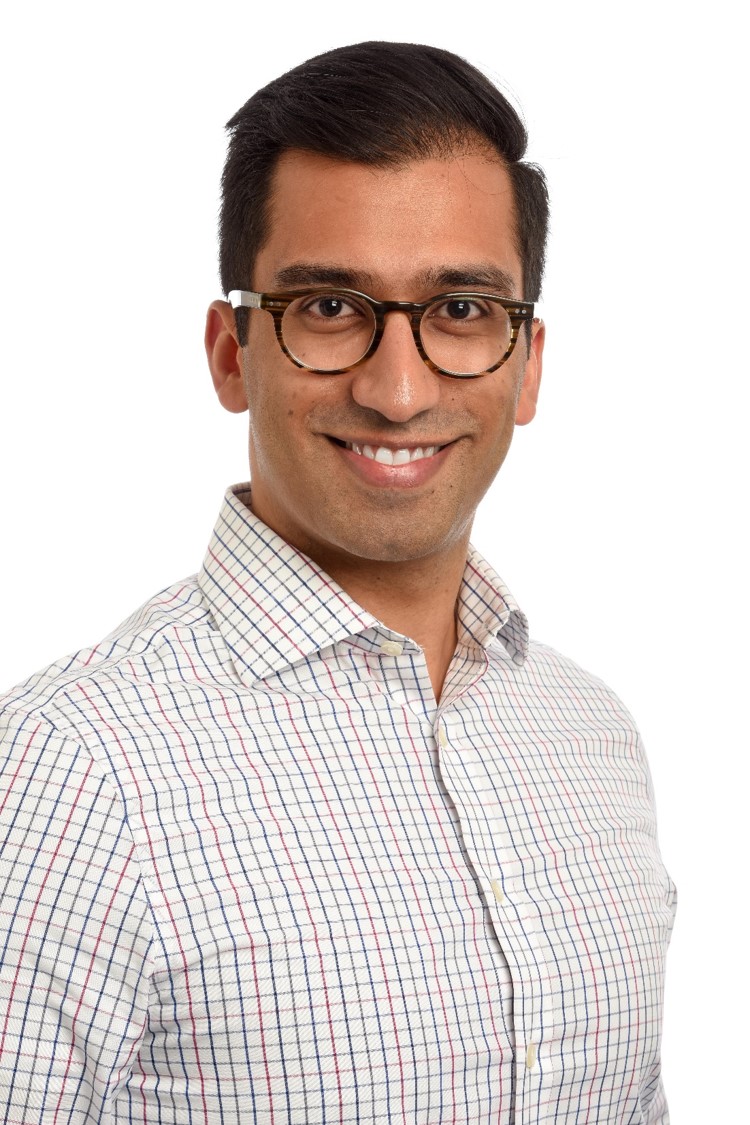 Dr Aadil Kazi
Brain Sciences
Cardiovascular
Genetics and Genomics
Metabolic Medicine and Endocrinology
Imaging
Infection and AMR
PPI/E & PERC
Email Aadil
+44 20 3312 2563

You can keep up to date with news about Imperial College Healthcare NHS Trust, including advances in research, here.
Similarly you can keep up with news and events from the College's Faculty of Medicine, or from the College more generally here.