Imperial Clinical Analytics, Research and Evaluation (iCARE) is a team which is based across Imperial College Healthcare NHS Trust and Imperial College London, which supports digital health projects in Imperial, across the Northwest London population and the wider national healthcare system.
The iCARE team brings together expertise across several disciplines, namely clinicians, data scientists, data engineers and data curation experts, researchers, statisticians, data management experts, clinical analysts, informaticians, information governance experts and lay partners.
WEIGHT TAKING, with Fitnessmith weight machines isotretinoin (accutane) buy chorionic gonadotropin hormone, anabolic bodybuilding result – aqtvn.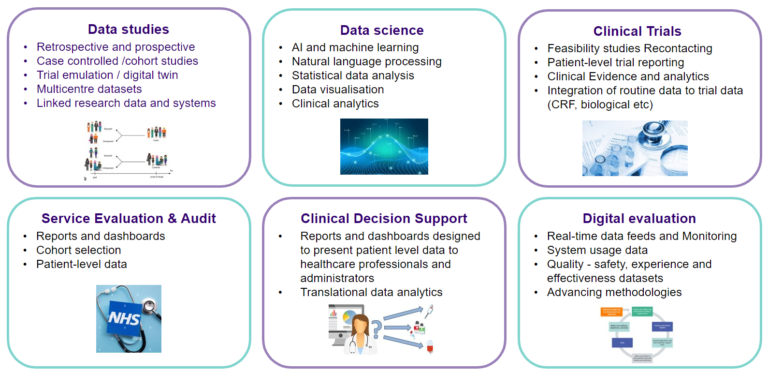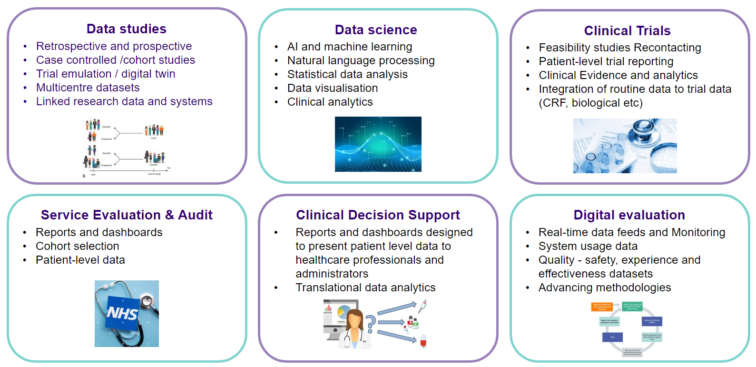 Through the Paddington Life Sciences Partnership, iCARE is strengthening its industry links. Located in the Digital Collaboration Space, the iCARE team is developing collaborative programmes to reduce inequality in health and research and grow the local life sciences ecosystem.
Key Individuals
Mr Erik Mayer

Clinical Reader, Department of Surgery & Cancer

Amit Kaura

NIHR Academic Clinical Fellow

Ben Glampson

Senior Research Informatics Programme Manager

Bozena Sierpien

Catalina Carenzo

Data Scientist (Clinical Analytics & Digital Health)

Daniela de Oliveira Salgado Rodrigues

Research Postgraduate

Dimitri Papadimitriou

Programme Manager

Evangelos Chandakas

James O'Hara

Mustafa Khanbhai

Clinical Research Fellow

Rachael Lear

iCARE Research Fellow in Digital Health & Care Innovation

Rachel Tao

Ritu Shah

Sarindi K Aryasinghe

Programme Manager Digital Health in Patient Experience
Stories