Within the NIHR Imperial BRC we recognise that collaborative engagement with commercial innovators will transform healthcare at pace and at scale, thereby helping us reach our primary objective: to translate biomedical research into beneficial patient outcomes.
We have a strong and successful track record of collaborating with industry partners, and a commercially-responsive culture is embedded throughout the NIHR Imperial BRC.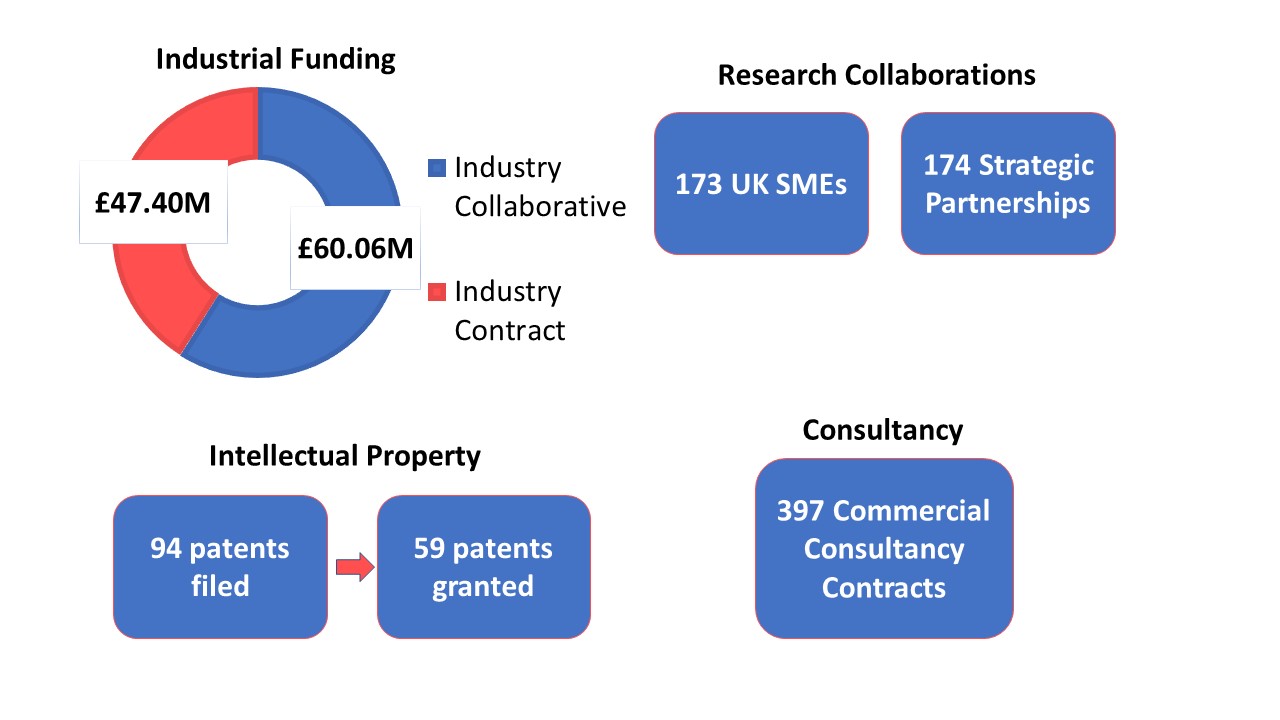 We work closely with the Imperial College Industry Partnership and Commercialisation Team, the Joint Research Office, and wider NIHR Infrastructure for swift and effective partnering of our researchers with industrial colleagues, and vice versa.
To find out more, select a category of interest:
Stories