How can I get involved in research?
What does being "involved" in research mean?
We use our funder, the National Institute for Health and Care Research (NIHR)'s definitions for public involvement, public engagement and public participation (PPIEP) in research which are explained here. "Involved", in short, means helping researchers to design and shape their research so it meets the needs of the patients and communities affected by it.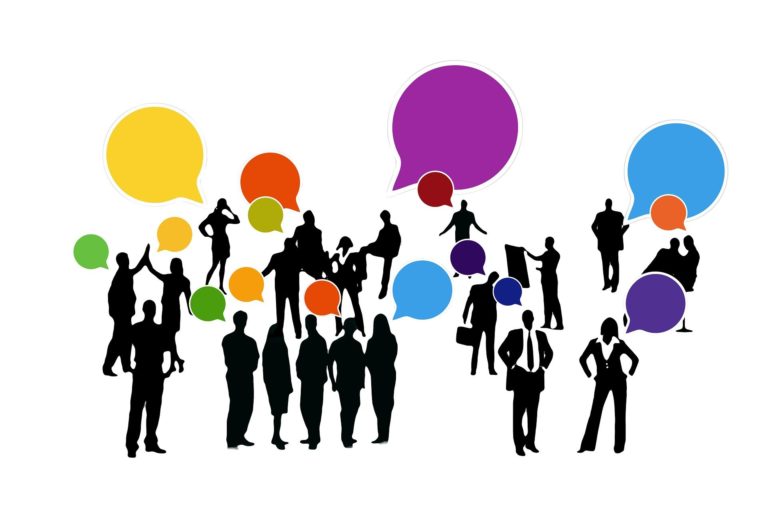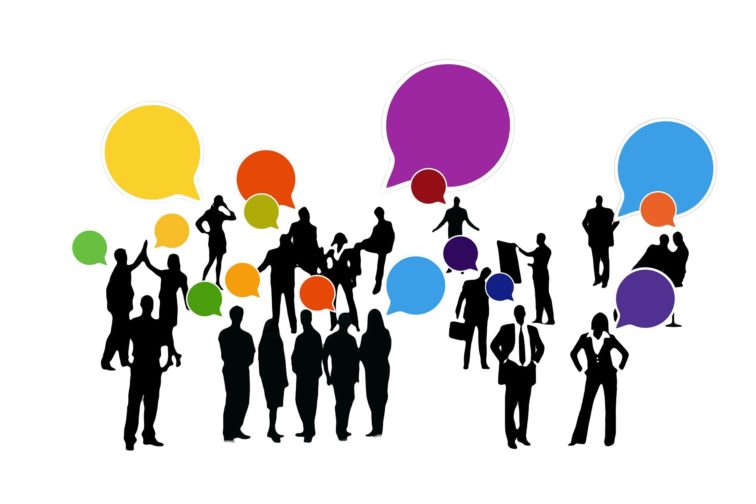 Does it matter where I live?
As the Imperial Biomedical Research Centre (BRC)'s geographical 'patch' covers the following boroughs of Northwest London: Brent, Ealing, Kensington & Chelsea, Hammersmith & Fulham, Harrow, Hillingdon, Hounslow and Westminster, most Imperial BRC public involvement in health research opportunities ask for those who live, work, study or receive healthcare in these Northwest London boroughs. However, we do also have some opportunities for those who live outside these boroughs and within England to get involved in research, and public engagement opportunities.
Please note that those who work in health or social care are not considered to be the "public" for the purposes of public involvement in research unless they wish to become involved from their personal perspective as a patient living with a specific health condition.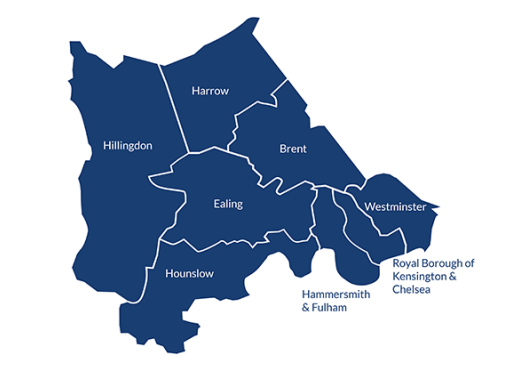 PERC's Mailing List
Please sign up to the PERC mailing list to receive newsletters with opportunities to get involved in shaping and designing research, attend engagement events or hear about research. Alternatively email us at publicinvolvement@imperial.ac.uk or call us on 0207 594 9774.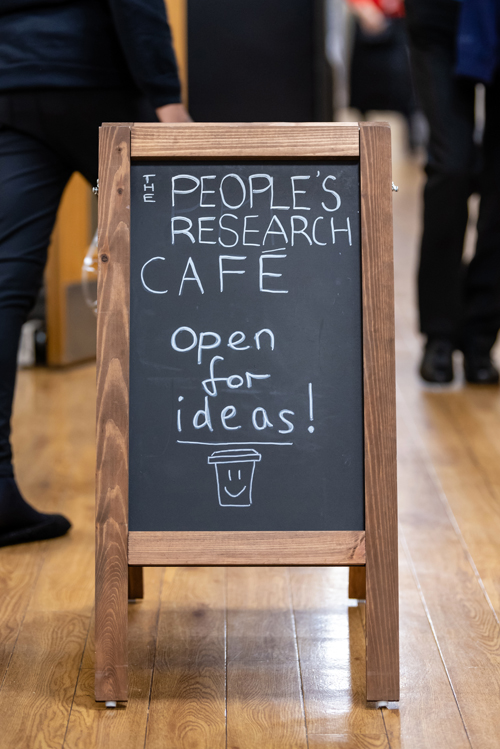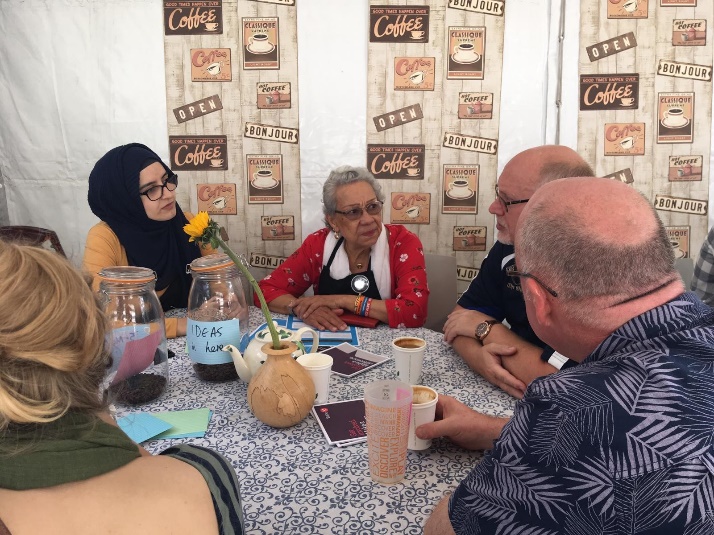 How do I take part in research (i.e. be studied)?
There are other ways to be involved in research apart from helping to shape or design it. One way is being a participant in a research study which could involve taking part in a clinical trial, giving blood for a research study, consenting for your health data to be used in a research project or giving an interview about the care you receive. Set out below are ways in which you can explore different studies in which you may wish to participate:
Be Part of Research
Healthy Volunteers for Research Studies
If you are healthy, do not have a current health condition and are not being seen by an NHS doctor, you can still contribute to health research being undertaken at Imperial Health Care NHS Trust – follow this link to register your interest.
Imperial Health Knowledge Bank
If you are a patient at one of Imperial's Hospitals: St Marys, Hammersmith, Charing Cross, Queen Charlotte's and the Western Eye you can sign up to consent to your health records being used for research. For more information, please see here.
Contact us
For any other queries please contact us on public.involvement@imperial.ac.uk or phone 0207 594 9774,
If you are an Imperial BRC researcher and want: