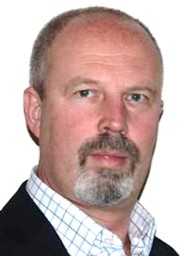 Professor Mark Thursz

Director, NIHR Imperial BRC
R&D Director, Imperial College Healthcare NHS Trust
Interim Head, Department of Surgery and Cancer
Professor of Hepatology
Mark Thursz is professor of hepatology in the Division of Digestive Diseases and Thursz is a clinical hepatologist at St Mary's Hospital. In addition to his leadership role as the Director of the NIHR Imperial BRC, he is also the R&D Director for ICHT and Head of the Department of Metabolism, Digestion and Reproduction at Imperial College London.
Prof Thursz was educated at King's College London and trained in Gastroenterology and Hepatology at St Mary's being appointed as senior Lecturer and honorary consultant in 1997. His early research work with Howard Thomas and Adrian Hill focussed on genetic susceptibility in viral hepatitis, which expanded to encompass the natural history of viral hepatitis and factors which determine disease progression. In 2011, Prof Thursz launched the Prevention of Liver Fibrosis and Cancer in Africa (PROLIFCA) programme to address barriers to control and elimination of viral hepatitis in resource limited countries. In addition to viral hepatitis, he runs a translational research programme in alcohol-related liver disease (including STOPAH trial), and was recently granted an MRC Stratified Medicine award exploring novel biomarkers for diagnosis, prognosis and risk of infection in this condition.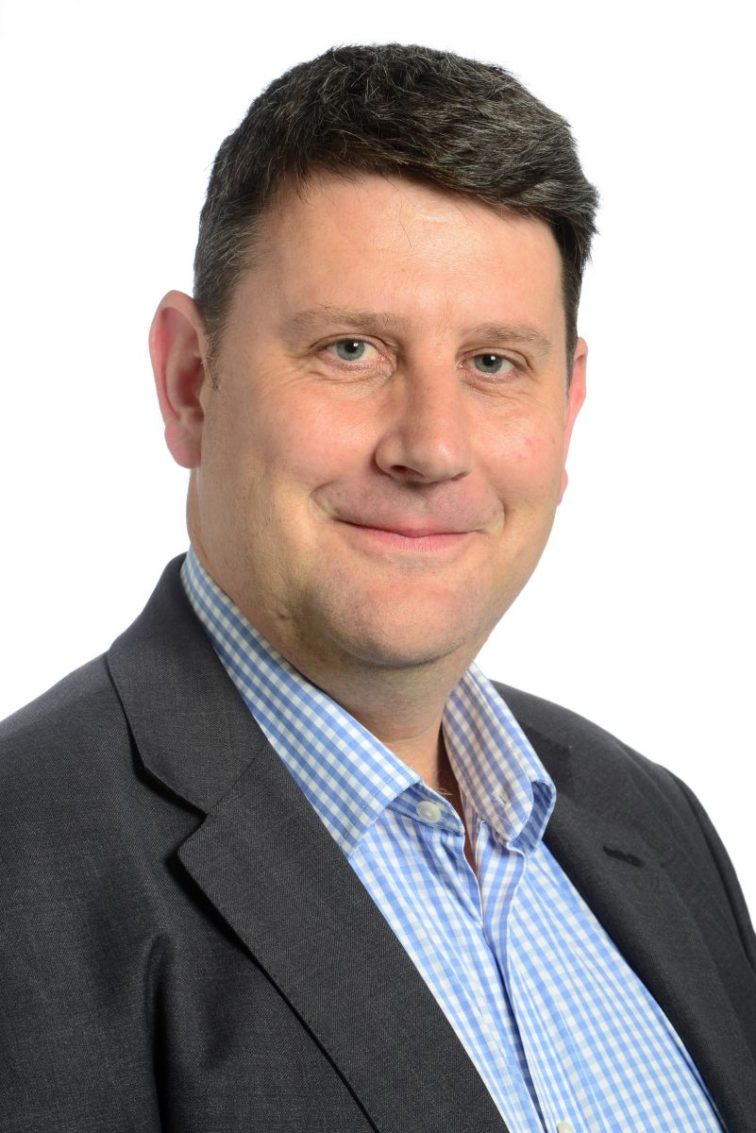 Dr Paul Craven
Head of Research Operations
NIHR Imperial BRC Manager
Paul joined Imperial College London in April 2012 as Clinical Research Operations Manager in the Faculty of Medicine. Prior to this appointment he worked as Head of the Joint Research Office at St George's, University of London, and as Deputy Scientific Secretary at the Institute of Cancer Research in South Kensington. Paul read Physics at the University of Leeds, and completed his PhD in Aerospace Science in 1995 at Cranfield University.
As the NIHR Imperial BRC Manager, Paul coordinates all research and financial management and reporting activities for the BRC Themes, and also for funding received via the London (North West) Comprehensive Local Research Network (CLRN). In 2017, Paul was appointed as the Head of Research Operations at Imperial College London and the Imperial Healthcare NHS Trust.