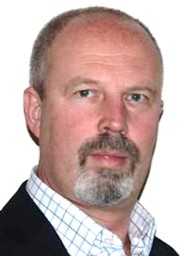 Professor Mark Thursz

Director, NIHR Imperial BRC
R&D Director, Imperial College Healthcare NHS Trust
Interim Head, Department of Surgery and Cancer
Professor of Hepatology
Mark Thursz is professor of hepatology in the Division of Digestive Diseases and Thursz is a clinical hepatologist at St Mary's Hospital. In addition to his leadership role as the Director of the NIHR Imperial BRC, he is also the R&D Director for ICHT and Interim Head of the Department of Surgery & Cancer at Imperial College London.
Prof Thursz was educated at King's College London and trained in Gastroenterology and Hepatology at St Mary's being appointed as senior Lecturer and honorary consultant in 1997. His early research work with Howard Thomas and Adrian Hill focussed on genetic susceptibility in viral hepatitis, which expanded to encompass the natural history of viral hepatitis and factors which determine disease progression. In 2011, Prof Thursz launched the Prevention of Liver Fibrosis and Cancer in Africa (PROLIFCA) programme to address barriers to control and elimination of viral hepatitis in resource limited countries. In addition to viral hepatitis, he runs a translational research programme in alcohol-related liver disease (including STOPAH trial), and was recently granted an MRC Stratified Medicine award exploring novel biomarkers for diagnosis, prognosis and risk of infection in this condition.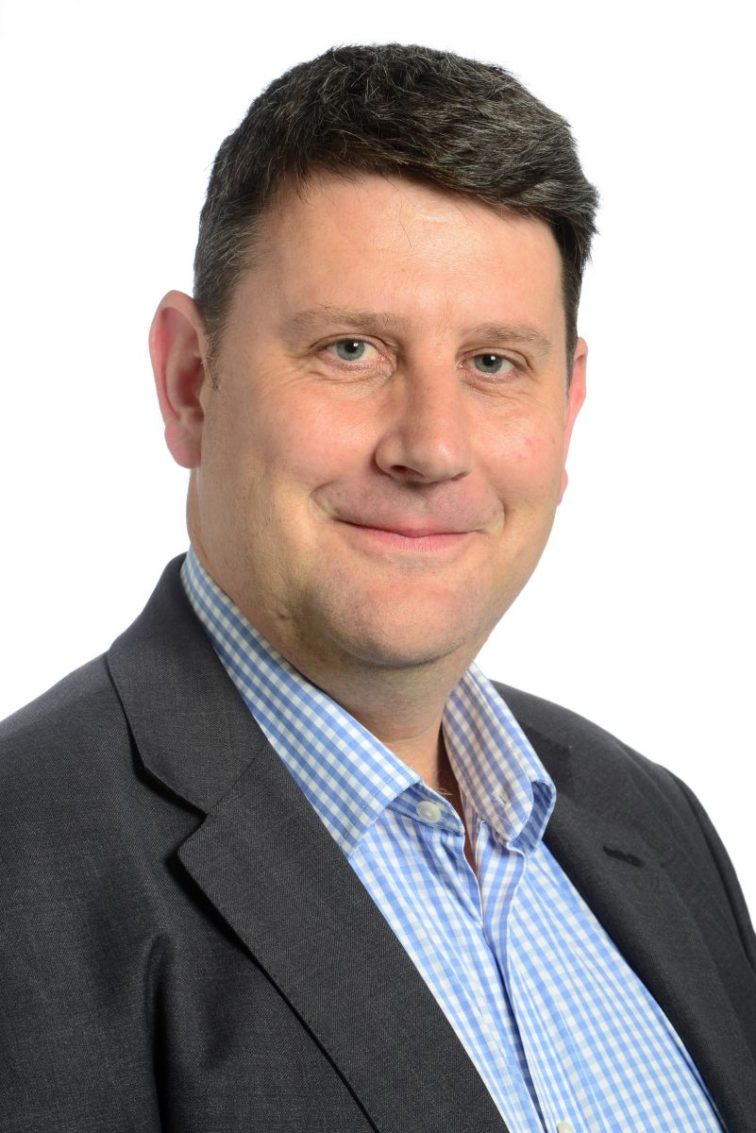 Dr Paul Craven
Head of Research Operations
NIHR Imperial BRC Manager
Paul joined Imperial College London in April 2012 as Clinical Research Operations Manager in the Faculty of Medicine. Prior to this appointment he worked as Head of the Joint Research Office at St George's, University of London, and as Deputy Scientific Secretary at the Institute of Cancer Research in South Kensington. Paul read Physics at the University of Leeds, and completed his PhD in Aerospace Science in 1995 at Cranfield University.
As the NIHR Imperial BRC Manager, Paul coordinates all research and financial management and reporting activities for the BRC Themes, and also for funding received via the London (North West) Comprehensive Local Research Network (CLRN). In 2017, Paul was appointed as the Head of Research Operations at Imperial College London and the Imperial Healthcare NHS Trust.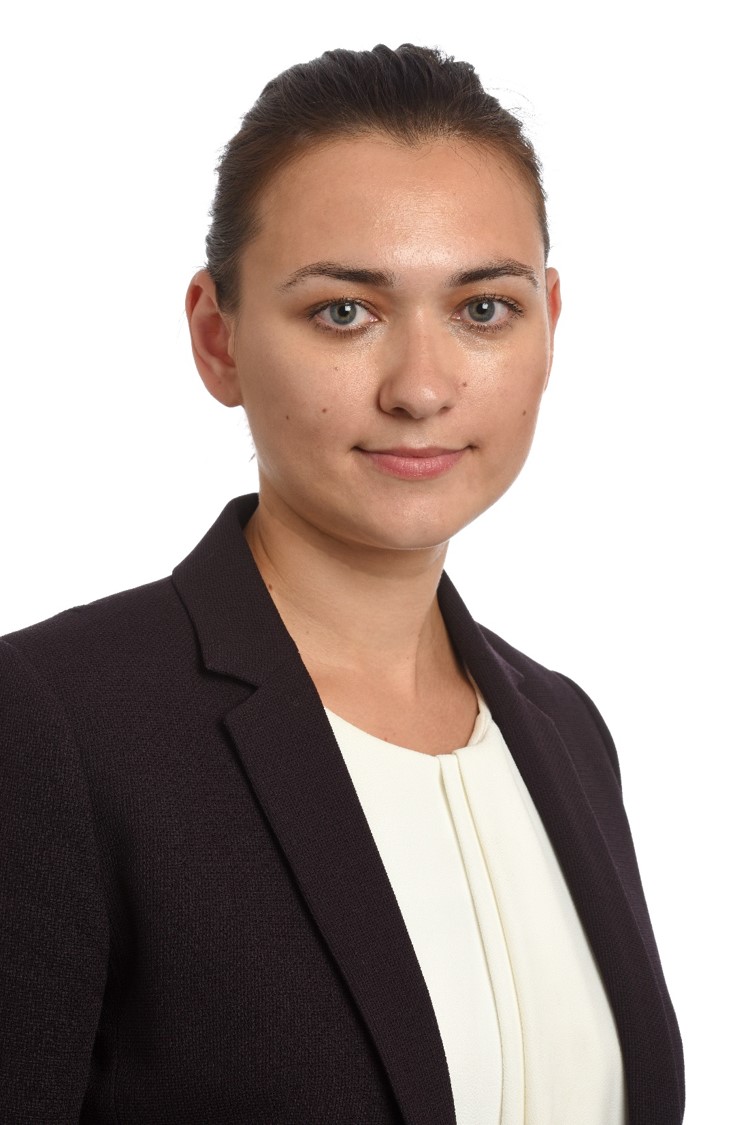 Dr Irina Babina
Research Programmes Manager
Cancer
Gut Health
Immunology
Informatics and Biobanking
Surgery & Surgical Technology
Molecular Phenomics
Industry Collaborations
Irina is responsible for operations and growth of clinical and biomedical research programmes within and across NIHR Imperial BRC Themes above.  She is the BRC liaison for industry partnerships and commercialisation across all BRC Themes. Additionally, she helps develop horizontal programmes within the BRC relating to clinical training and alignment with other NIHR initiatives, such as MIC, PSTRC and other BRCs, to identify new opportunities and accelerate translation of research findings into clinic.
Irina completed her PhD investigating metastasis of aggressive breast cancers in 2013 at the Royal College of Surgeons in Ireland, and continued her research as a postdoc at the Institute of Cancer Research in London until 2017. During her academic years, she focused on developing new treatment strategies for breast and gastric cancers, and understanding molecular mechanisms of oncogene addiction and drug resistance. She facilitated setup of two health software start-ups (digital pathology, clinical trials recruitment), helped secure several commercial research grants, and remains a forthcoming mentor to junior researchers and innovators. She is also a part-time MBA student at Imperial College Business School, focusing on innovation, entrepreneurship and early-stage investment.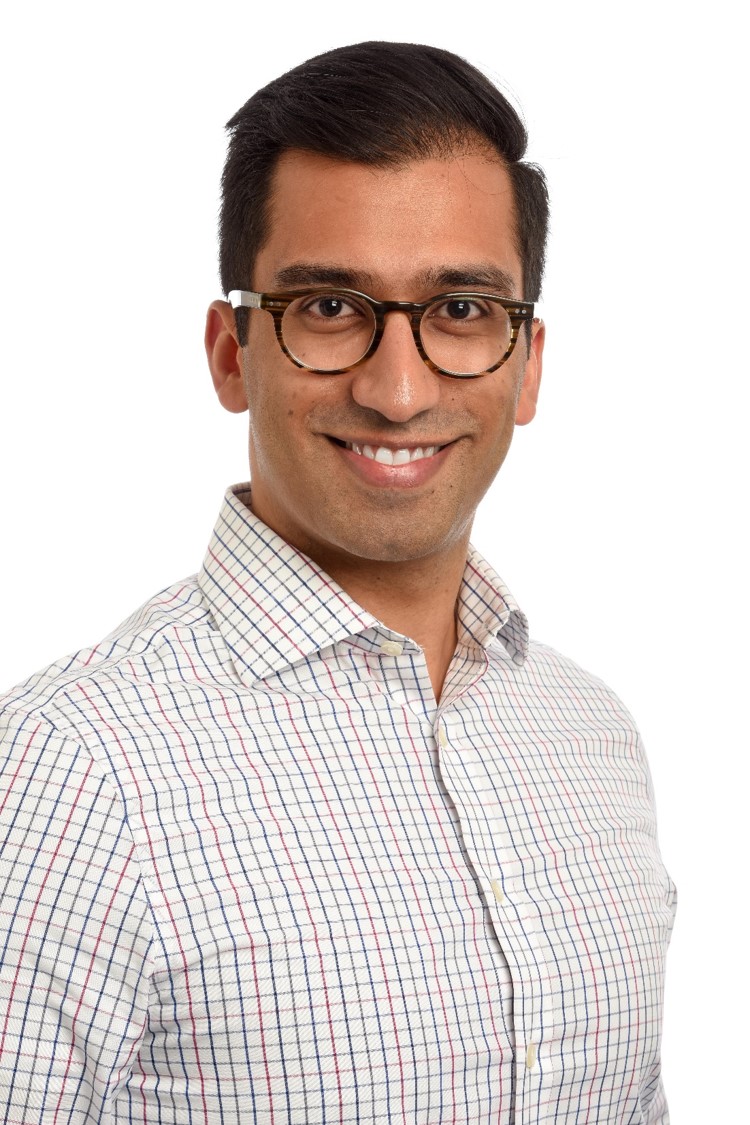 Dr Aadil Kazi
Research Programmes Manager
Brain Sciences
Cardiovascular
Metabolic Medicine and Endocrinology
Genetics and Genomics
Imaging
Infection and AMR
PPI/E & PERC
Aadil is responsible for supporting the successful delivery of the following NIHR Imperial BRC Themes: Brain Sciences, Cardiovascular, Genetics & Genomics, Imaging, Infection & AMR and Metabolic Medicine & Endocrinology. He also works closely with the Patient Experience Research Centre to manage the delivery of the BRC Patient and Public Involvement and Engagement strategy across all Themes. Aadil is the communications lead for the BRC and works with the national and regional NIHR Communications Network and the other NIHR supported infrastructure at Imperial to ensure coordination of activities.
Aadil completed his PhD in Behavioural Medicine at Loughborough University in 2013 funded by a Research Councils UK New Dynamics of Ageing Programme grant, where his physical activity intervention was subsequently commercialised. He moved to the University Hospitals Leicester NHS Trust and worked with the Leicester Diabetes Centre, University of Leicester Clinical Trials Unit, and NIHR Leicester-Loughborough Diet, Lifestyle and Physical Activity Biomedical Research Unit to manage a £4m portfolio of clinical research programmes that were funded by the Medical Research Council, European Commission and Novo Nordisk. Aadil contributed to the successful NIHR Leicester BRC application and supported the leadership to evaluate key performance indicators and report on operational metrics.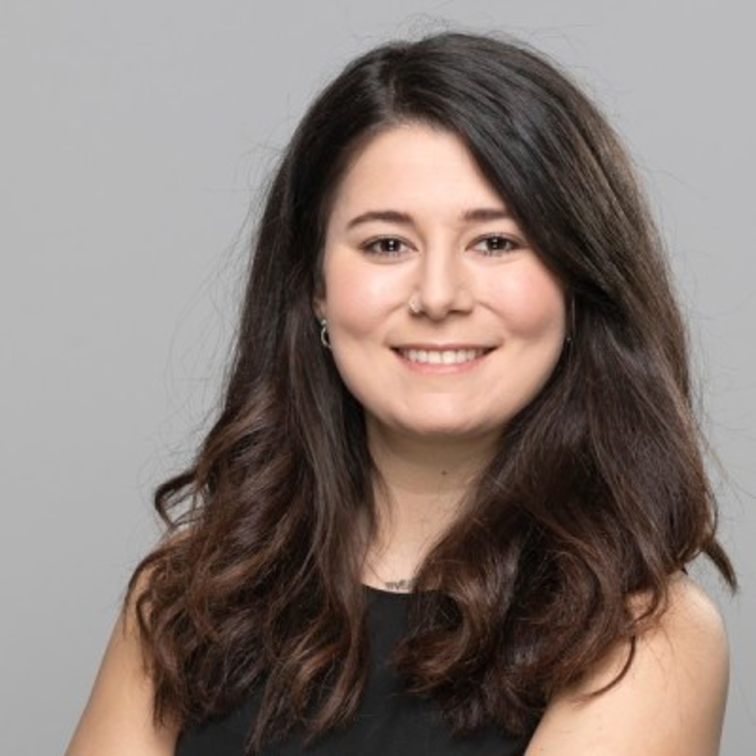 Jessica Brand
Research Programmes Officer
Having completed a BSc in Chemistry, Jessica worked in academic journal publishing at the Royal Society of Chemistry, before moving onto project managing small researcher support grant schemes at the same organisation. Other roles in grant management followed, and she subsequently joined Cancer Research UK (CRUK) as a Research Funding Manager, in charge of the prevention elements of the portfolio. In this role and an associated Programme Manager secondment, Jessica project managed a conference series in cancer prevention and was involved in a co-funding call in integrated diagnostics with Innovate UK.