InnovationPartnership Patient and public involvement to inform priorities for funding of infection research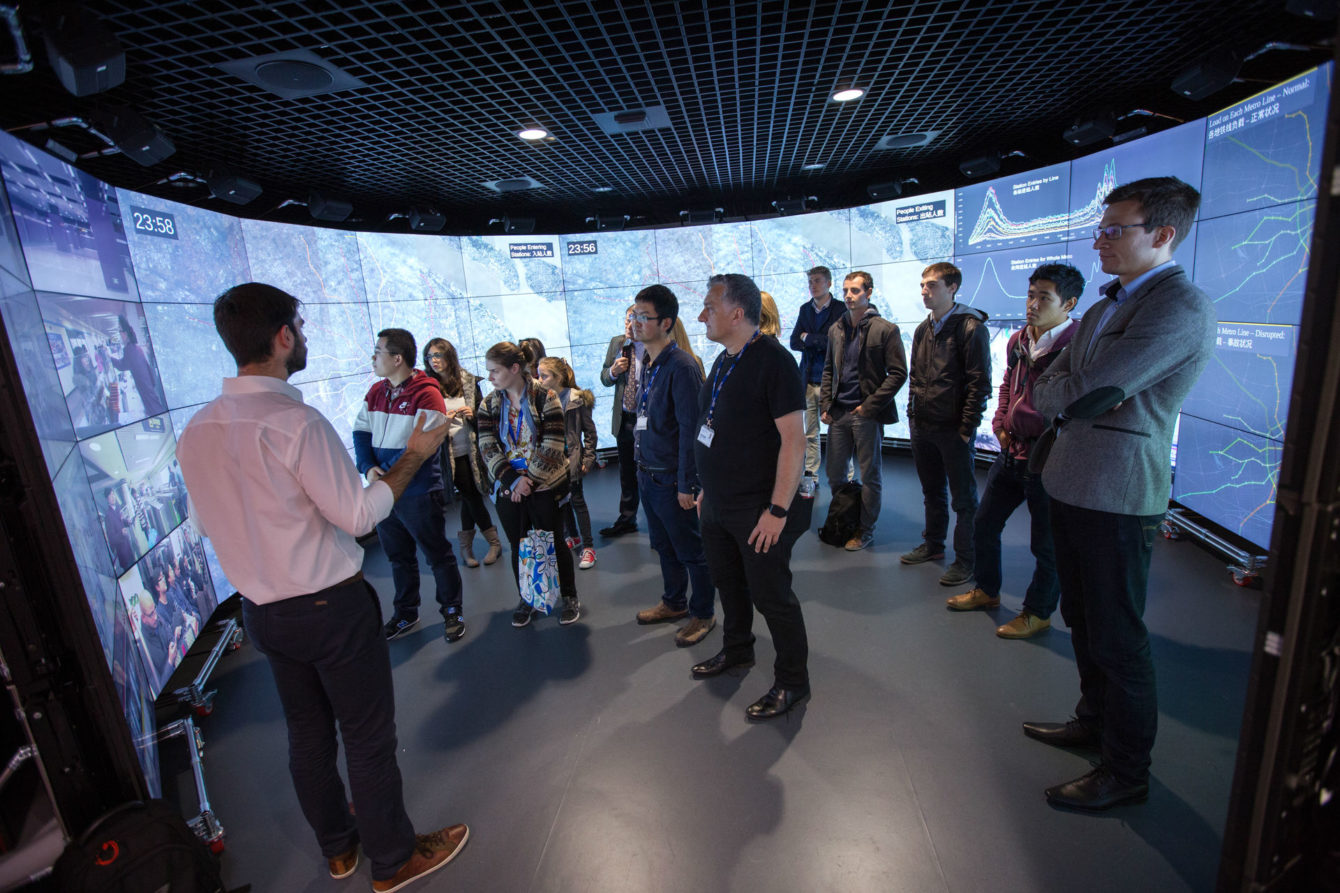 The NIHR and the Health Research Authority (HRA) have set out clear aims and objectives for improving patient and public involvement (PPI) in research. PPI has been defined by the national NHS advisory group INVOLVE, as active partnership between members of the public and researchers in the activities, organisation and governance of research. However, PPI is often lacking in designating research priorities and policy decisions at a strategic level.
Researchers from the NIHR Health Protection Research Unit (HPRU) in Healthcare Associated Infections & Antimicrobial Resistance at Imperial College London – supported by Imperial's Patient Experience Research Centre (PERC) – have developed and tested a tool to identify public priorities for infection research and to support strategic decision making (PERC is a core facility funded by the NIHR Imperial BRC).
A scenario-based voting intervention tool has been developed, which focuses on allocating funding to particular areas of infection research; HIV/AIDS, malaria, tuberculosis, drug-resistant infections, influenza, and emerging infections (such as Zika and Ebola). The scenario was tested at the Imperial College Festival 2016 and after 491 votes by members of the public, drug-resistant infections appeared as the number one priority area receiving 38% of votes, emerging infections coming second (18%), and HIV/AIDS third (15%).
Focus groups were also conducted to explore the funding decisions in detail and three major themes emerged that influenced public voting: relevance to individuals (information processing), knowledge of the problem, and feelings of responsibility.
There is a need to develop and test the feasibility of tools to quickly and accurately map the views of the public. The results of this study demonstrate that this type of scenario-based voting tool allows researchers to access a large number of views to identify research priorities, and provides a valuable means of engagement by involving members of the public in strategic decision-making.
The Imperial Patient Experience Research Centre (PERC) was set up in 2011 with funding from the NIHR Imperial Biomedical Research Centre (BRC) and project funds from the Imperial Healthcare Charity. PERC is a multidisciplinary group of clinicians, public health specialists and social scientists promoting active communication between patients, researchers and clinical staff to improve the quality of healthcare and the impact of translational research.