PartnershipTraining Lead nurse appointment to drive research development in Imperial nursing community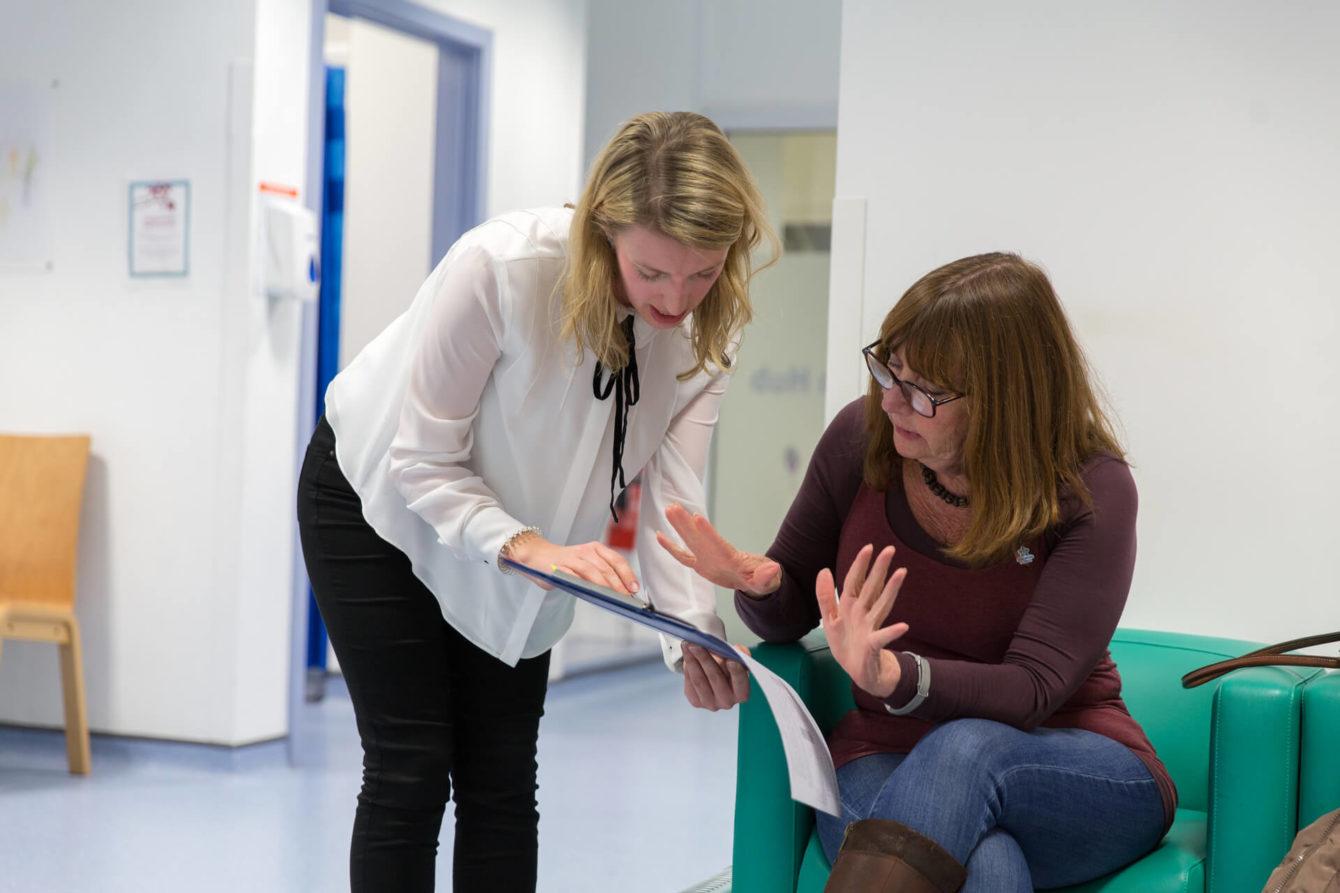 Nurses interact with patients and their families every day, and make up a large part of the clinical workforce in the NHS. Their involvement in research is invaluable, as it gives patient-centred approach another dimension, given the different perspectives they have on clinical problems and how to address them.
The NIHR Imperial BRC is investing in developing the research skills and careers of nurses and allied health professionals (AHPs), by co-funding various training schemes within the Clinical Academic Training Office (CATO). As part of our initiative to promote professional development of the research nurse community within the Imperial AHSC, a Lead Nurse for Research was appointed recently at Imperial College Healthcare NHS Trust.
Professor Mary Wells is a cancer nurse with a wealth of clinical academic expertise. In this new role, funded by the BRC, she will provide professional leadership to develop research career opportunities for nurses, AHPs and other practitioners across Imperial College Healthcare NHS Trust, as well as actively build strategic partnerships to develop and grow the research nurse community.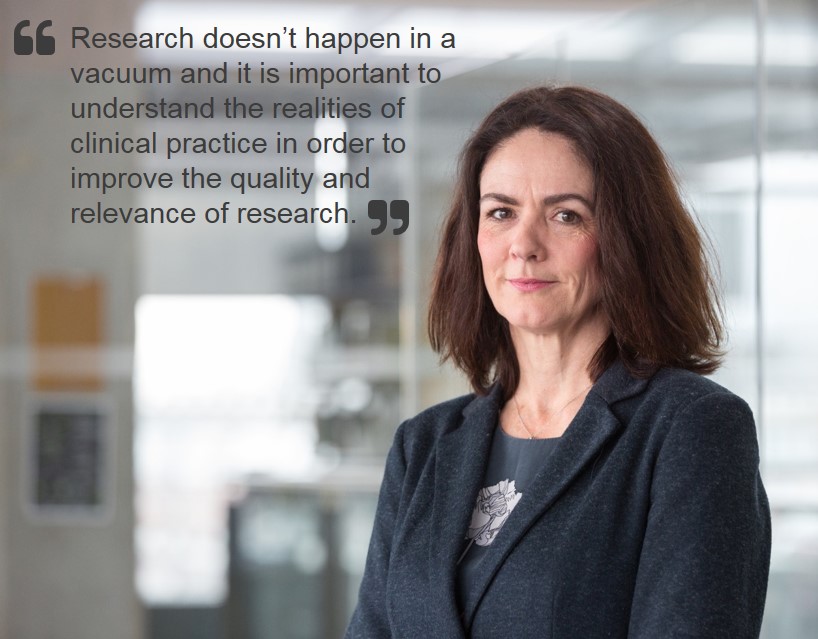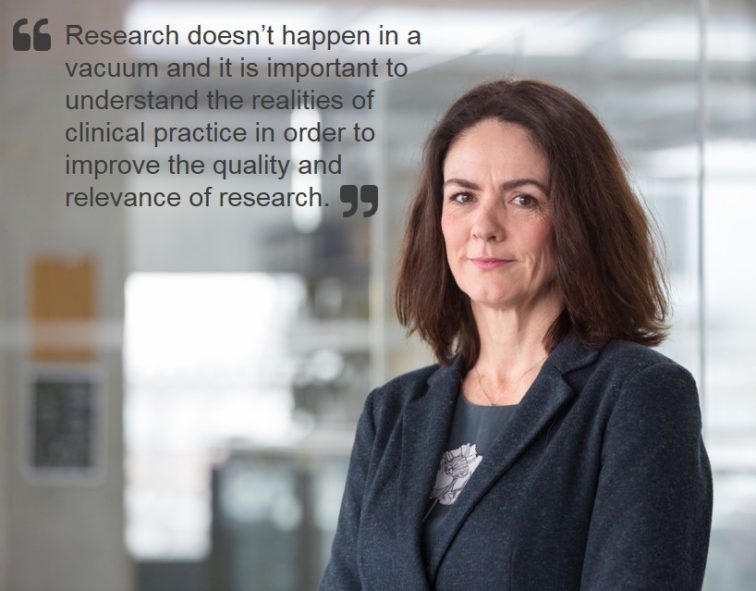 In a recent interview, Professor Wells said: "Over my career I have held a number of joint posts between universities and NHS trusts, and I believe that real change will only happen from within the NHS, by engaging staff directly in research, by showing the contribution that nurses and midwives can make and by discussing and implementing research findings in practice. Also, when you're embedded within an NHS setting you see the pressures, the challenges and the competing demands facing clinical staff.  Research doesn't happen in a vacuum and it is important to understand the realities of clinical practice in order to improve the quality and relevance of research."
To find out more about her background, future plans and advice for clinical staff interested in research, read the full interview here.