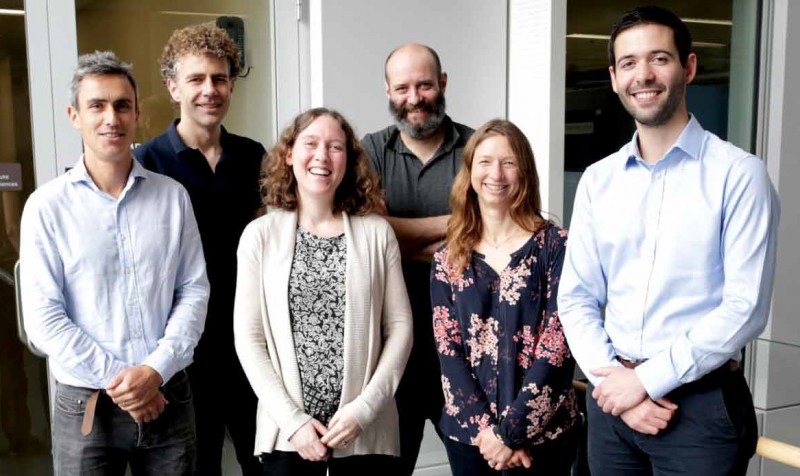 The London Institute of Medical Sciences (LMS) Chain-Florey workshop, an annual event that celebrates the research accomplishments of our clinicians in training, took place on 17 January 2018. The chosen topic this year was 'Lost in Translation? Should clinicians do basic research?' which included a keynote lecture from Professor Sir Adrian Bird.
The Chain-Florey research scheme is supported by the NIHR Imperial Biomedical Research Centre and the Medical Research Council. This years workshop included presentations by Drs' Julie Glanville (Chain-Florey Lecturer), Jocelyn Walbridge (Chain-Florey Fellow) and Ceris Owen (Chain-Florey Fellow). Their presentations described the killing efficacy of T-cells, modelling germ cell tumours in worms, and studies of epigenetic deregulation in cell signalling and cancer. These talks exemplify the rich diversity of research being undertaken by clinicians at the LMS.
Full details of the Chain-Florey day can be read about on the LMS website.
For more information about the history of the scheme and the current and past fellows and lecturers, please take a look at the brochure here. If you would like a hard copy, please get in contact with the LMS Grants, Engagement and Communications (GECo) facility: geco@lms.mrc.ac.uk.
We continue to develop and extend the Chain-Florey programme with 2018 seeing the introduction of Senior Clinical Lectureships, which are currently undergoing recruitment.