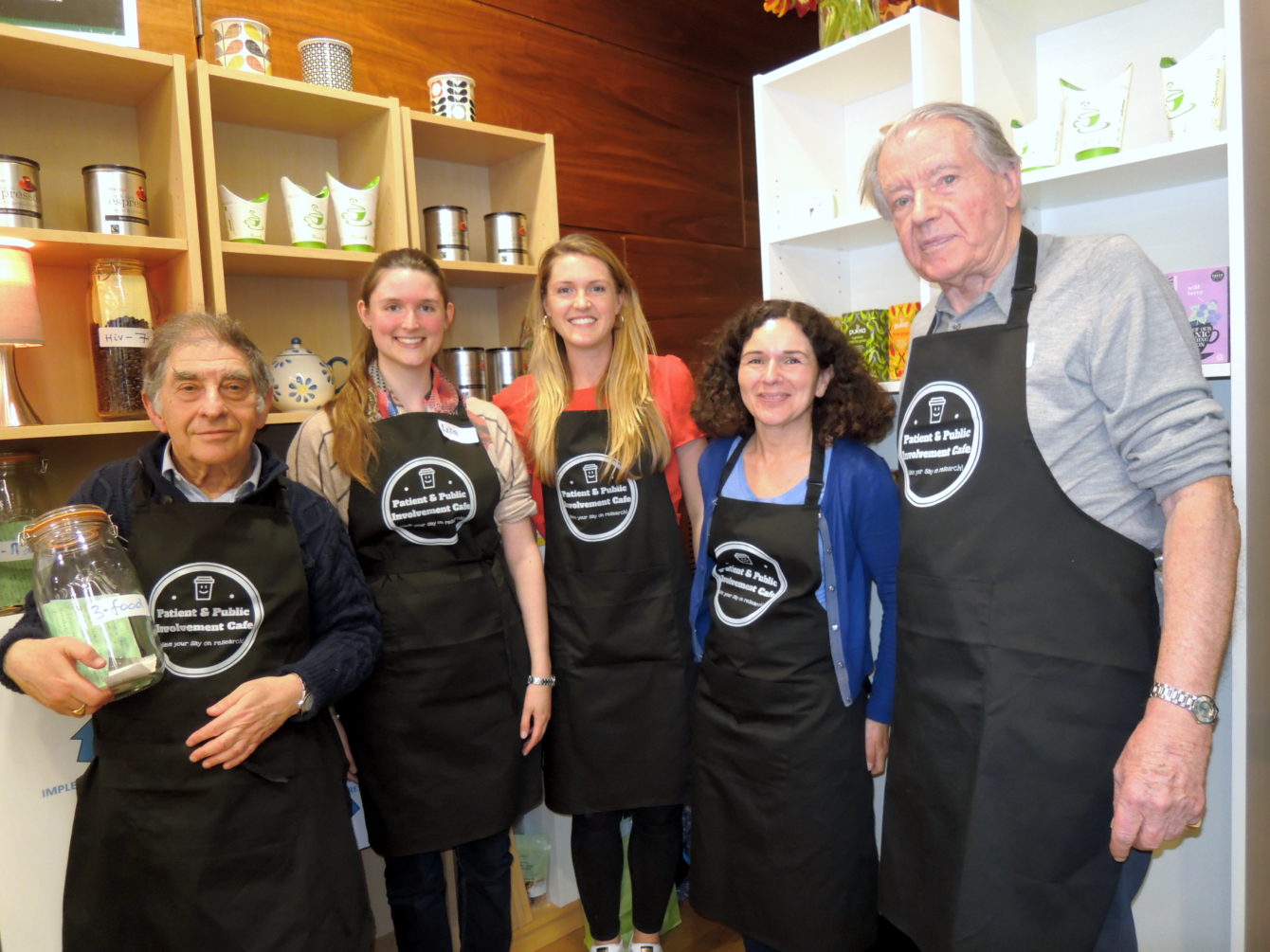 The Imperial Festival is a free public event dedicated to sharing the best science and arts on offer from Imperial. The weekend-long event features activities and attractions for all ages, including hands-on demonstrations, workshops, talks, tours, and musical and dance performances.
This year, the NIHR Imperial BRC Patient Experience Research Centre (PERC) partnered with the Patient and Public Involvement, Engagement and Participation (PPIEP) teams from other Imperial and NIHR-supported infrastructure to bring Festival attendees the Patient and Public Involvement (PPI) Café 2018.
The PPI Café was designed to be a combination of a typical PPI workshop and science café. The aim was to try to obtain new input from the public perspective into ongoing projects, but also inform the public of how PPI has been contributing to research projects at Imperial. To find out more about what happened at the festival, take a look at the PERC blog.
The PPI Café was designed in partnership with Patient and Public members from the Imperial Clinical Trials Unit (ICTU); NIHR Imperial Clinical Research Facility (CRF); NIHR Imperial Patient Safety Translational Research Centre (PSTRC); and NIHR London IVD Co-operative at Imperial College London.
This innovative format garnered interest from Simon Denegri, NIHR National Director for Patients and the Public in Research. The opportunity for this initiative to be expanded nationally is now being explored by the PERC team.