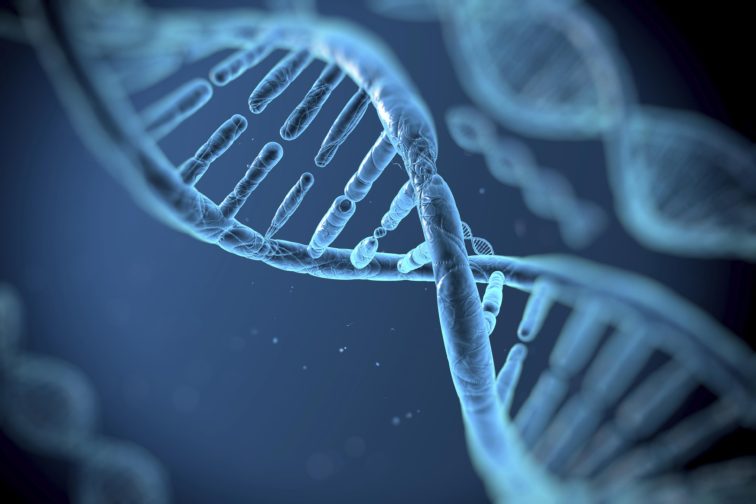 Researchers at Imperial have identified a unique genetic signature that could form the basis of a diagnostic test for Kawasaki Disease (KD). The study, published in the journal JAMA Paediatrics, and supported by the NIHR Imperial BRC Infection & Antimicrobial Resistance Theme, demonstrates for the first time a pattern of genes switched on or off in the early stages of KD.
KD is an inflammatory condition which mainly affects children under the age of 5. It can be difficult to diagnose, as there is currently no diagnostic test to identify KD, with the key symptoms of a high temperature and rash often confused with other childhood conditions. With prompt treatment, most children make a full recovery but a delay in diagnosis can lead to serious heart problems, inflammation of the coronary arteries and a risk of aneurysm in up to 25% of untreated children. With this in mind, Professor Michael Levin's team set out to investigate if it was possible to accurately diagnose KD on the basis of the pattern of gene expression in the blood.
The researchers collected blood samples from 404 children from hospitals across the UK, Netherlands, Spain and the US before a formal diagnosis was made. Within this group, 78 children were diagnosed with KD. Genetic analysis of the blood samples revealed 13 genes that together accurately distinguished KD from other inflammatory diseases or bacterial/viral infections conditions. This gene signature was subsequently validated on a further 102 children with KD and 130 febrile controls.
The team is now looking to develop a device capable of detecting the newly-discovered genetic signature. Commenting on the next steps, the paper's joint senior author Professor Levin said: "We are already in discussion with a number of biotechnology companies that might help us turn our gene signature into a test."
Professor Levin added: "Kawasaki disease is a global problem, which leaves many children with permanent damage to their coronary arteries. Our diagnostic signature is a key step to developing a test that would enable earlier diagnosis and prevention of the coronary complications."