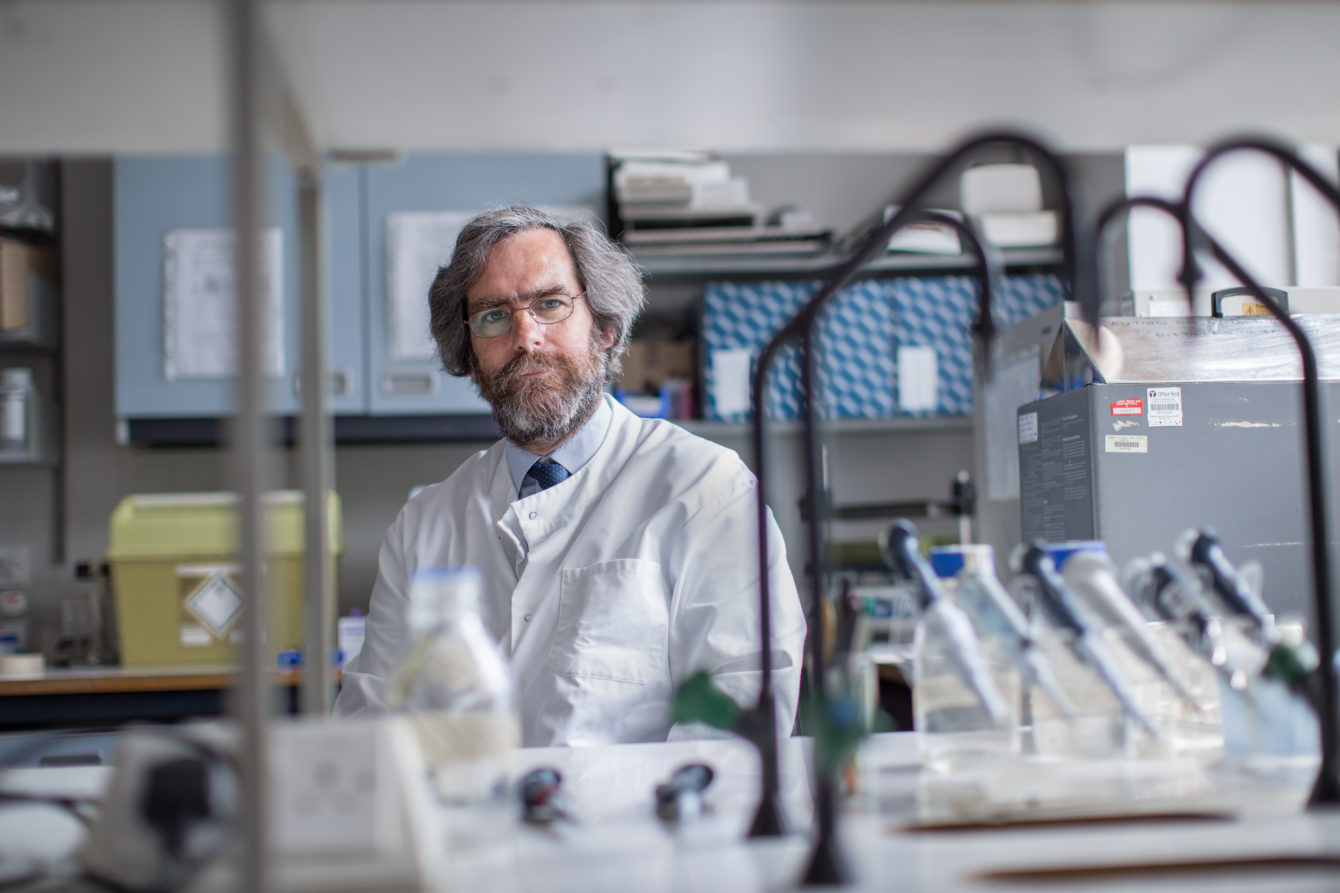 A new partnership that brings together academics and pharmaceutical expertise has been established to focus on developing a gene therapy for cystic fibrosis patients. Cystic fibrosis (CF) is an inherited disease caused by defects in a single gene. The gene affected by CF controls the movement of salt and water in and out of cells. People with CF experience a build-up of thick sticky mucus in the lungs, digestive system and other organs, causing a wide range of challenging symptoms affecting the entire body. CF affects more than 10,400 people in the UK.
Researchers from the UK Cystic Fibrosis Gene Therapy Consortium (GTC), which includes Imperial College London and the Universities of Oxford and Edinburgh, have been working towards making gene therapy for CF a clinical reality and have been at the forefront of this field for over 20 years. The GTC will now join with Boehringer Ingelheim and Oxford BioMedica to develop a new viral vector-based gene therapy to take forward to clinical trials.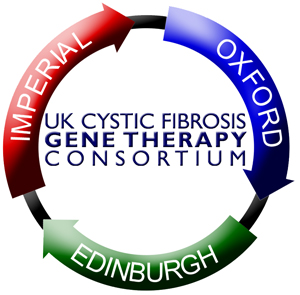 This commercial collaboration is a great example of the GTC's work that has been developed through collaborative support from the NIHR Imperial Biomedical Research Centre, NIHR Respiratory Biomedical Research Unit at the Royal Brompton and Harefield NHS Foundation Trust, and awards by the NIHR Efficacy and Mechanism Evaluation (EME) Programme and Medical Research Council. Read the full story by Ryan O'Hare (Imperial College London) here.