PreventionTherapeutic Long-term cardiovascular benefits provided by blood pressure-lowering medications and statins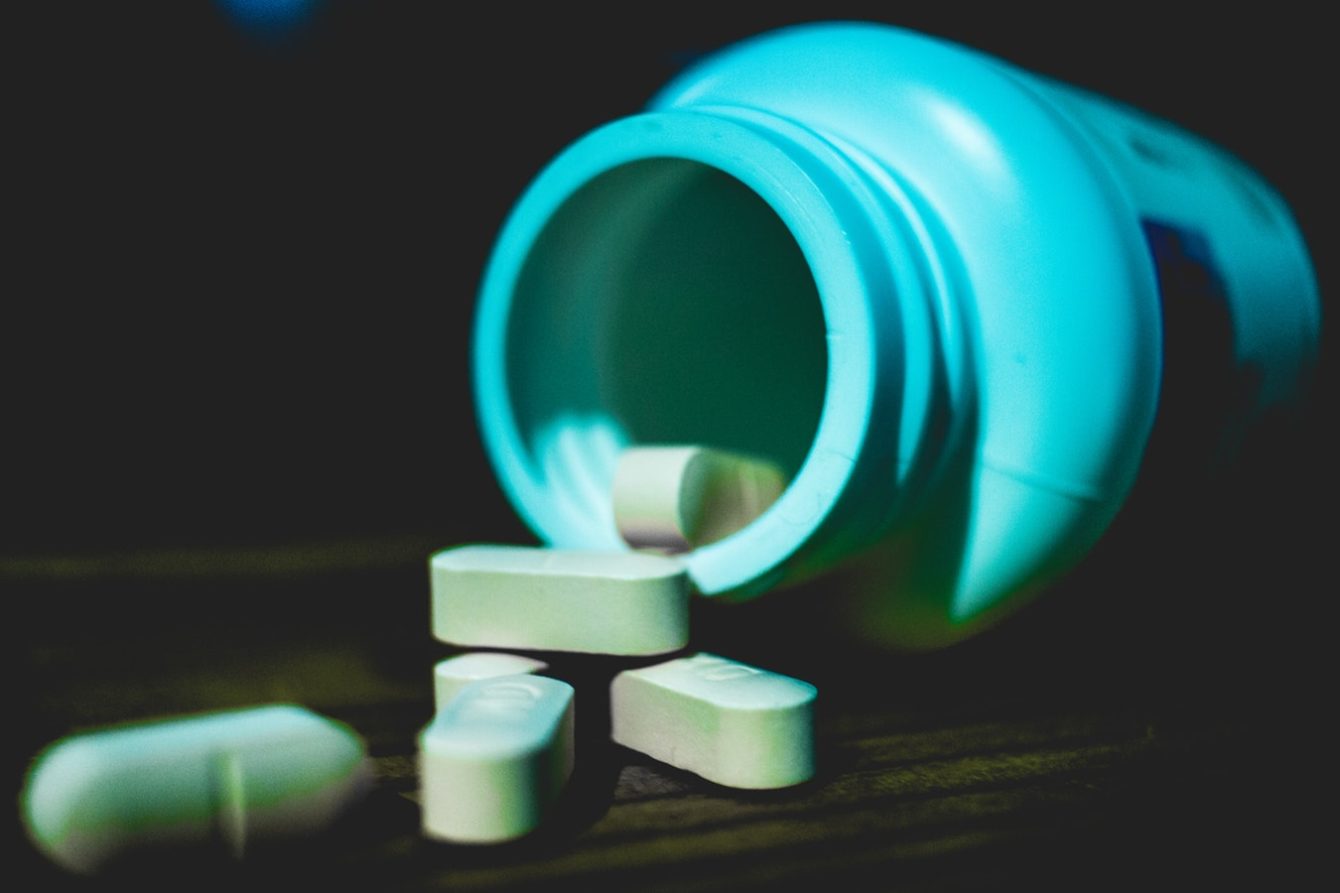 New research published in The Lancet has found that death rates from heart disease and stroke could be significantly lowered by prescribing statins with blood pressure-lowering drugs. The findings come from long-term follow-up data from the Anglo-Scandinavian Cardiac Outcomes Trial (ASCOT), and investigated the number and cause of deaths among the 8,580 participants.
More than a decade after the trial closed, the results revealed that for patients with high blood pressure, taking a calcium channel blocker-based treatment plus a statin, deaths from cardiovascular causes such as heart attack and stroke were lower than for those taking an alternative beta blocker-based treatment and who had not taken statins.
Professor Peter Sever, from the National Heart and Lung Institute at Imperial College London, who led the study together with Dr Ajay Gupta from Queen Mary University of London, said: "We have previously shown that statins can confer long term benefits on mortality after trials have stopped, but to our knowledge it has never before been shown that for patients with high blood pressure there may be long term benefits on preventing cardiovascular deaths – particularly strokes in patients treated with a calcium channel blocker-based regimen."
Professor Sever is a National Institute for Health Research Senior Investigator and is supported by the NIHR Imperial Biomedical Research Centre. The study was investigator lead with funding provided by Pfizer.
Read the full story by Ryan O'Hare, Imperial College London here.