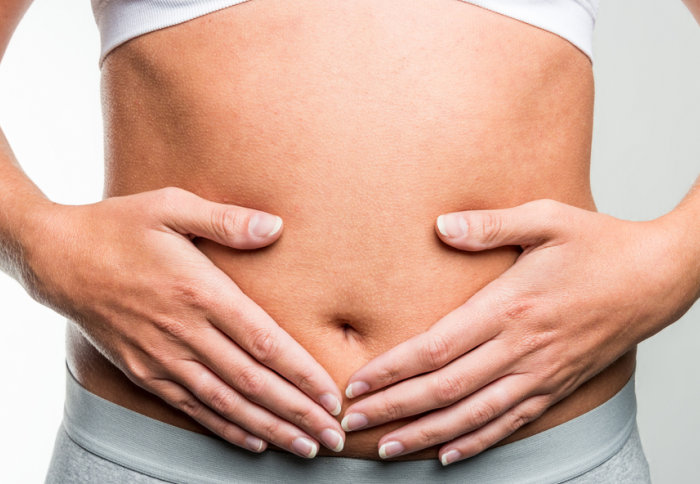 Research from the Cancer Screening & Prevention Research Group (CSPRG) at Imperial reports that some patients with suspected colorectal cancer (CRC) could be diagnosed using a quicker and safer approach, suggesting revision of clinical guidelines.
Changes in bowel habits, blood in stools and persistent abdominal discomfort are typical symptoms associated with CRC. In line with NICE guidelines, patients with signs or symptoms of CRC typically undergo whole-colon investigation following referral (predominantly colonoscopy or computed tomography colonography), which as a primary diagnostic tool places enormous pressure on endoscopy and radiology services, and incurs substantial costs to the NHS.
Alternatively, flexible sigmoidoscopy enables visualisation of the lower part of the colorectum and can be performed competently by a specialist nurse or general practitioner, with high sensitivity for CRC in the lower part of the bowel. Given that flexible sigmoidoscopy is generally quicker, safer (lower risk of bowel perforation), cheaper and less complicated than whole-colon investigations, collaborators of the CSPRG previously investigated its diagnostic potential in patients with suspected CRC. In a prospective study of >16,000 patients, a sub-group of patients at low risk of cancer in the upper part of the bowel were identified, for whom examination by flexible sigmoidoscopy could be sufficient, at least in the first instance.
To further investigate the utility of this approach, the CSPRG tracked 7375 patients with suspected CRC, and examined whether there were particular combinations of signs and symptoms that indicated a very low risk of cancer in the upper part of the bowel. Findings from this study, published in the British Journal of Cancer, indicated that patients with rectal bleeding or a change in bowel habit to increased  frequency, but with no anaemia or lump in the stomach, had a very low risk (0.4%) of having cancer in the upper part of the bowel. The authors suggest these patients could safely be examined by flexible sigmoidoscopy alone. If these recommendations were incorporated into NICE guidelines, this would significantly reduce the burden of whole-colon investigations on both patients and the NHS.
Lead author of the study Dr Amanda Cross, from Imperial's School of Public Health and Department of Surgery and Cancer and a researcher in the NIHR Imperial BRC Surgery and Cancer Themes, commented: "These findings can help to inform guidelines for the best use of whole-colon investigations at a time when endoscopy resources are extremely stretched."
This work was funded by the NIHR Health Technology Assessment programme and the Bobby Moore Fund for Cancer Research UK, with infrastructural support from the NIHR Imperial BRC.