Partnership Patient involvement in the NIHR Imperial BRC: Public Advisory Panel Chair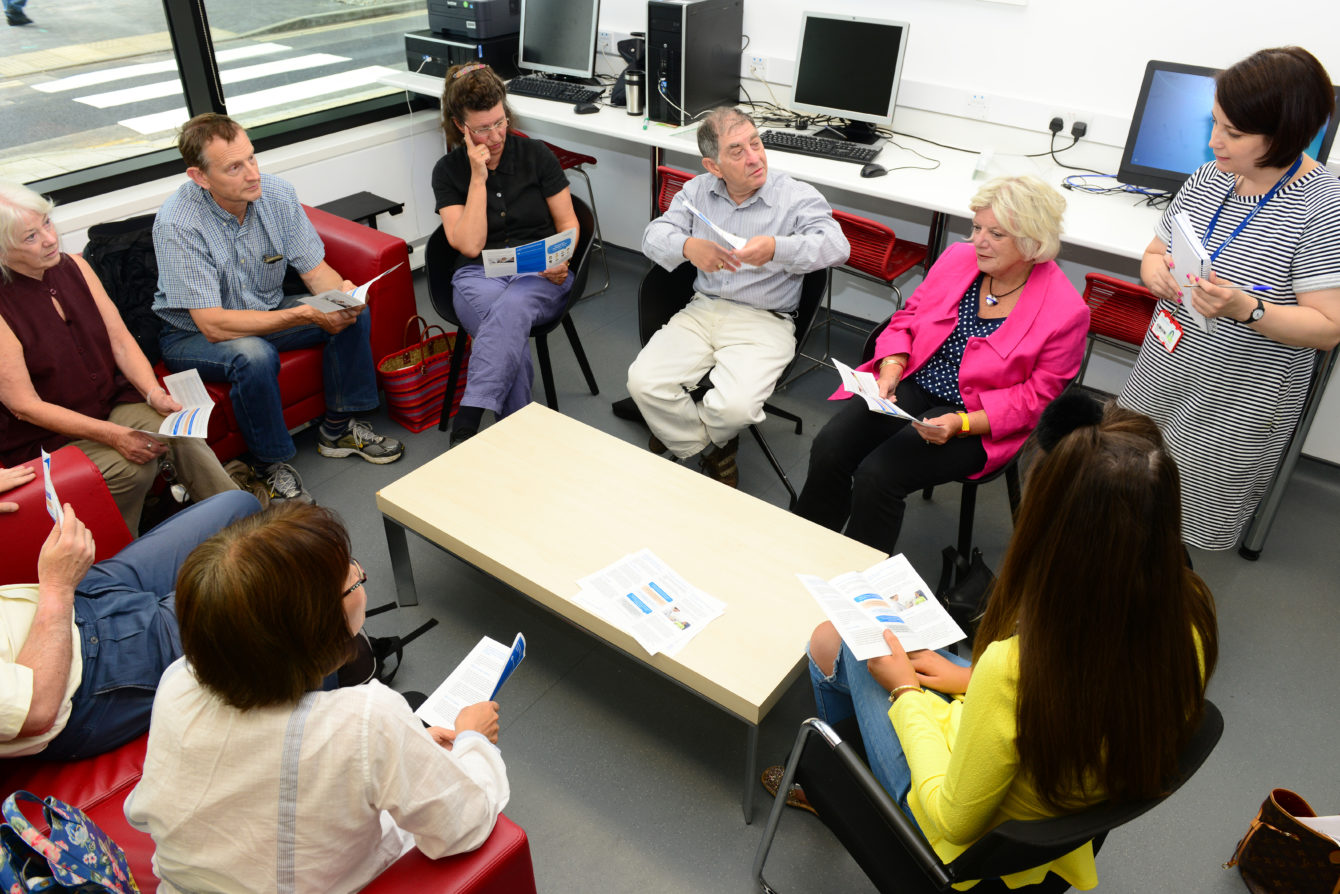 Sandra Jayacodi has been appointed Chair of the NIHR Imperial BRC Public Advisory Panel. Sandra holds a portfolio of profiles as service user advisor/representative, co-applicant, and research assistant for various studies and improvement projects at Central North West London NHS Foundation Trust and Aberdeen University. She also presents and teaches locally and internationally on public involvement. Sandra is keen to see true representation of age, gender, ethnicity and seldom heard communities, including those who are in full time employment or education, in public involvement activities.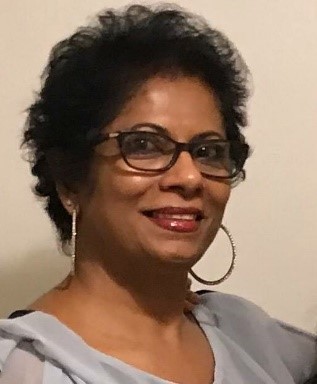 As an Improvement Fellow, Sandra became passionate about translating research studies to provide safer and better health care. Sandra said: "In a keynote speech I made at the House of Lords a couple of years ago, I emphasised translating evidence-based research to improve health care. This role excites me because one of the goals of the BRC is to translate research into beneficial patient outcomes."
She added: "This position provides an opportunity to be part of an experienced and knowledgeable Public Advisory Panel that can make a real difference to people's lives. It will be a privilege to work with them."
Read more about our Public Advisory Panel members here.