InnovationPartnership The Institute of Cancer Research joins Imperial College Academic Health Science Centre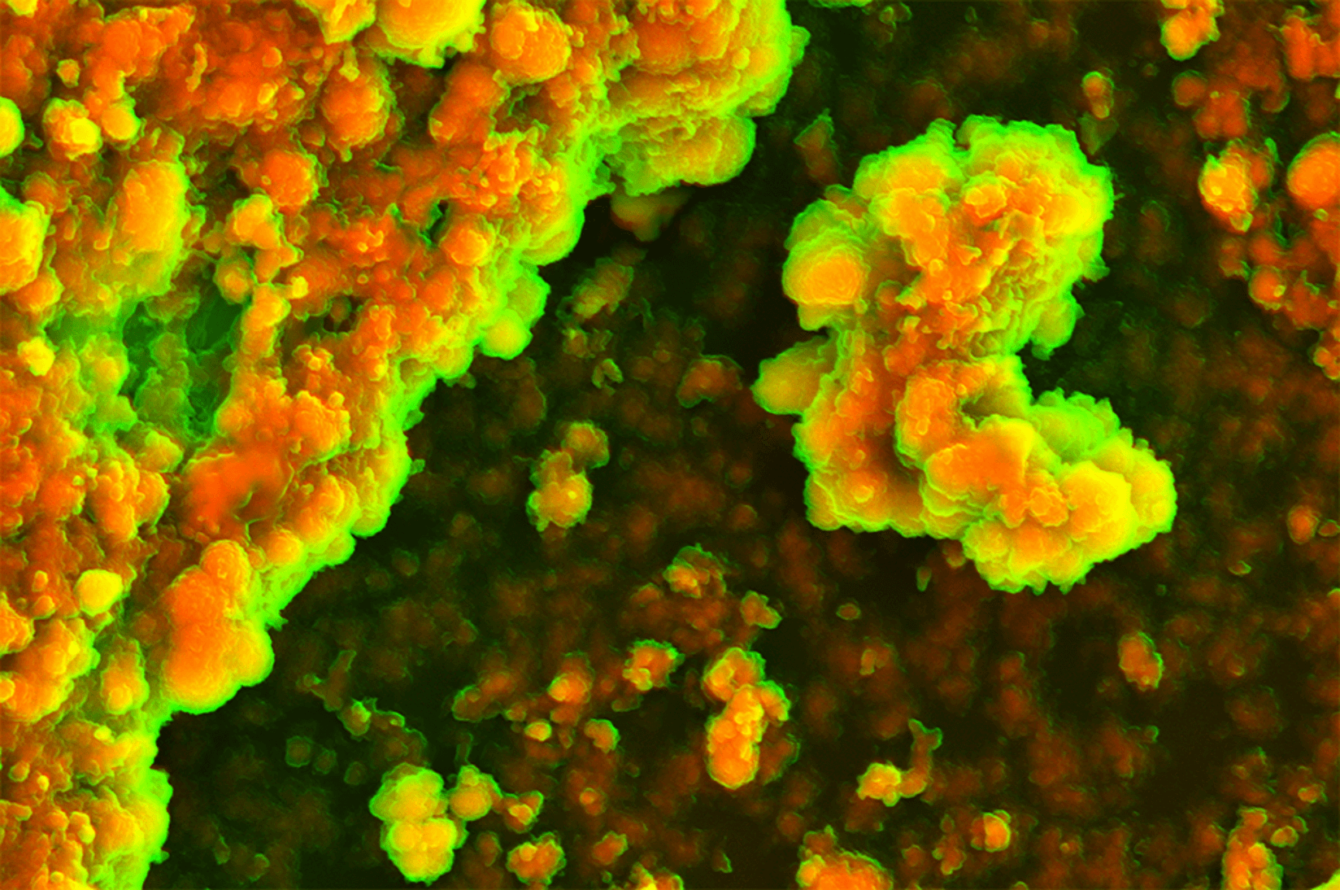 Imperial College Academic Health Science Centre (AHSC) is a strategic university-NHS partnership that aims to accelerate the translation of scientific breakthroughs into innovative ways to provide patient care. Formed in 2007, Imperial College AHSC was the UK's first such centre, subsequently gaining Department of Health and Social Care designation. Its current members are Imperial College London, Imperial College Healthcare NHS Trust, The Royal Marsden NHS Foundation Trust and Royal Brompton & Harefield NHS Foundation Trust.
Now, with the addition of  the Institute of Cancer Research (ICR), the AHSC will bring these five world-leading institutions together around their medical research, clinical care and education missions. The ICR already works in close partnership with existing members of the AHSC to help create breakthrough cancer treatments, improve diagnosis, and find new ways to prevent the disease.
In 2017 NIHR Imperial BRC co-funded 7 pilot multi-disciplinary projects with the ICR, which subsequently led to formation of the Cancer Research UK Convergence Science Centre at The Institute of Cancer Research and Imperial College London.  The Centre aims to bring together experts from different scientific disciplines such as physics, data science, engineering biological sciences and medicine to speed up scientific discovery and innovation for people with cancer and create new treatments and technologies. The ICR also works with partners to provide research and education opportunities for the next generation of scientists from clinical and non-clinical backgrounds.
Read the full article, including statements from Professors Jonathan Weber, Paul Workman and Alice Gast, here.