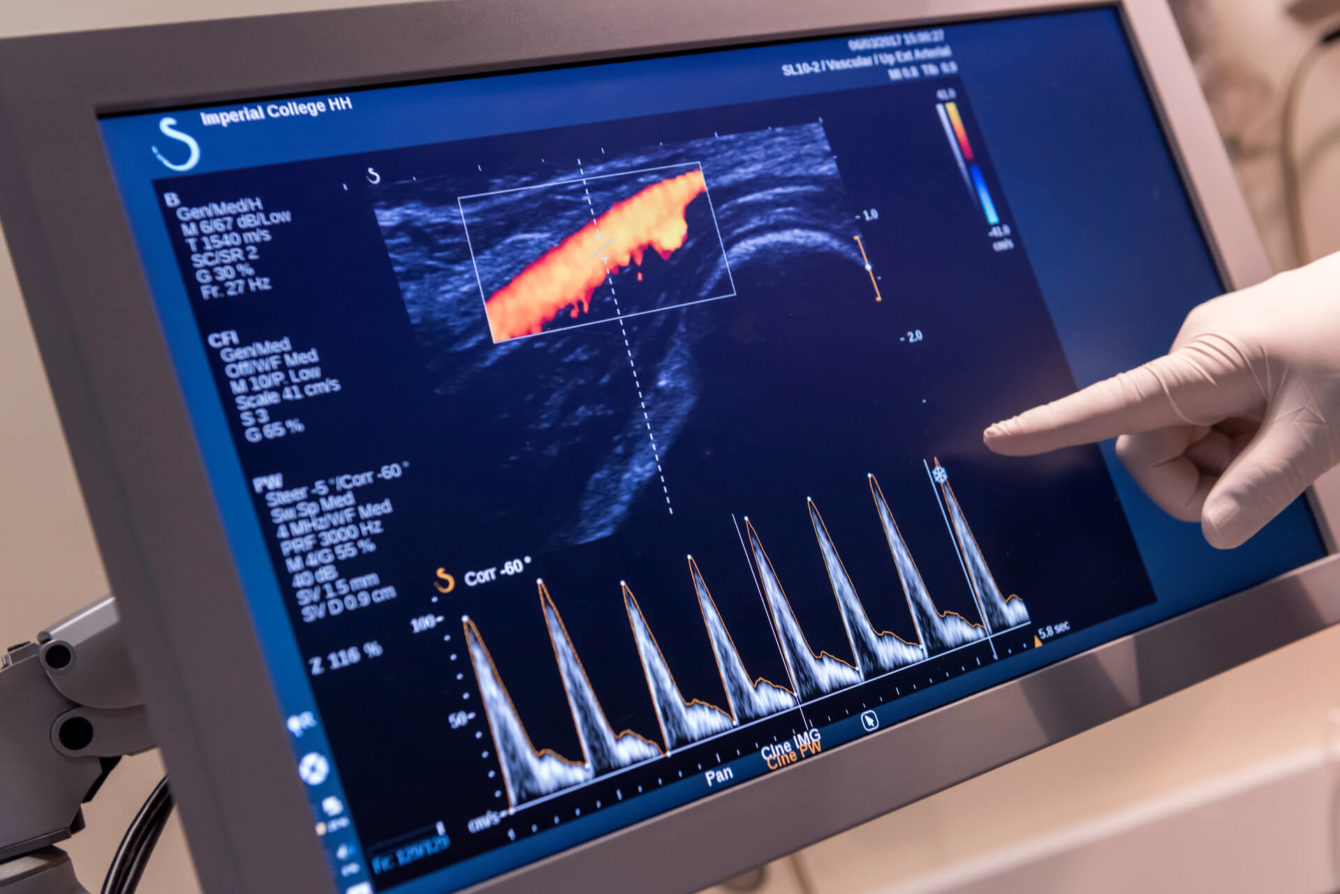 The Centre of Excellence in Vasculitis Research will consolidate and strengthen on-going cross-faculty research collaborations within Imperial College to answer important scientific questions. The new Centre will be led by BRC investigators Prof Justin Mason and Prof Charles Pusey, with members from across faculties including Bioengineering, Medicine and Natural Sciences and the Imperial College Healthcare NHS Trust (ICHNT).
The Centre will align closely with ICHNT's multidisciplinary Vasculitis and Rare Inflammatory Diseases clinical service. This specialist service, located across the Imperial Academic Health Sciences Centre (AHSC) and supported by NHS England Specialist Commissioning policies, is one of the largest in Europe, with unique cohorts comprising more than 600 patients. Thus, the new Centre represents an exciting opportunity within London to bring together scientists from all disciplines and provide access to biobanks, imaging and phenotypic data derived from the largest UK cohort of these rare diseases.
Vasculitis is one of 4 programmes within the NIHR Imperial BRC Immunology Theme, as well as cross-cutting and collaborative projects with other themes and BRCs. The creation of a formal Vasculitis Research Centre will strengthen and grow multi-disciplinary research across faculties, organisations and industry. The inclusion of scientific postdocs and clinical fellows in the Centre membership will provide an opportunity to expand scientific horizons through collaboration. Members of the public have already been engaged at the NIHR Open Day, and ongoing public involvement will be facilitated by publication of research updates in the Vasculitis UK quarterly newsletter and by inviting members to attend the West London Vasculitis Research forums.
Professor Justin Mason, Director of the new Centre and researcher within the BRC Immunology Theme, commented: "The development of the new Centre of Excellence in Vasculitis Research provides researchers and clinicians with both opportunity and challenge. The Imperial Academic Health Sciences Centre has exceptional basic science, translational and clinical researchers. We need to harness this expertise and develop synergistic multi-disciplinary research programmes to improve understanding of the genetic, cell and molecular mechanisms underpinning disease pathogenesis. These data will be used to identify novel biomarkers and new therapeutic approaches for patients with vasculitis."
Vasculitis Centre of Excellence Annual Research Meeting is currently planned for July 2020 (Organiser J Mason).
Upcoming events associated with the Vasculitis Centre:
British Society of Rheumatology Session: Cardiac Complications of Rheumatic Disease and Anti-Rheumatic Therapies. Wednesday, April 22nd 2020 (Organiser T Youngstein)
The UKIVAS Society Meeting in association with the Nephrology Section of the Royal Society of Medicine Friday May 1st 2020 (Organiser Dr S McAdoo)
4th EUVAS Vasculitis Course, Florence September 10-12th 2020