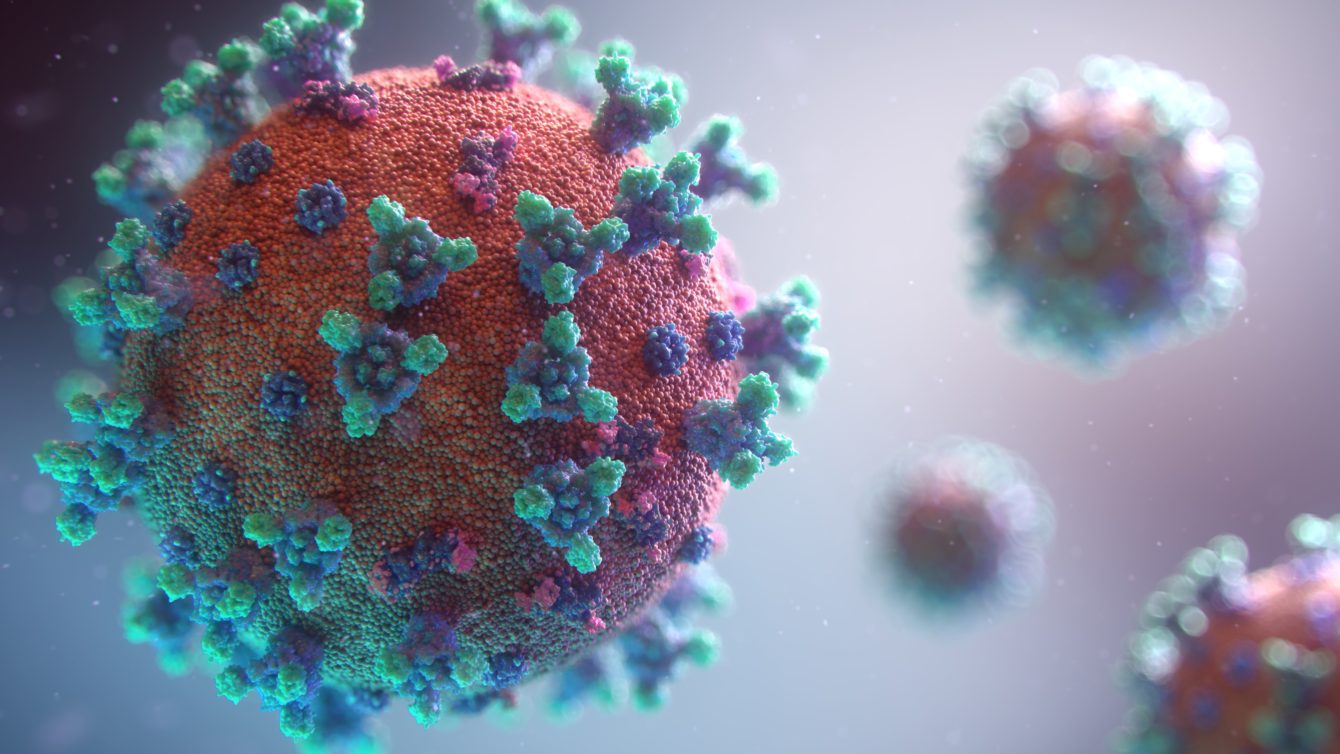 The NIHR Imperial BRC has established a new COVID-19 Theme and Research Committee to support and coordinate our response to the growing number of research projects and initiatives aiming to improve our understanding of the novel coronavirus.
The national and global response to the spread of COVID-19 continues to develop quickly and it is vital that information is based on clear and reliable scientific knowledge. The Imperial BRC has a wide range of expertise to inform understanding of COVID-19, and Imperial College London has already played a considerable role in shaping government policy and interventions.
Click here for details of the new COVID-19 Theme and the projects it supports.
Our COVID-19 Research Committee has been set up to organise and coordinate our research efforts centrally, harnessing the infrastructure, leadership and financial resources of the Imperial BRC. The aims of the COVID-19 Research Committee are to:
Coordinate the COVID-19 related research effort across Imperial College London and Imperial College Healthcare NHS Trust (ICHT)
Approve the initiation of new clinical research protocols, ensuring these are of high value and high priority, can be delivered with existing resources and avoid conflicting demands in the clinic
Distribute and re-deploy existing clinical research resources and infrastructure, and approve funding for additional resources if required
Centrally coordinate new grant funding applications
Identify and resolve any barriers to the rapid initiation and delivery of COVID-19 related research
Scope research opportunities and needs across the broader Imperial Academic Health Science Centre (AHSC)
The COVID-19 Research Committee members include:
Professor Mark Thursz – NIHR Imperial BRC Director and ICHT R&D Director
Professor Jonathan Weber – Dean of the Faculty of Medicine
Professor Martin Wilkins – Vice Dean (Research) Faculty of Medicine
Professor Nick Jennings – Vice-Provost (Research and Enterprise)
Professor Peter Openshaw – Senior Consul, Professor of Experimental Medicine
Professor Graham Cooke – Professor of Infectious Diseases
Professor Wendy Barclay – Action Medical Research Chair Virology
Professor Anthony Gordon – Chair in Anaesthesia and Critical Care
Professor Jamil Mayet – ICHT Divisional Director of Research (Surgery, Cancer and Cardiovascular)
Professor Waljit Dhillo – ICHT Divisional Director of Research (Medicine and Integrated Care)
Professor Phil Bennett – ICHT Divisional Director of Research (Women's, Children's and Clinical Support)
Dr Robert Klaber – ICHT Director of Strategy, Research & Innovation
Professor Mary Wells – Lead Nurse for Research
Dr Angela Cooper – AHSC Director of External Partnerships
Dr Des Walsh – Director of Research Strategy
Dr Paul Craven – Head of Research Operations
Areas of research focus include:
Interventional trials
Observational studies (biological sampling)
Data analytics and modelling
Environment/transmission
Diagnostics and devices
Pathogenesis
Vaccine development
Therapeutic development
Behavioural work
Engineering ventilators