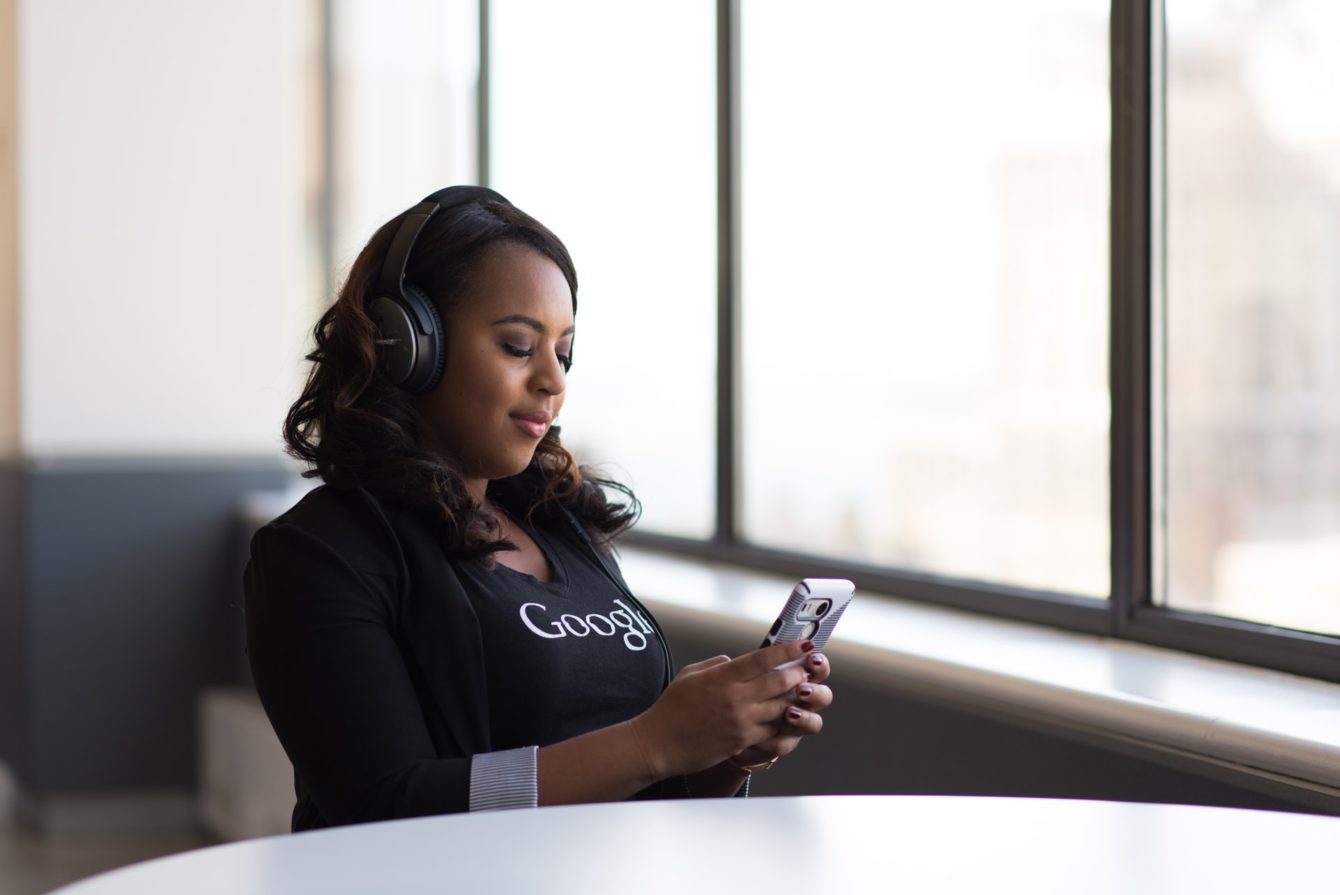 In a study of almost 15,000 women in Northwest London, SMS reminders increased cervical screening participation by around 5%.
Based on these findings, the NHS rolled out text message reminders across London in late 2018 for a 6-month trial period, which saw a similar rise of 4.8% in cervical screening uptake. That is the equivalent of 13,400 more women being screened as a result of the campaign.
Cervical screening can help save lives by spotting harmful or potentially harmful changes in cervical cells earlier, meaning women can get access to treatment when it's more likely to be effective. This means that cervical screening can lead to better outcomes for women, as well as helping to prevent cervical cancer.
But cervical screening rates have been falling in Britain. To address this, a team from Imperial, Public Health England, Warwick Business School, UCL and Imperial College Healthcare NHS Trust explored whether sending a text to remind women that their smear test is due could encourage more people to make and attend an appointment.
14,500 women aged 24-64* years participated in the study, which ran from February-October 2015, supported by the London Borough of Hillingdon CCG, and participating GP practices. The researchers tested a number of different text messages to find out whether the specific content could make a difference to attendance rates. These included:
standard reminders to book an appointment;
messages that were endorsed by the participants' GP practice;
texts that highlighted potential benefits of screening or costs of not being screened (the number of lives that screening saves, or number of lives lost if not screened, each year);
messages relaying the local proportion, or number of women being screened (social norms).
The messages were sent using the help of iPlato. More women in the trial attended cervical screening if they received a text message, compared to those who didn't. Rates were highest in those who received a standard reminder or a GP-endorsed text, both of which saw around a 5%** increase in participation.
As it costs around just £0.03 to send a text, SMS reminders would be a relatively inexpensive intervention for health systems. Although if practices don't already have the required software, there are further costs attached to setting this up.
Based on the results of this study, the researchers are now extending their work to find out whether the specific wording of text message reminders can influence rates of breast screening.
This study was supported by NIHR Imperial BRC.
For full story by Justine Alford, please click here.