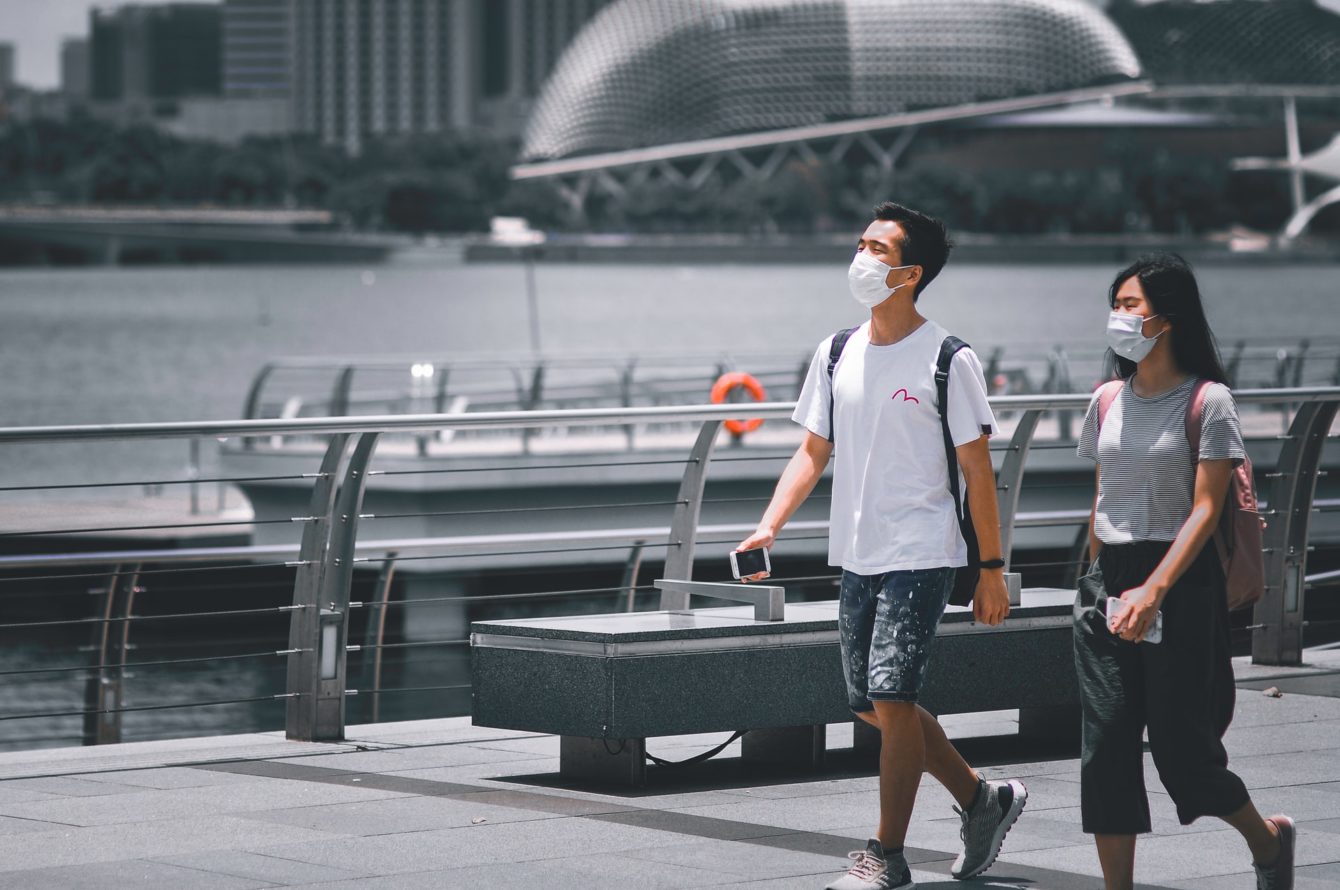 A major programme of community coronavirus testing tracking the spread of infection in England has published its second report.
Building on the first report tracking the virus in May, the study was upscaled to test over 150,000 people between 19 June and 8 July, revealing the virus continued to decline in this period.
The programme, led by Imperial College London found that for every 10,000 people tested, approximately 8 had the virus. The first report showed a higher average, with 13 cases for every 10,000 people tested. Researchers also calculated the overall reproduction number (known as the R number) for this period, which was 0.58, similar to May's level of 0.57.
The research showed the prevalence of infection decreased to 0.077%, compared to May's rate of 0.13% despite some lockdown restrictions being eased in June. Rules were modified on 1 June to allow people to leave their houses for any reason, meet up to six people from different households in parks and gardens while maintaining social distance.
These findings from the REal-time Assessment of Community Transmission (REACT 1) programme have been posted on the pre-print platform medRxiv and will also be submitted peer-review.
The REACT programme, the biggest of its kind, is a series of studies that are monitoring how the virus is spreading across the country. Commissioned by the Department of Health and Social Care, it is being carried out in partnership with Imperial College Healthcare NHS Trust and Ipsos MORI.
The research is offering insight into infection rates broken down by geography, age, sex, ethnicity, key worker status and symptoms. The first report published in July tracking the spread of infection in May, provided a baseline for further research as the programme continues over the coming months. The programme is critical to understanding the effectiveness of public health measures to control the epidemic and to inform ongoing strategies as the situation evolves.
Professor Paul Elliott, Theme Lead for the NIHR Imperial BRC Informatics & Biobanking Theme and Director of the programme at Imperial from the School of Public Health said:
"Through our community testing programme, we're beginning to build a more informed picture of COVID-19 across England. This surveillance programme is showing us the prevalence of infection between different demographics, age groups and ethnicities as well as giving us insight into how easing lockdown restrictions are affecting the infection rate."
This is the second study from REACT 1 which looks at a representative cross section of the whole population. Details of the first study can be found here.
This study was support by NIHR Imperial BRC.
Read the full story by Nikita Rathod here. © Imperial College London