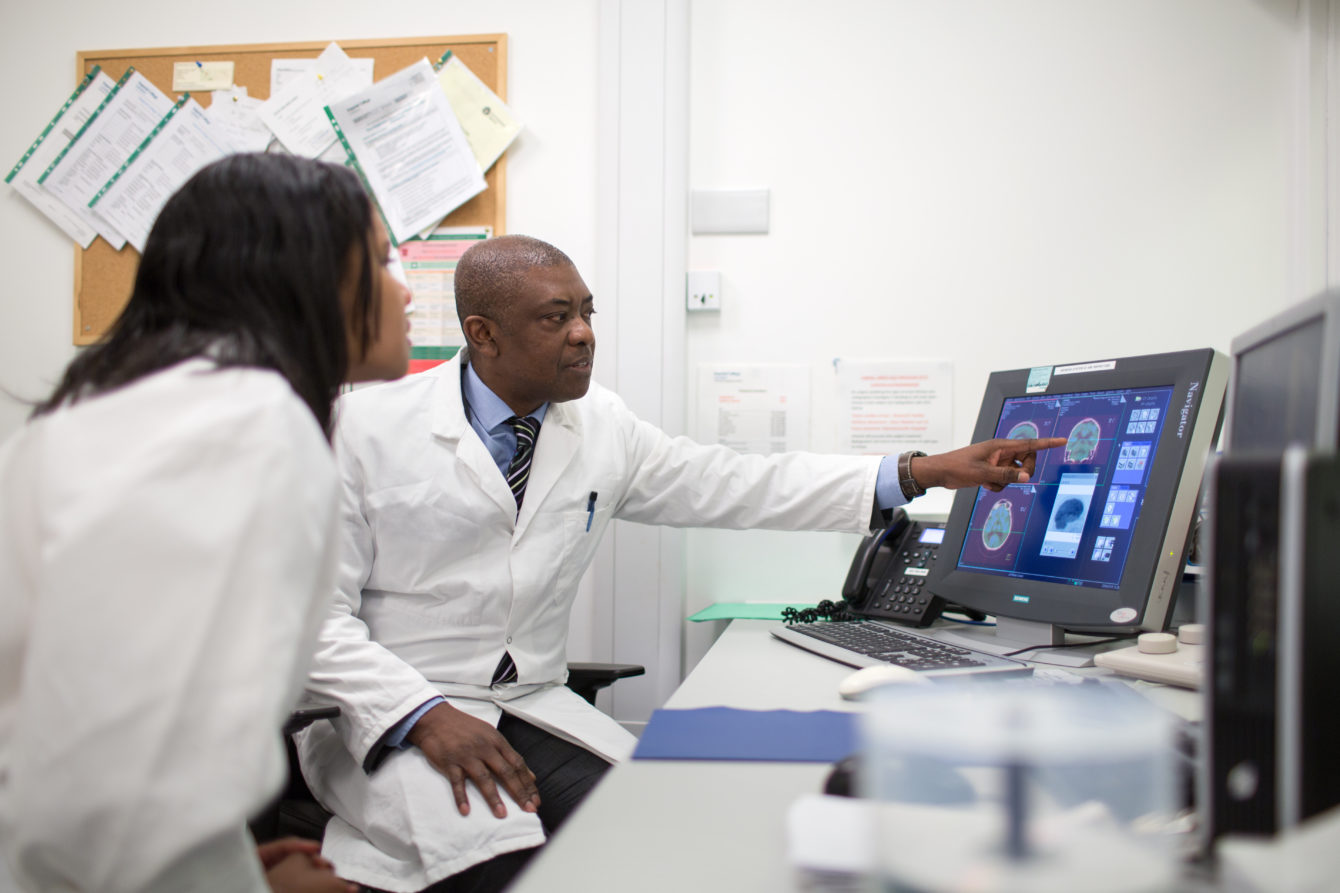 Imperial Health Charity has launched the latest round of its Research Fellowships programme, giving staff across the Trust the opportunity to apply for up to £65,000 to support a new research project.
Information and resources are now available to help staff find out more before the applications open in October.
The programme, managed by Imperial Health Charity with support from the NIHR Imperial Biomedical Research Centre, allows medical and non-medical staff to take part in 12 months of out-of-programme research.
It offers a fantastic opportunity for staff to develop their research skills, improve patient care and springboard into an academic career. There are 2 types of fellowship, Pre-Doctoral and Post-Doctoral, for wherever you are in your research journey.
Dr Jessica Farren, a previous fellow, also made headlines earlier this year with her research demonstrating a link between miscarriage and post-traumatic stress.
Adine Adonis, whose 2016 fellowship supported her research into spinal cord inflammation, said: "The fellowship gave me the opportunity to explore how research helps make a difference to clinical practice.
"The experience has opened up new research opportunities for me, and I have since been awarded a patient and public involvement grant from the BRC which has allowed me to explore participants' views on what matters most to them. The seeds of this were planted during my fellowship".
Applications open on Monday 5 October and close at noon on Friday 15 January. For more information about the programme and how to apply, visit this research fellowships page or email grants@imperialcharity.org.uk