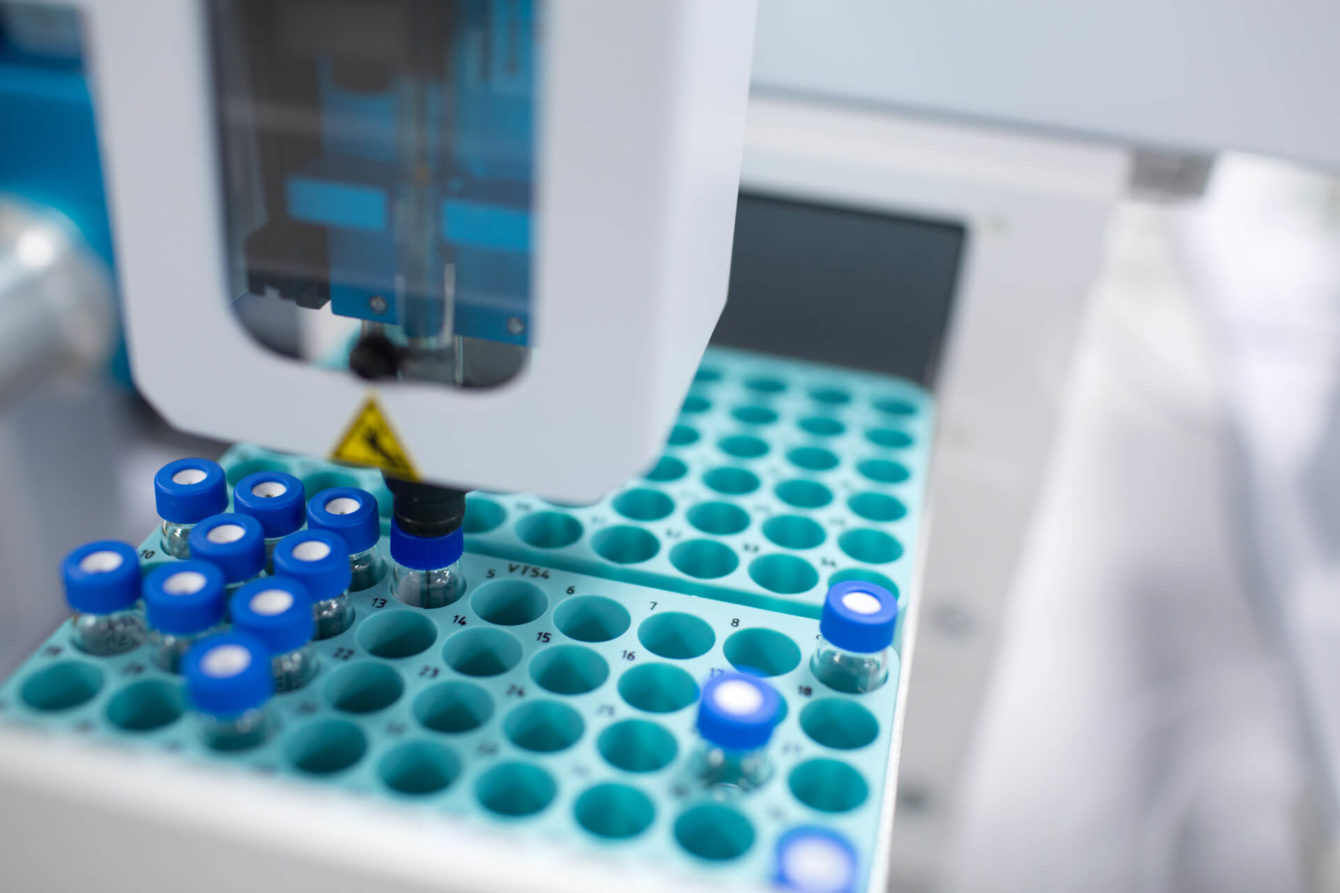 Using a new metabonomic strategy, Imperial College researchers have identified a novel way to diagnose paediatric tuberculosis, providing a solid basis for children to receive the proper treatment.
Diagnosing tuberculosis in children continues to be challenging, as the nature of the presentation renders the usual diagnostic techniques ineffective. The non-specific presentation of symptoms and limited ability to use reliable tests means that in low- and middle-income countries, where the disease burden is greatest, many children are not given appropriate treatment.
By performing Nuclear Magnetic Resonance (NMR) spectroscopy and untargeted Ultra-performance Liquid Chromatography-Mass Spectrometry (UPLC-MS) at the National Phenome Centre, diagnostic biomarkers and metabolites have been found, which can readily be searched for to indicate disease. The researchers from Imperial College and MRC Unit The Gambia at the London School of Hygiene and Tropical Medicine, have been able to pinpoint ceramides and gangliosides as key indicators when their levels are raised.
Furthermore, these biomarkers and metabolites can be found in non-sputum based biofluid, which is much easier to collect in children than the respiratory samples most commonly used for diagnosis.
While the research is still in its preliminary stages and needs further validation in order to assess the clinical utility, this discovery has opened up a new approach to diagnosis for a disease that is estimated to cause 210,00 deaths of children each year. This study is an excellent example of the potential of metabonomics in clinical diagnostics, which is one of the core programmes within our BRC Molecular Phenomics Theme.