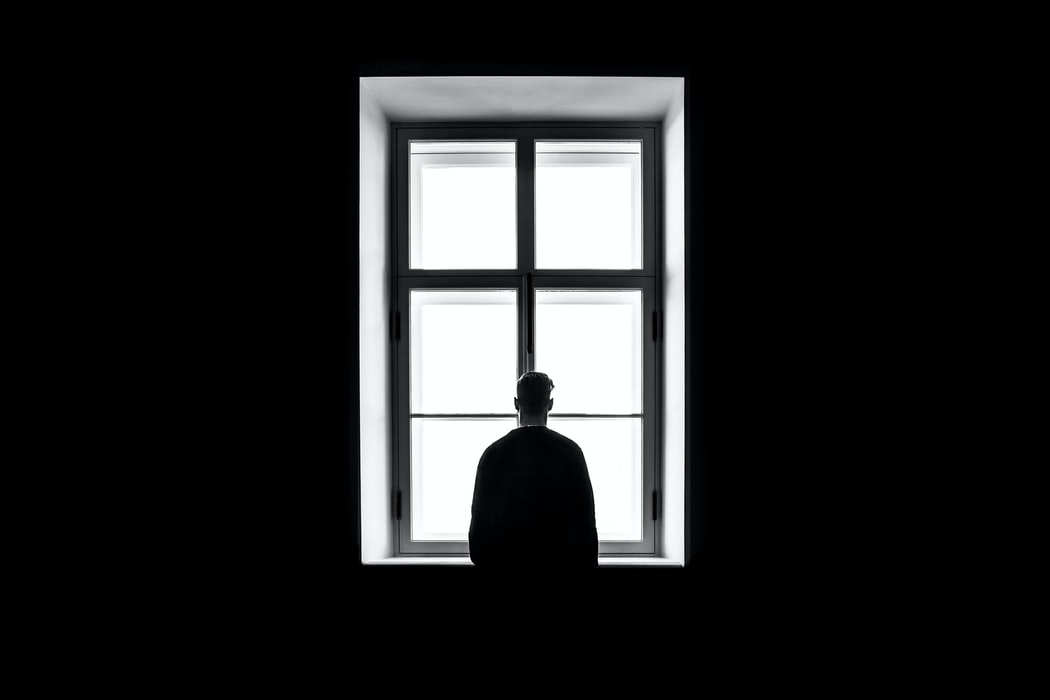 The research, led by Imperial College London, surveyed over 100 couples who had experienced early stage pregnancy loss (miscarriage or ectopic pregnancy before 12 weeks).
The study, the first ever to investigate post-traumatic stress (PTS) in partners following miscarriage, follows previous research from the same team that found around one in five women experience long-term PTS following early pregnancy loss.
The current research, published in the journal Ultrasound in Obstetrics and Gynaecology,  found that one month after pregnancy loss, one in 14 (7 per cent) partners met the criteria for post-traumatic stress (PTS), rising to one in 12 (8 per cent) at three months, with one in 25 partners still suffering from PTS nine months after the pregnancy loss.
The team behind the research, funded by the Imperial Health Charity and the NIHR Imperial BRC, call for improved psychological support for a woman and her partner following pregnancy loss.
Professor Tom Bourne, lead author of the research from Tommy's National Centre for Miscarriage Research at Imperial College London said: "There are around 250,000 miscarriages in the UK every year. Our previous research suggested women can be left deeply traumatised after a pregnancy loss, and this new study suggests partners also experience post-traumatic stress. Partners are often ignored when a woman experiences pregnancy loss. Yet this research suggests that although partners do not suffer PTS as often as women, there still could be many thousands of partners living with post-traumatic stress, which is a serious condition that requires treatment."
The authors caution the study used a questionnaire for screening for post-traumatic stress, but formal diagnosis of post-traumatic stress disorder would require a clinical interview.
Read the full story by Kate Wighton here. © Imperial College London