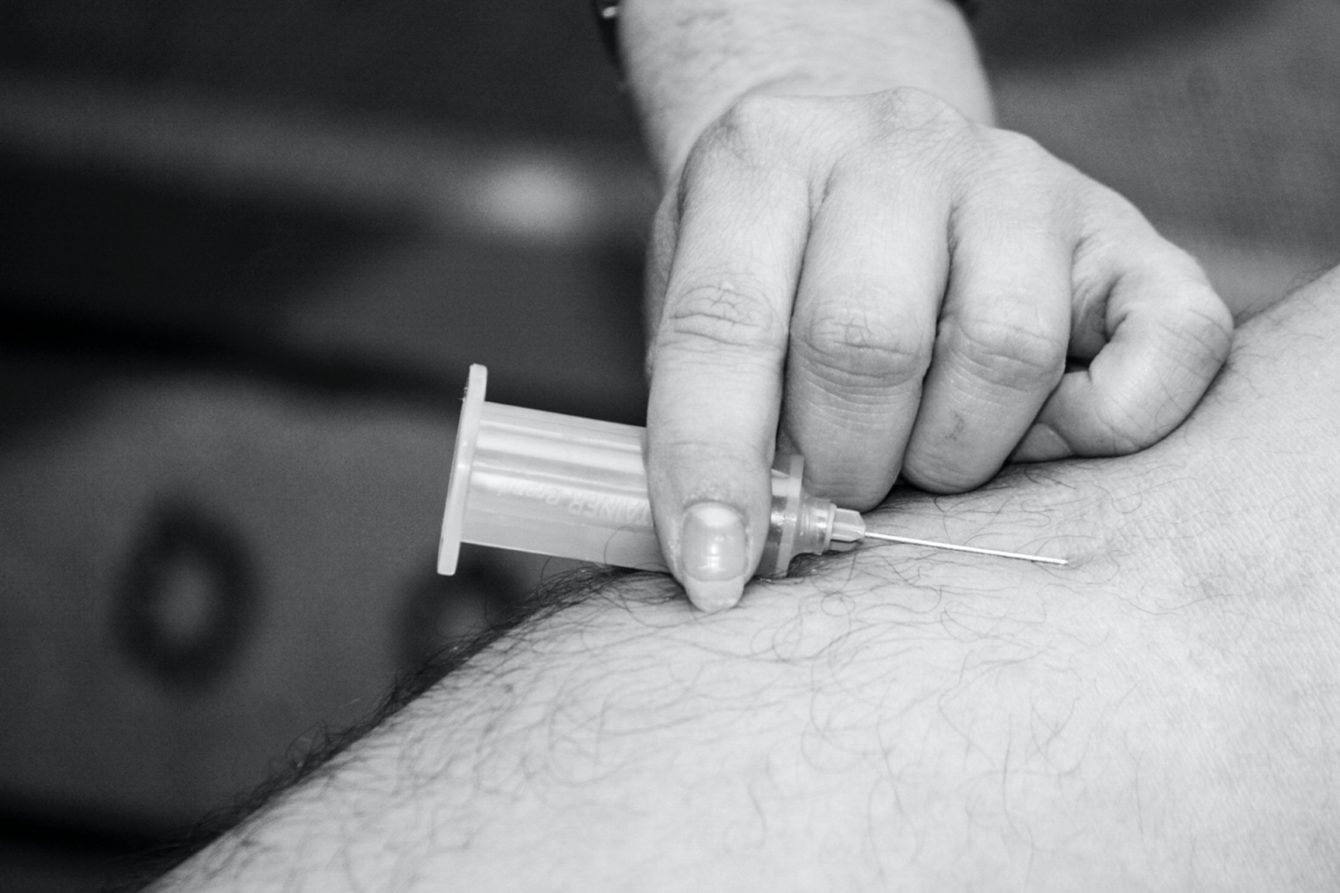 The Human Challenge Programme is a partnership between Imperial College London, the Department for Business, Energy and Industrial Strategy (BEIS), hVIVO, a leading clinical company with expertise in viral human challenge models, and the Royal Free London NHS Foundation Trust.
The researchers hope that the work will ultimately help to reduce the spread of the coronavirus, mitigate its impact and reduce deaths from COVID-19.
The first stage of the project will explore the feasibility of exposing healthy volunteers to the SARS-CoV-2 coronavirus. The study would recruit volunteers between the ages of 18 and 30 with no previous history or symptoms of COVID-19, no underlying health conditions and no known adverse risk factors for COVID-19, such as heart disease, diabetes or obesity.
In this initial phase, the aim will be to discover the smallest amount of virus it takes to cause a person to develop COVID-19. This is known as a virus characterisation study.
Once this first phase is completed, clinical researchers aim to use this human challenge model to study how vaccines work in the body to stop or prevent COVID-19, to look at potential treatments and study the immune response.
Human challenge studies help clinical researchers establish which vaccines are most likely to succeed. As the prevalence of COVID-19 rises and falls in populations, it can make it difficult for traditional vaccine trials to assess if vaccines work, because volunteers receiving the vaccine may not be naturally exposed to the virus. Because a human challenge study deliberately infects the volunteers it should be possible for scientists to begin to establish efficacy very quickly, by testing if those who have had a vaccine are less likely to become infected with the virus.
Human challenge studies also make it possible for scientists to compare the efficacy of vaccine candidates by testing them side by side to establish which is more effective. At this early stage no specific vaccine candidates for the human challenge trials have been confirmed.
This study is supported by NIHR Imperial BRC.
Read the full story by Ryan O'Hare here. © Imperial College London