Diagnostic Arthritis drug effective in treating sickest COVID-19 patients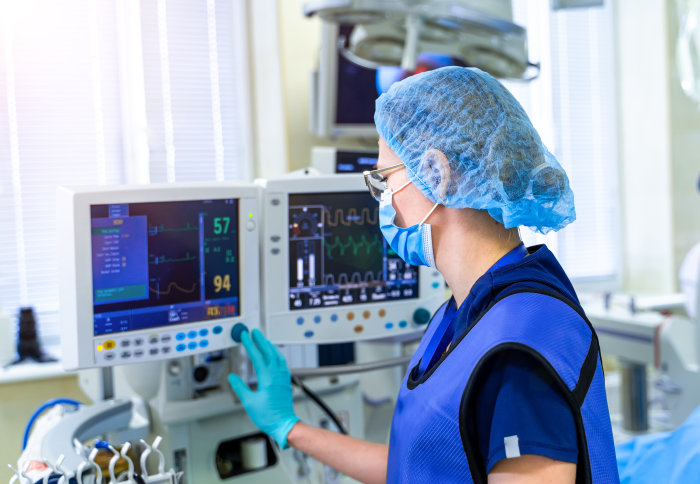 The early findings, which are yet to be published, come from the REMAP-CAP trial, led by Imperial College London and the Intensive Care National Audit & Research Centre (ICNARC) in the UK and Utrecht University in Europe. The trial evaluates the effect of treatments on a combination of survival and length of time patients need support in an intensive care unit (ICU).
The results show that treatment with tocilizumab, an immunosuppressive drug used to treat rheumatoid arthritis, reached a key efficacy endpoint among critically ill patients with severe COVID-19, compared to patients who did not receive any immune modulation treatment.
Patients receiving tocilizumab were more likely to improve (measured by a combination of organ support, such as a breathing machine, in the ICU and surviving the hospital admission) compared to patients who received no immune modulator.
The relative contribution of survival and reduced length of time needing organ support in ICU has not yet been analysed. The trial does not yet know the relative benefits of tocilizumab compared to the other immune modulators. Further data are expected in the coming weeks and months.
Due to the clinical implications for patients, the researchers have released the findings before they have been peer-reviewed, but are working to analyse and publish the full results as soon as possible.
Professor Anthony Gordon, Chair in Anaesthesia and Critical Care at Imperial College London and a Consultant in Intensive Care Medicine at Imperial College Healthcare NHS Trust, said: "These early findings show that treatment with this immune modulating drug is effective for critically ill COVID-19 patients in intensive care units. When we have the results available from all participants, we hope our findings will offer clear guidance to clinicians for improving the outcomes of the sickest COVID-19 patients."
The study is supported in the UK by the NIHR Imperial BRC & ICNARC are partners in the EU funded PREPARE consortium.
Read the full story by Ryan O'Hare here. © Imperial College London