AwardTraining North West London Clinical Research Rising Star award for Imperial Centre researcher
We are very proud that neuro-oncology clinical research practitioner, Lillie Pakzad-Shahabi, has been awarded the North West London Clinical Research Awards (NWL CRN) 2020 Rising Star award.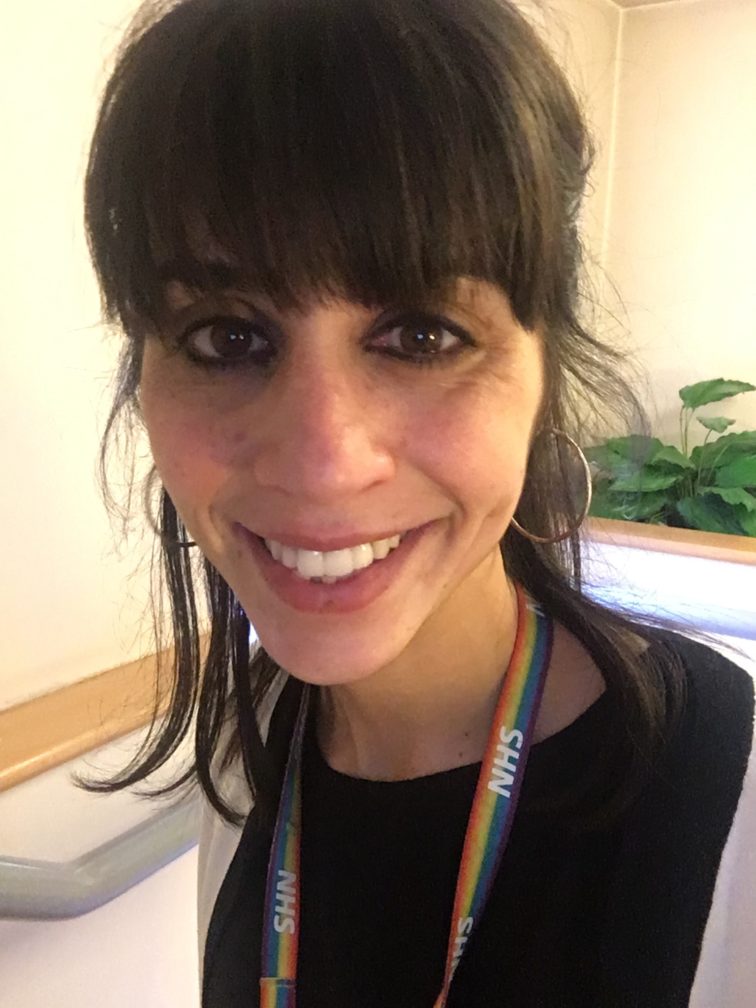 Lillie started life as a multidisciplinary team (MDT) co-ordinator, before joining the John Fulcher neuro-oncology lab at our Imperial Research Centre. As a Brain Tumour Research funded Clinical Research Practitioner she has focused on trial development, linking lab and clinical research and tissue-banking, as well as arranging Public Patient Involvement (PPI) sessions and lab tours.
She currently splits her time between this role and a pre-doctoral fellowship, funded by the Imperial Health Charity and NIHR Imperial BRC. This fellowship has led her to being the Chief Investigator (CI) for CaPaBLE, a multi-centre observational clinical study exploring new ways of assessing the quality of life in brain tumour patients and their carers.
Alongside this, she has played a key role in the development of the READER-1 phase 1 clinical trial and is the PPI lead for the GlioCova project.
Reflecting on her experience, Lillie said: "I am very grateful to Imperial Health Charity and NIHR Imperial BRC for supporting me to pursue a pre-doctoral fellowship so that I can develop both personally and professionally as a Clinical Research Practitioner. My career in clinical research started around 3 years ago and I have been fortunate to have been surrounded by John Fulcher Neuro-oncology and Computational Oncology Lab and strong, incredible female professionals who have been instrumental in guiding and supporting me on my career path. They have given me something to inspire to.
Being a researcher that works in a clinical area without any clinical training I always saw myself as a smaller and less adequate member but my mentors, role models and colleagues encouraged me to aspire more, to push my boundaries as well as always providing honest feedback and pushing me outside of my comfort zone so that I can be the strongest version of my professional self".