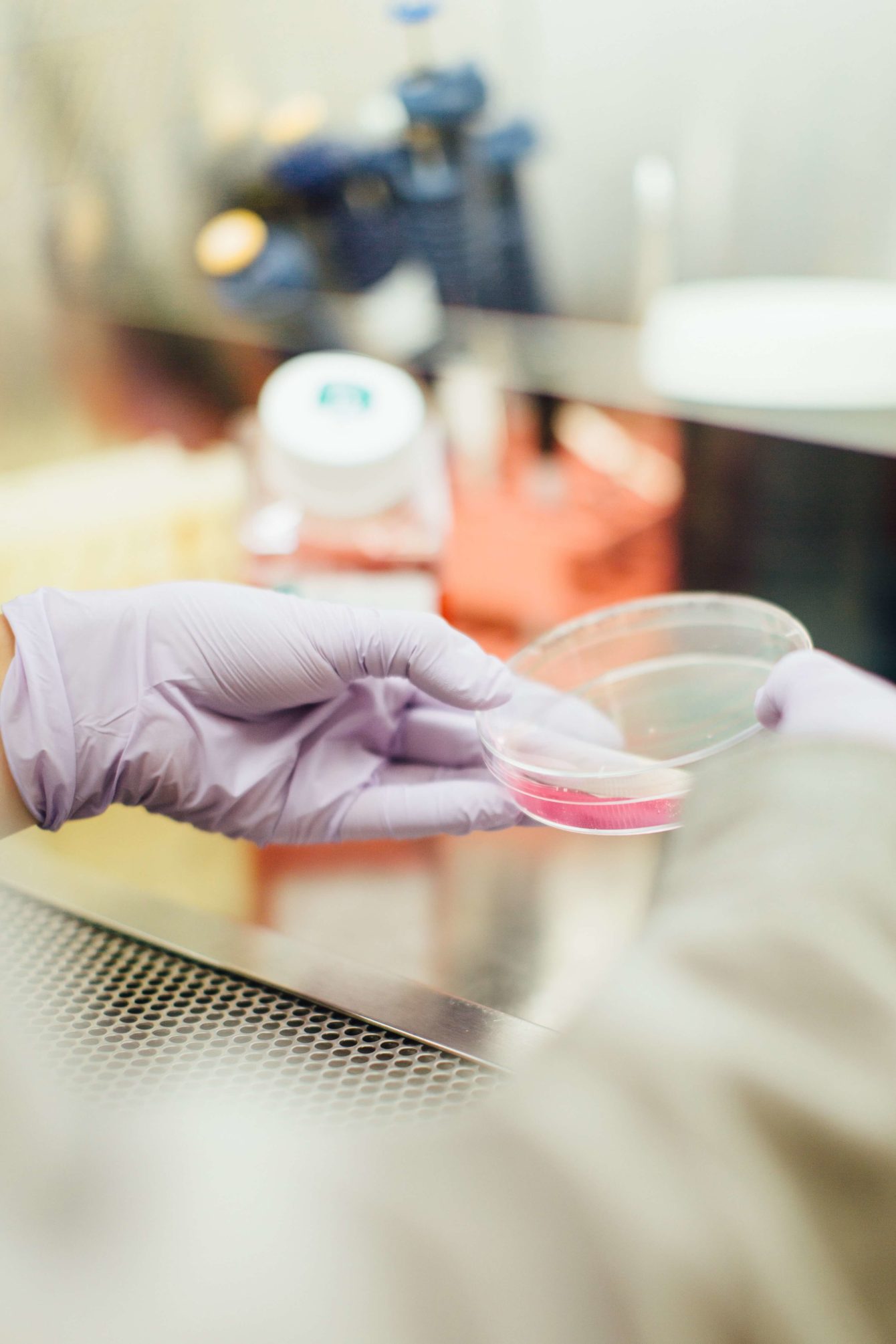 New research, presented by Gino Dettorre at the ESMO Asia Virtual Congress 2020, has found a link between cancer-related inflammatory markers and prognosis should the cancer patient contract COVID-19.
Throughout the COVID-19 pandemic there has been a concern for those with already compromised immune systems, particularly those who have cancer. Through the OnCovid study, funded by the NIHR Imperial BRC, data was retrospectively collected on 1,318 patients who contracted COVID-19 but who also had a cancer diagnosis, to better understand the impact of contracting COVID-19 on these patients.
Dr David Pinato and team looked at five different biomarkers of inflammation in these patients and, due to the data being collected retrospectively, were able to validate their findings. The team found that they were able to identify four of the five biomarkers as representative of survival outcome and could therefore predict who was more likely to be adversely affected by COVID-19 and their survival.
The findings of this study are very interesting as they show a link between inflammation and COVID-19, with the study authors asserting that there is a link between systematic inflammation and mortality. This will be really useful going forward in the stratification of patients for certain treatments and ultimately to help provide more appropriate treatment.
The conference presentation can be found here.