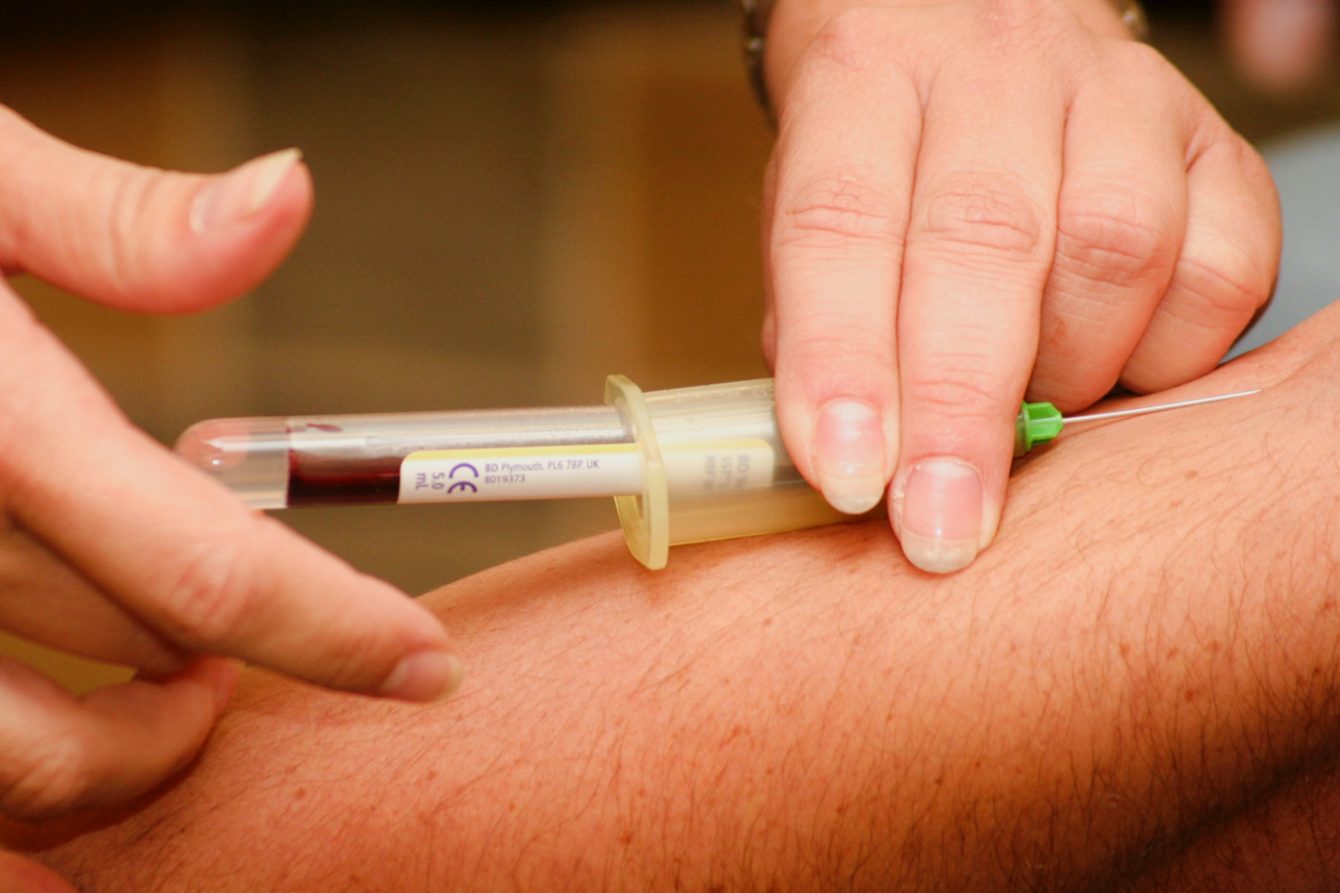 Treating critically ill COVID-19 patients with blood plasma from people who have fought off the disease has limited impact on patient outcomes.
The early findings, which are yet to be published, come from the REMAP-CAP study and show that treatment with convalescent plasma did not improve outcomes among patients requiring intensive care unit (ICU) support.
There was no evidence of harm associated with the administration of convalescent plasma, but investigators have paused enrollment of severely ill COVID-19 patients in ICU to this arm of REMAP-CAP study.
They explain the trial will continue to recruit hospitalised COVID-19 patients who are moderately unwell and are not requiring intensive care, to assess if less severely ill patients benefit from the treatment.
Professor Anthony Gordon, Professor of anesthesia and critical care at Imperial College London and an NIHR research professor, said: "I am glad REMAP-CAP has been able to provide important evidence about which patients might benefit from convalescent plasma.
"Although it is disappointing that all critically ill patients don't appear to gain any benefit, this is still vitally important to know. Convalescent plasma is a precious resource, and we can now continue to focus on identifying exactly which patients might benefit the most from treatment – maybe people earlier in their illness or those with weak immune systems."
The study is supported in the UK by the National Institute for Health Research (NIHR) Imperial BRC along with Imperial College London & ICNARC are partners in the EU funded PREPARE consortium.
This article is based on materials provided by REMAP-CAP co-ordinating centres.
Photo by Hush Naidoo on Unsplash