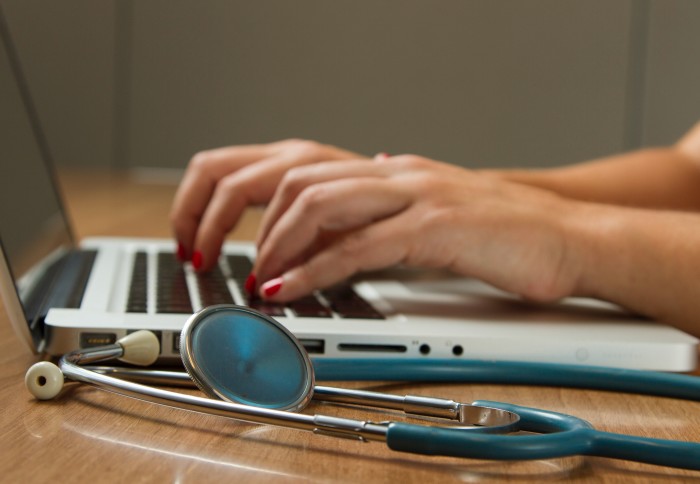 The rise of technology in health and social care during the pandemic has improved the quality and delivery of care, a new global report suggests.
Findings from a survey of over 2,200 people working in these sectors across six countries show that since COVID-19 there has been an uptick in the use of digital and data tools, such as video consultations and online portals, and that this has brought a range of positive impacts to patients and health and social care professionals.
Around two-thirds of respondents (65%) said that these solutions have led to better outcomes for citizens and 60% reported improved quality and access to care. A similar number of people said that adoption of technology has led to increased staff productivity (63%) and more than half said it enabled better collaboration across organisations (56%).
Yet despite these benefits, people cited concerns about the sustainability of these practices, with under half (48%) indicating they're likely to continue using these technologies into the future. To help support the sectors' long-term implementation of data and technology so that services can continue to improve, a number of factors identified in the report will need to be addressed, including data security and investment, according to the authors.
The report was led by Imperial College London's Institute of Global Health Innovation (IGHI) at Imperial College London and commissioned by EY.
Professor Ara Darzi, co-director of the IGHI and BRC Surgery & Surgical Technology Theme Lead, said: "As this report demonstrates, digital technologies have enormous potential to improve the delivery of healthcare, not just during COVID-19 but beyond the pandemic if successfully and sustainably embedded into practices. However, access remains an important issue, so we must ensure that their adoption does not exacerbate inequalities through the 'digital divide' and that no patient gets left behind."
Read the full story by Justine Alford, here. © Imperial College London