Award Six Imperial researchers awarded leading health honours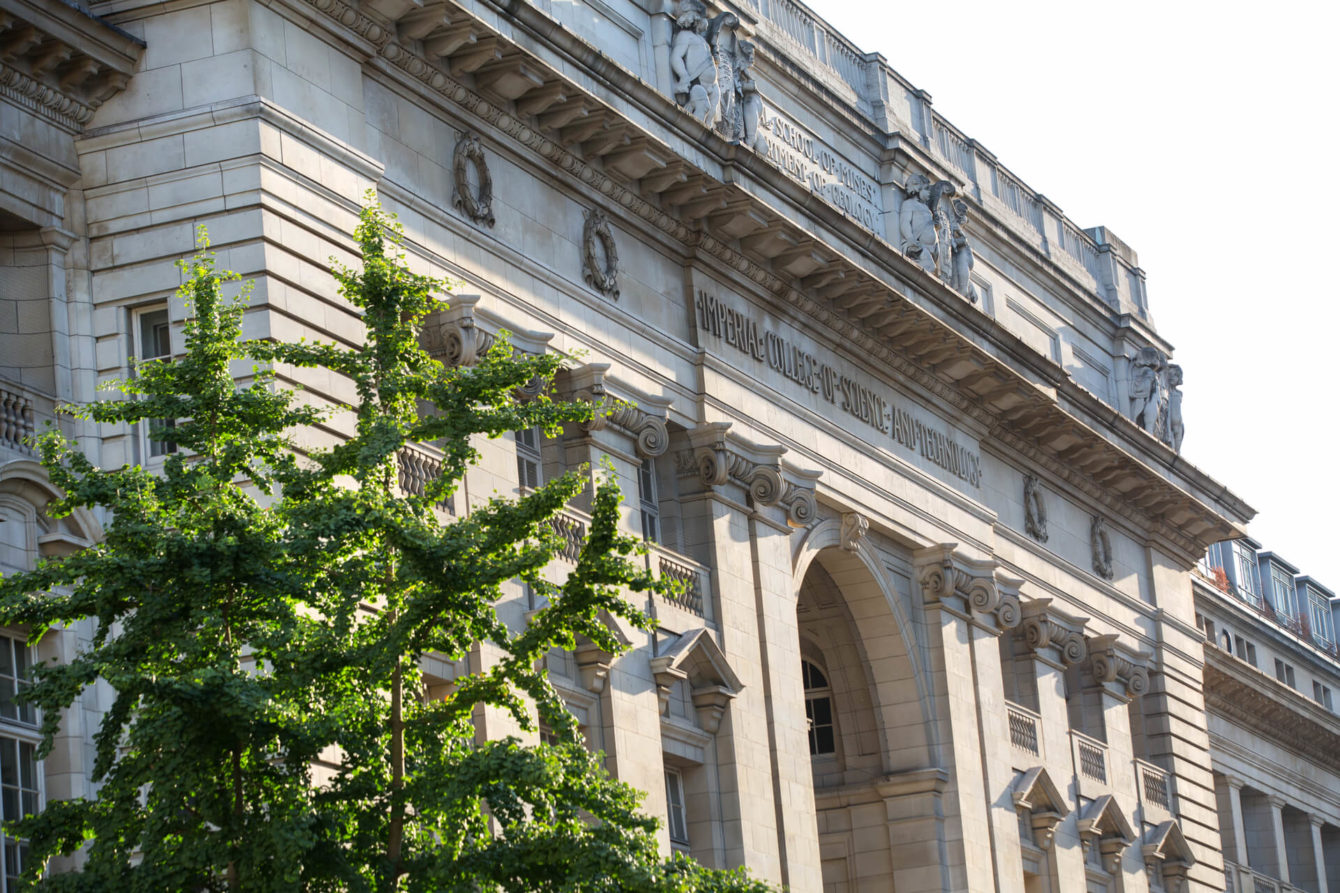 Six Imperial researchers have been appointed to prestigious research positions by the National Institute of Health Research (NIHR).
They have been named as NIHR Senior Investigators – positions given to those who are deemed to be the most outstanding leaders of patient and people-based research within the NIHR faculty. They provide research leadership to the NIHR faculty, promoting clinical and applied research in health and social care. They also act as a key source of advice to the Department of Health and Social Care's Chief Scientific Adviser.
Research leadership
Professors Waljit Dhillo from NIHR Imperial BRC Metabolic Medicine & Endocrinology Theme; Iain McNeish who leads our BRC Cancer Theme, and Professor Azeem Majeed, Director of Northwest London NIHR ARC , have been newly appointed as NIHR Senior Investigators. The trio are among only 31 researchers newly appointed to these positions.
They are joined by Professor Paul Matthews, BRC Brain Sciences Theme Lead, who has been reappointed as a senior investigator.
Professor the Lord Ara Darzi of Denham, BRC Surgery & Surgical Technology Theme Lead, and Professor Jane Apperley, Deputy Lead of BRC Cancer Theme, have also been appointed Emeritus senior investigators. These positions are awarded to researchers who have already completed two terms as a senior investigator.
A senior investigator's term lasts four years. The new awards bring the total number of Imperial researchers who are NIHR senior investigators or emeritus senior investigators to 30.
NIHR Senior Investigators provide visible leadership within the NIHR. Together, members constitute the College of Senior Investigators and act as a key source of advice to the Department of Health's Chief Scientific Adviser. Find out more about this award here.