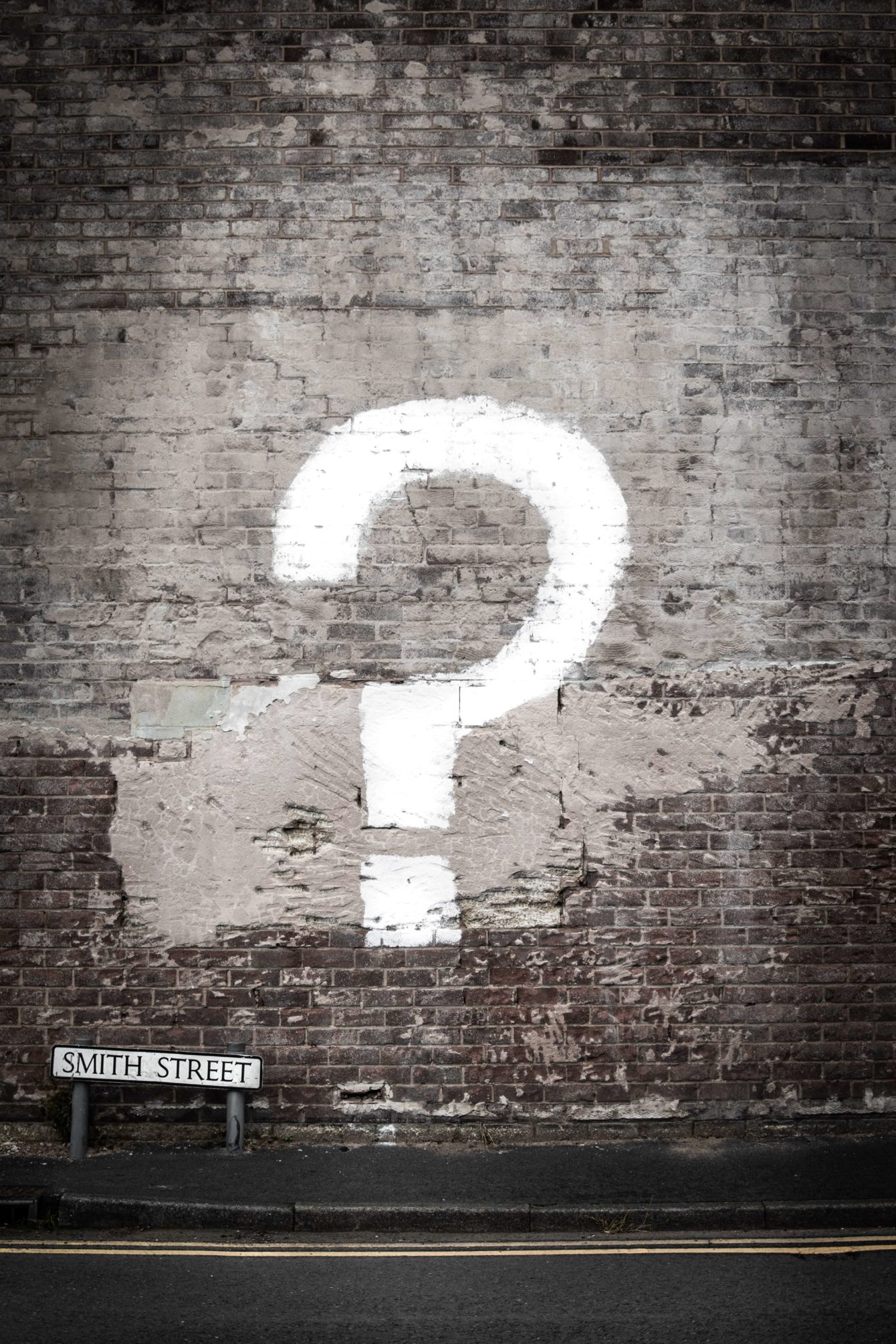 The retention of participants within randomised clinical trials has long been something of a risk factor to the success of such trials. Data missingness can have a detrimental affect on the validity of a study, and ultimately can cause significant issues.
While a body of work has been undertaken looking at recruitment into trials, little is known about participant retention.
New research, published in the Journal of Clinical Epidemiology, is seeking to gain some answers to this question. Dr Mary Wells, Lead Nurse for Research at Imperial College Healthcare NHS Trust and supported by the NIHR Imperial BRC, alongside collaborators from around the UK, Canada and Australia, has undertaken a multi-trial investigation using a specific framework.
The study involved inviting participants who had in some way missed a follow-up appointment, from five different trials, to a semi-structured phone call to understand the barriers against a theoretical domains framework. The framework listed 14 domains and with each a definition, and were considered a barrier to engagement if more than 75% of the participants cited the issue.
16 participants were interviewed which brought to light seven different areas as barriers and enablers to either attending an appointment or returning a postal questionnaire.
The seven main issues identified that applied to both returning a questionnaire and attending a clinic appointment were knowledge, beliefs about capabilities, environmental context and resources, beliefs about the consequences of performing or not performing the behaviour, reinforcement, behavioural regulation and social influences.
In addition, the research elucidated some reasons that weren't applicable to both scenarios but only for one; specifically relevant to questionnaire return, the researchers found two more links, to goals and memory, attention and decision-making processes. Furthermore, for clinic attendance emotion played a big part.
While this work was undertaken on a small sample set, it provides great insight into the reasons why someone may choose to discontinue in a trial or not complete the full requirements. By understanding the 'why', trials can be designed while taking these factors into account and incorporate mitigating factors.
The full article is available to read here.
Photo by Matt Walsh on Unsplash