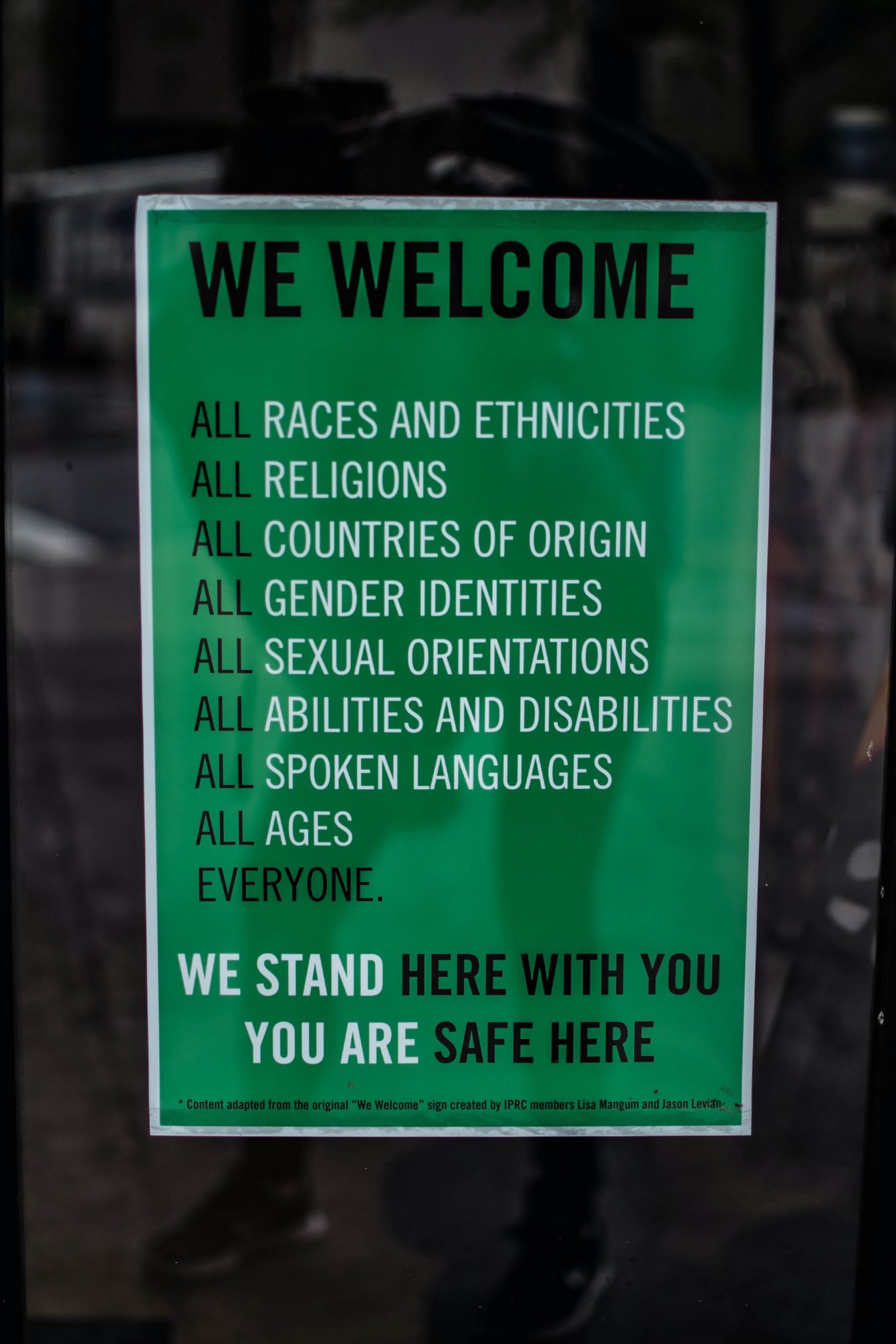 Embracing equality, diversity and inclusion (EDI) is not simply a matter of complying with the law, nor is it simply a matter of social justice. Diversity is essential to excellence in scientific endeavour.
Our commitment to equality, diversity and inclusion recognises the fact that excellence comes through facilitating inclusive opportunities that bring together people with different experiences and backgrounds. Therefore, improving diversity will ultimately increase the quality, translational relevance and world-changing impact of our research.
The NIHR Imperial BRC has recognised that now is the time to implement real and practical changes in the way we work and what our expectations are moving forward. This is imperative for both the researchers we fund, but also for the wider community we serve by taking steps towards better representation of the people of North West London.
Framework
The first step has been to create an EDI Framework that embraces the policies set out by both Imperial College Healthcare NHS Trust and Imperial College London, as our BRC research and researchers are also linked to these organisations. The Framework sets out 5 Underpinning Principles to provide guidance on how to approach new activities, created to embed the values and ultimately result in more equitable action. Though not an exhaustive list, 7 Key Objectives have also been included to guide specific areas.
Underpinning Principles
Measurable – evidence-based approach with meaningful and realistic targets,
Informed – take time to understand the issues before considering a solution.
Equitable – all activities should seek to be of equitable access, with barriers identified
Proactive – take EDI seriously in all manners and seek to challenge practice.
Reflective – understand how each individual action meets the greater goal
Key Objectives
Improved recruitment & selection practices
Building diverse leadership capacity
Signposting to existing mentoring schemes and informal support
Signposting to and developing new networks
Advocating for EDI and challenging existing norms
Representing the patient community we serve, in our research activities
Diversity in BRC leadership and governance
Implementation Plan
While the Framework offers guidance and direction, the Implementation Plan is the practical actions, the 'nitty gritty', for which we will be held accountable. Each activity will have an 'Owner' but ultimately many of the activities will be a team effort. This will be an excellent way for us to measure our progress and understand what is and isn't effective in making changes. This is the most iterative, and will continue to instigate a review cycle to evolve what we're doing.
Our First Actions
Theme Leads
One of the first activities to fully embrace the new Framework is to appoint new Theme Leads for each Research Theme. The NIHR Imperial BRC Office has worked hard to create a transparent and equitable process to ensure we get the right people for the job. With help from the BRC Executive Committee and the Imperial Healthcare NHS Trust HR department, there will be an application process, with diverse recruitment panels, provision of training, thoughtful consideration of standardised questions and a focus on the action plan to make real change in EDI over the next five years.
Women in Academic Medicine
The Women in Academic Medicine (WiAM) group was initially set up when a gap became obvious in support for female clinical academics. The inaugural meeting on 13th January was really successful and just the beginning. The NIHR Imperial BRC will continue to support this event series and help to support and develop women in clinical academic careers to excel in their chosen fields.
Wider consultation
While we're really proud of the strides we're taking, this is by no means a complete process. We are now looking to consult on our plans and actions more widely. Over the next few months, we plan to make the Framework widely available for comment, and will ask for suggestions of how to embed these principles and objectives, as well as ensuring it is as useful as possible for those it impacts. As the Implementation Plan develops, we'll be disseminating further and asking all our researchers to take ownership for this collective effort to make real change.
Photo by Brittani Burns on Unsplash