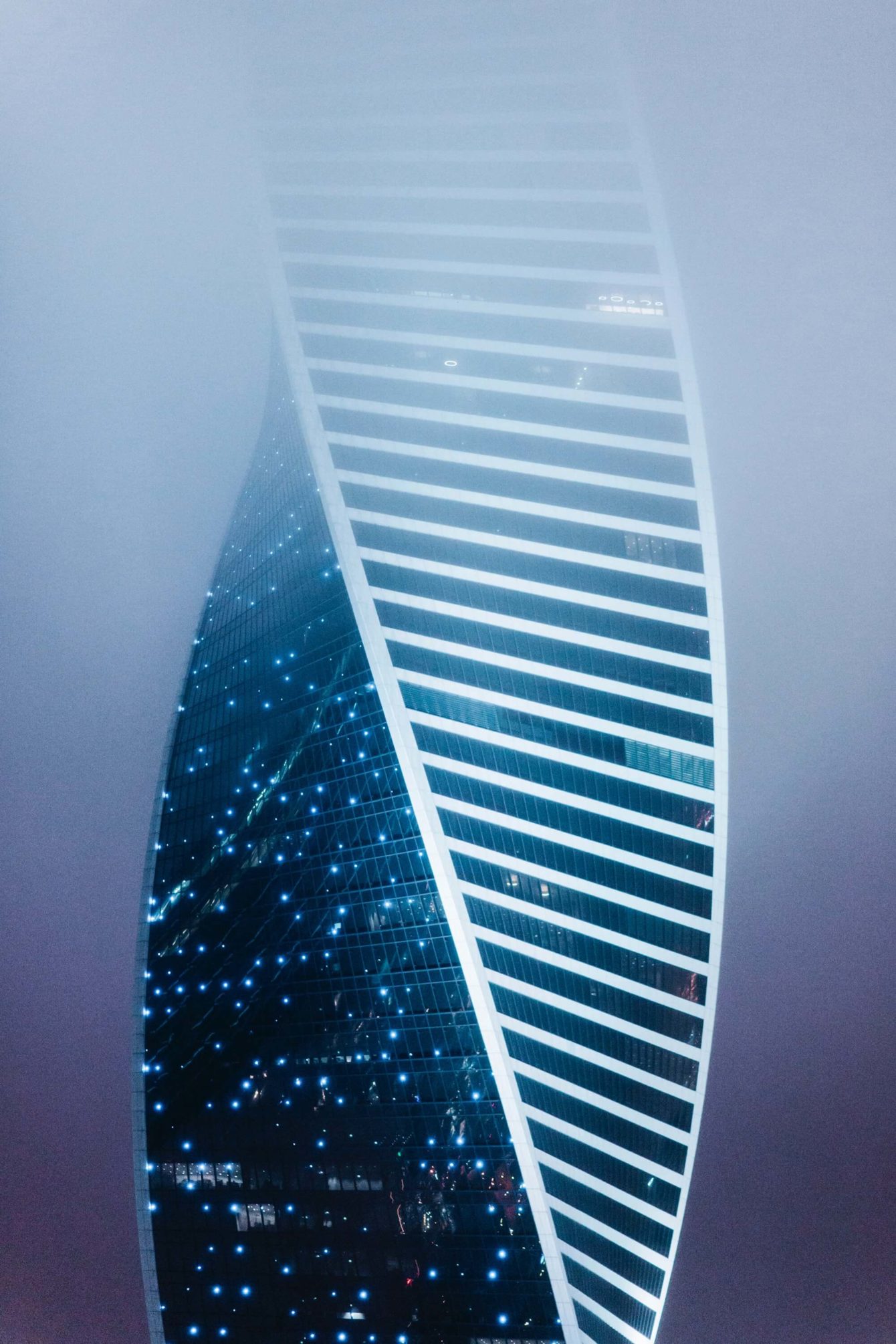 A genome-wide association study has shown the link between three different genetic variants and an increased susceptibility to cervical cancer.
Working on the basis of previous research that has shown a genetic component to cervical cancer susceptibility, particularly family aggregation studies and heritability estimates, researchers at Imperial College have performed a genome-wide association study to better understand the genetic component to cervical cancer.
By looking at a cohort of women from the UK Biobank, the researchers, primarily from Imperial College, were able to interrogate the data to search genetic variants associated with invasive cervical cancer or CIN3. The research found three genes, the PAX8, CLPTM1L, and HLA genes, suggesting some association to immune function pathways.
Subsequently, the FinnGen consortium was consulted to replicate the findings, alongside a two-sample mendelian randomisation approach to explore the role of risk factors in the genetic risk of cervical cancer. This meant the research was independently validated and the outcomes were not affected by other known confounding factors such as smoking and age at first pregnancy.
This work is really important as it leads the way for more research  on the link between these genes and cervical cancer and could provide insight on the complex interactions.
This study was funded as part of Dr Sarah Bowden's NIHR Imperial BRC Wellcome 4i Clinician Scientist Training Programme.
The full article can be found here.
Photo by Alexander Popov on Unsplash