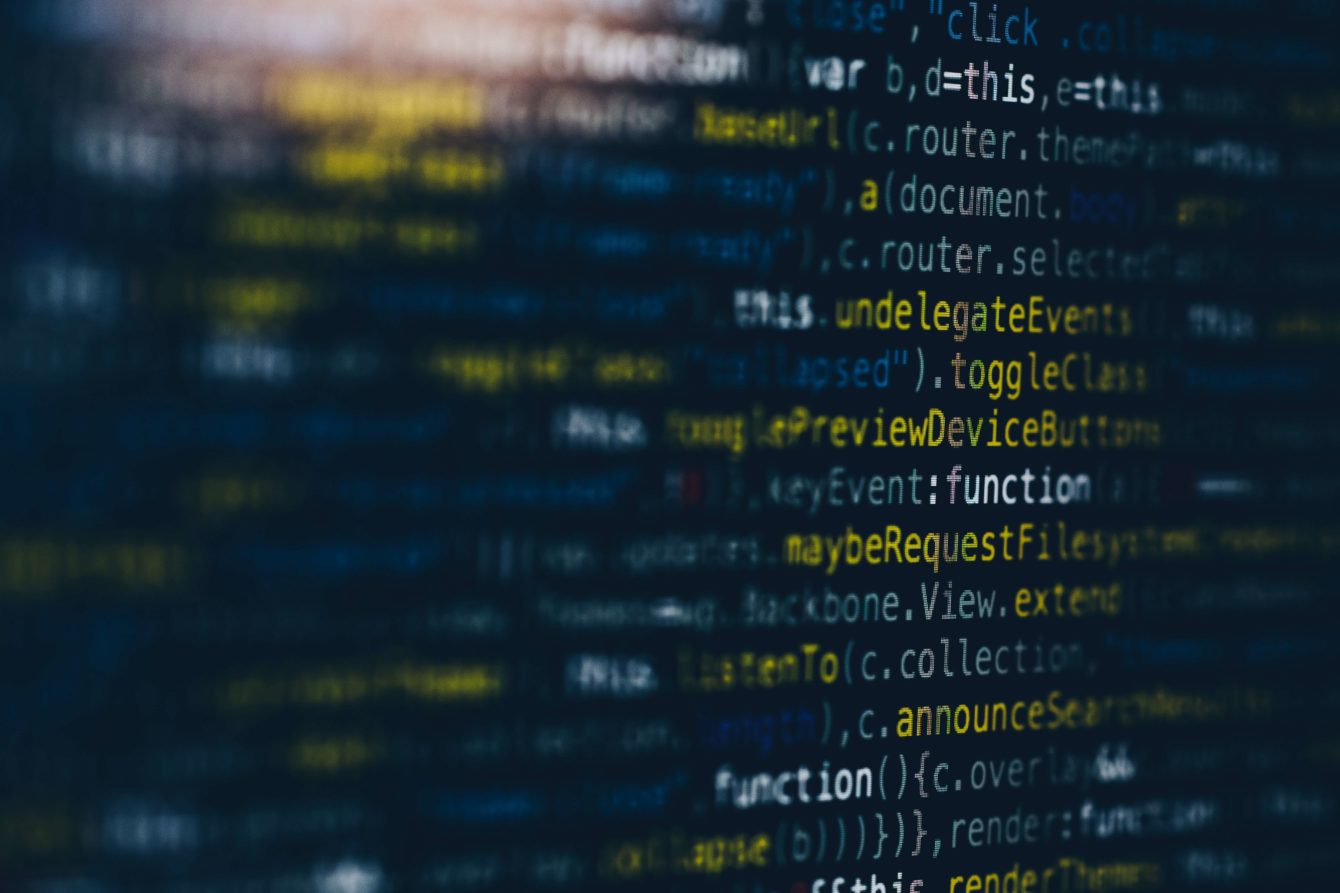 Imperial College Healthcare is one of four new organisations to join the UK Health Data Research Alliance, which works to create a unified approach to the use of health data across the UK.
The UK Health Data Research Alliance (UKHDRA) is an independent consortium of leading healthcare and research organisations united to establish best practice for the ethical use of UK health data for research at scale. Among its current members are NHS England and NHS Digital, as well as various NHS trusts across the country, charities and royal colleges.
By joining the alliance, the Trust will benefit from working with partners across the sector by sharing learnings around the use of health data and driving best practice. Joining the alliance demonstrates a commitment to open access for health data for research and increases the number of datasets available; ultimately leading to discoveries that will benefit patients.
In formalising this relationship, the Trust can also capitalise on existing investment and build upon digital health research already undertaken through the NIHR Imperial Biomedical Research Centre (BRC). The BRC provides infrastructure to conduct early stage experimental medicine within our Academic Health Science Centre, exploiting the scientific power of the College faculties to address unmet patient needs.
Full story available here, © Imperial College Healthcare NHS Trust
Photo by Markus Spiske on Unsplash