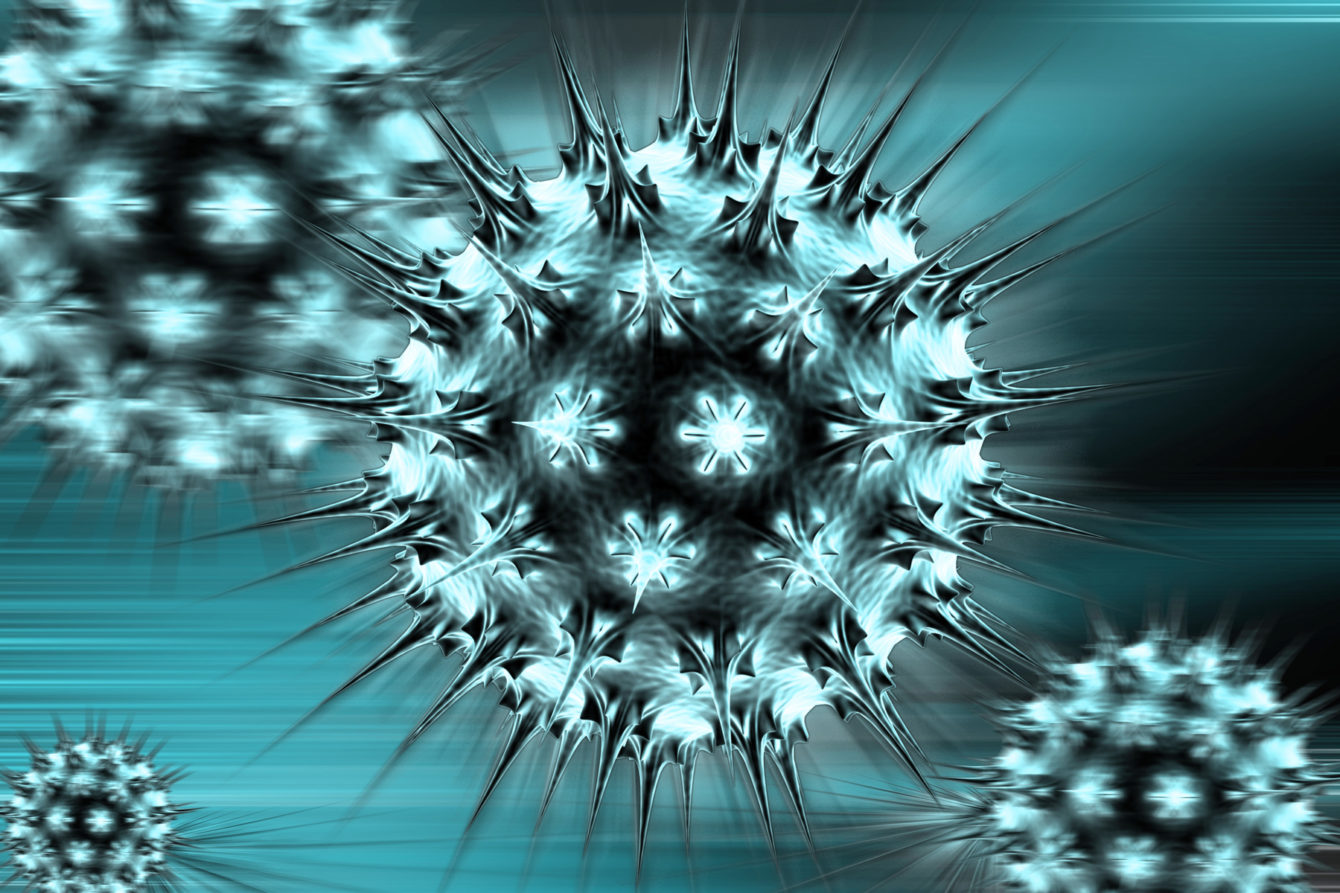 The RIO clinical trial will test whether a new type of therapy can keep HIV under control without daily antiretroviral treatment (ART) tablets.
The novel therapy uses a combination of two experimental antibodies (called broadly neutralising monoclonal antibodies, or bNAbs) which have been designed by scientists at the Rockefeller University to target multiple strains of HIV.
The RIO study, jointly led by Imperial College London, the University of Oxford and the Rockefeller University, will use viral load blood tests to measure how long HIV can be controlled using bNAbs. To do this, trial participants will be randomised to receive either a bNAb injection or a placebo before stopping their ART tablets.
Currently, people living with HIV take a daily tablet of ART, which keeps the virus at undetectable levels, making it untransmittable. RIO is looking at whether this new approach might allow people living with HIV to have periods of time where they do not need to take daily ART. Participants will be asked to restart their ART when the virus becomes detectable in a blood test ('viral rebound').
The study will also test the mechanisms by which these experimental antibodies work. Scientists will measure whether the immune system is boosted by the bNAbs, resulting in continued control of HIV, even after the antibodies have cleared.
RIO is part of the CHERUB research collaboration. CHERUB ('Collaborative HIV Eradication of Reservoirs UK BRC') is a UK network of internationally recognised doctors and investigators from the NIHR Biomedical Research Centres in London, Oxford and Cambridge, working together with patients and community representatives to find a cure for HIV infection.
For more information on RIO, please visit the trial website.
More information and the full story by Genevieve Timmins, can be found here.
© Imperial College London