Award Professor Molly Stevens has won the 2023 Novo Nordisk Prize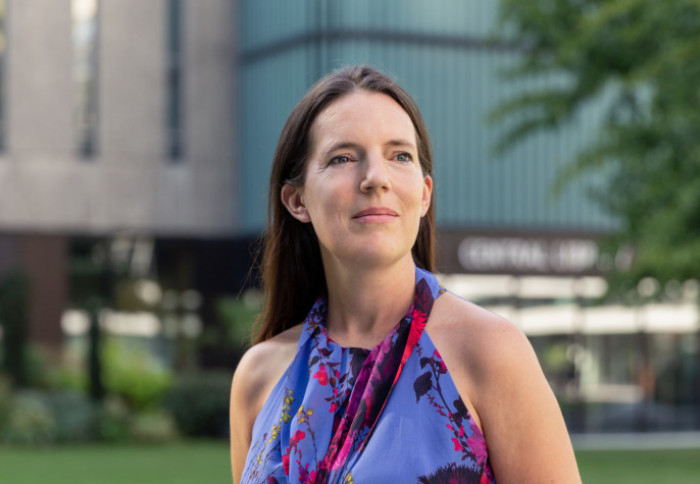 Professor Molly Stevens, one of the key contributing researchers adding quality and depth to the BRC Bioengineering Theme, has won the 2023 Novo Nordisk Prize for her pioneering work in innovative bioengineering approaches. Novo Nordisk Prize honours active scientists who have made outstanding contributions to advance medical science to benefit people's lives. The Prize is accompanied by 5m Danish Krone.
Jørgen Frøkiær, Chair of the Novo Nordisk Prize Committee, said, "Molly Stevens has made pioneering discoveries in bioengineering to develop innovative materials-based solutions across regenerative medicine, biosensing and therapeutics. She focuses on difficult problems that, if successfully addressed, will have a great clinical impact. Her legacy already comprises a great number of students and researchers who have benefitted from her guidance and who have achieved independent faculty positions at highly reputed universities, been appointed by industry or become entrepreneurs by establishing spin-out companies."
Professor Stevens, of Imperial's Departments of Materials and Bioengineering, said: "Imagine a world where diseases such as cancer, malaria and heart failure could be detected as simply, quickly and cheaply as pregnancy is today. We are harnessing the power of nanomaterials to make this dream a reality. This work is inherently interdisciplinary, and I would like to thank my team and colleagues – a diverse cast of materials scientists, engineers, chemists, biologists, physicists and surgeons. Everything we have achieved is a result of this fantastic team-based effort."
Professor Stevens will officially receive the 2023 Novo Nordisk Prize at a prize ceremony in Bagsværd, Denmark on 22 April 2023.
The original story covered by Novo Nordisk
Prof. Molly Stevens receives the Novo Nordisk Prize – Understanding how materials and biology interact has revolutionised healthcare technologies – Novo Nordisk Fonden