Award NIHR Development and Skills Enhancement Award (DSE) 2023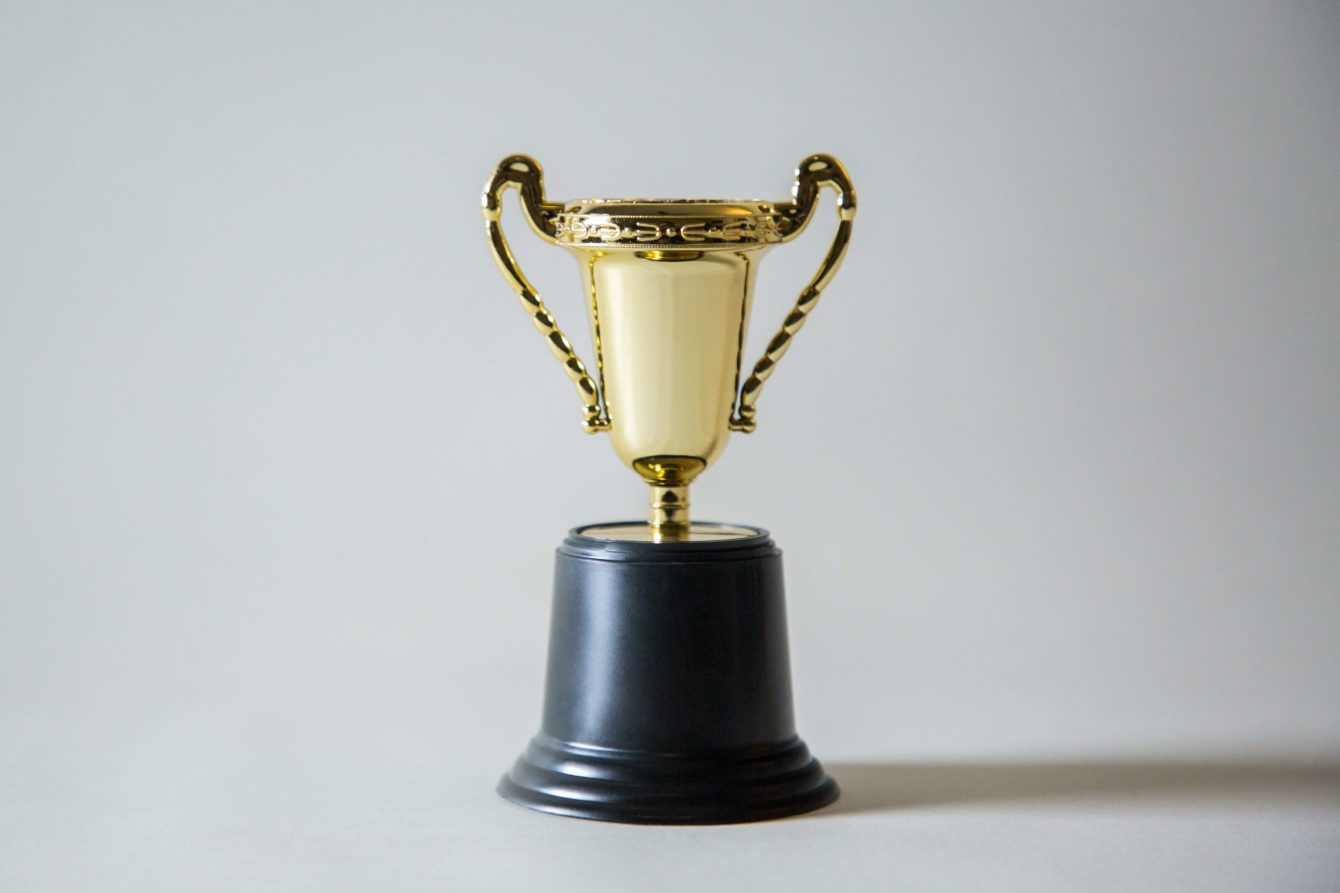 In 2022, the NIHR Academy launched the Development and Skills Enhancement (DSE) award as part of the NIHR Fellowship Programme, funded by the Department of Health and Social Care.
The DSE award is a post-doctoral level award aimed at supporting NIHR Academy members to gain specific skills and experience to support the next phase of their research careers.
The DSE award aims to support a mixture of applications in areas of strategic importance and researcher-led applications. This includes the NIHR Academy and Non-academy members requiring support for career continuity before applying for further NIHR academic career development funding, who have not been able to source support from elsewhere, e.g., from Research Capability Funding. Awards will be one-year maximum and may be taken up on a part-time basis of between 50 and 100% whole-time equivalent (WTE). However, the maximum duration that NIHR will fund will still be one year regardless of WTE.
Application for 2023 opens on 09 May 2023 and closes at 13:00 on 28 July 2023
Follow this link for more details and to apply for the NIHR DSE award: NIHR Development and Skills Enhancement Award (DSE) | NIHR