Funding Call NIHR Imperial BRC funded NMAHPPs PhD opportunity for 2023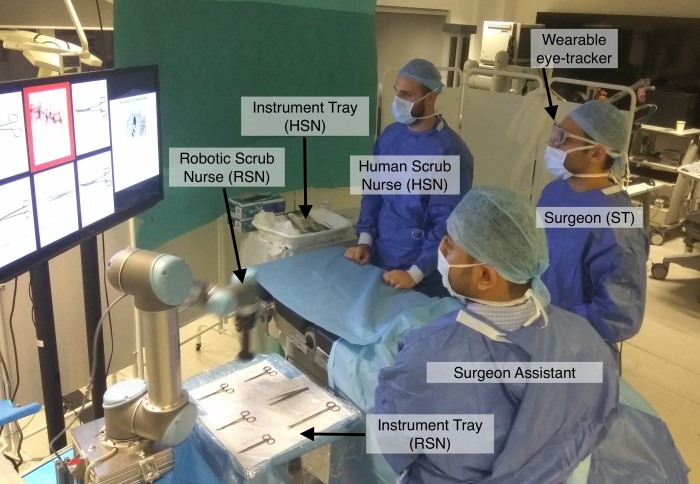 As a world-leading centre for research and training, the NIHR Imperial BRC together with Imperial College London are keen to attract and cultivate the most promising clinical academic researchers.
Applications are invited from outstanding nurses, midwives, allied health professionals, healthcare scientists, pharmacists, psychologists and clinical research practitioners who are accredited by the AHCS, who demonstrate a commitment to a research career and who aspire to become the next generation of clinical academics to undertake a BRC funded PhD Fellowship Programme.
This new fellowship will provide funding for a healthcare professional from one of the above groups to undertake a PhD at Imperial College London. It will cover salary, PhD fees and research costs up to a total amount of £244,804. The focus of research undertaken through the PhD must be for the benefit of patients at Imperial College Healthcare NHS Trust and must be supervised by a research team that is associated with a BRC theme.  Applicants are expected to work with proposed supervisors to develop their application.
To be eligible you must have a contract with ICHT or ICL and be working in the Trust in a role that benefits patient care.  If you are interested in applying, please contact cato@imperial.ac.uk for a copy of the application form.
Deadline for applications – midday on 17th July 2023.
For more details follow this link: Clinical Academic Training Office | Faculty of Medicine | Imperial College London