Guideline High-dose vitamin C proved to be ineffective while easily accessible cholesterol-lowering medicine improves outcomes for critically ill Covid-19 patients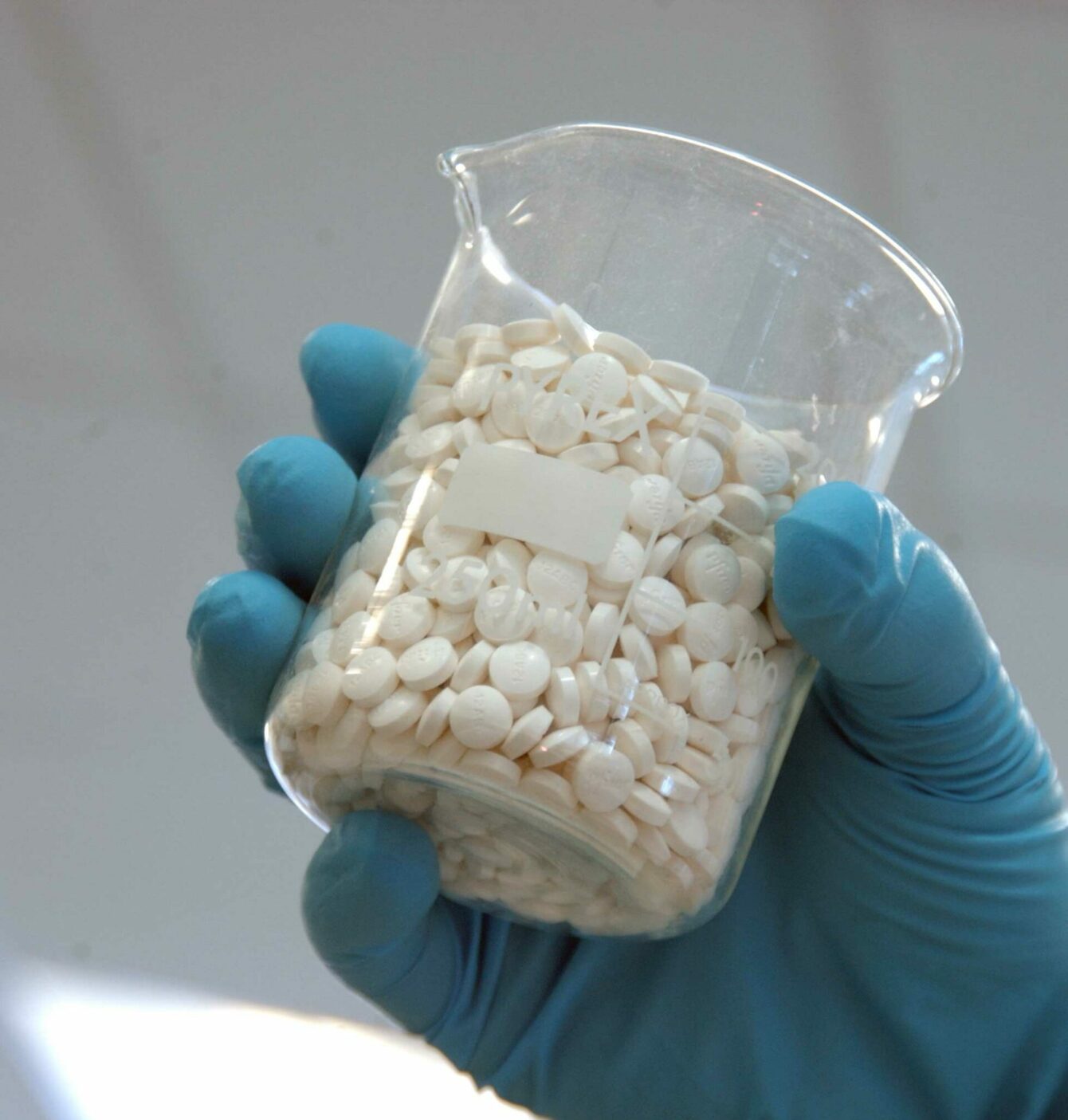 The world's largest trial of multiple treatments for critically ill adults with COVID-19, funded and supported by the NIHR, has revealed new findings about two of its treatments – high-dose vitamin C and simvastatin.
Researchers have found that high doses of vitamin C given to hospitalised patients through a tube in their vein is ineffective, with full analysis of the data suggesting that it may even be harmful.
A team from the same trial has also shown that simvastatin, a widely available and cheap medicine usually used in the treatment of high cholesterol that also has anti-inflammatory effects, has a very high probability of improving outcomes for hospitalised COVID-19 patients. Scientists believe it could save one life for every 33 patients treated.
Both findings are part of the ongoing Randomized Embedded Multifactorial Adaptive Platform for Community Acquired Pneumonia (REMAP-CAP) trial. The trial is led in the UK by researchers and clinicians at Imperial College London and Imperial College Healthcare NHS Trust, alongside colleagues from Queen's University Belfast. The results will be published simultaneously in two scientific journals – JAMA (vitamin C) and in the NEJM (simvastatin).
Vitamin C
earlier in the pandemic, some clinicians suggested that high-dose vitamin C, which is easily accessible across the world, maybe an effective treatment for patients who were critically ill with Covid-19 due to its possible beneficial effects on the immune system. By bringing REMAP-CAP together with another international trial (LOVIT-COVID) researchers studied over 2,500 critically and non-critically ill patients in hospitals in 20 countries, including at Imperial College Healthcare NHS Trust.
Participants received a very high dose infusion of vitamin C, 100 times the strength of ordinary vitamin C supplements, directly into their bloodstream through a tube inserted into their veins.
Analysis showed that these vitamin infusions did not improve outcomes for patients. Once researchers had evidence that the treatment was ineffective, this part of the trial was stopped. After a full analysis of the data, results indicated that it may even be harmful. Researchers say that more research is needed to understand potential for harm but the data showed a link between patients who received high dose vitamin C and lower survival rates, as well as more time spent in ICU. The team advise clinicians should not use high dose vitamin C in treatment of patients with Covid-19.
Simvastatin
Simvastatin, a widely available and cheap drug usually used to treat high cholesterol that also has anti-inflammatory effects, has been shown to have a very high probability (96 per cent) of improving outcomes for critically ill patients with Covid-19. This was measured using a combination of survival rates and the length of time patients needed support in an intensive care unit.
2,684 critically ill patients were studied at 141 hospitals across 13 countries, including at Imperial College Healthcare NHS Trust. Data also showed a 92 per cent chance of simvastatin improving the chance of survival three months later. Researchers say that this means one life could be saved for every 33 patients treated with simvastatin and this could help healthcare professionals to improve treatment of the virus across the world.
Professor Anthony Gordon, REMAP-CAP UK Chief Investigator, from Imperial College London's Department of Surgery and Cancer and consultant in intensive care medicine at Imperial College Healthcare NHS Trust, said: "Our work to date through this landmark trial has helped to improve the treatment for some of the sickest patients with Covid-19. Working with partners in hospitals around the world, we've been able to generate real-world evidence to show which treatment combinations are most effective in the treatment of severe Covid-19.
"To have both of these landmark results from REMAP-CAP published simultaneously is a testament to the ability of this trial to efficiently evaluate multiple interventions. We want to thank all the patients, clinicians, and research staff who have contributed to advancing knowledge to inform the treatment of Covid-19, and continue to contribute to this ground-breaking trial."
REMAP-CAP is a global trial investigating multiple treatments for hospitalised patients with respiratory tract infections. The trial quickly adapted to evaluate specific treatments for COVID-19 patients in ICUs in early March 2020, and continues to evaluate multiple interventions for COVID-19, influenza, and other causes of severe respiratory infection.
The new results follow previous findings that tocilizumab and sarilumab, anti-inflammatory drugs used to treat rheumatoid arthritis, significantly improve survival for critically ill patients. The study also previously found that the blood-thinning drug, heparin, was beneficial for treating moderately ill patients but ineffective for critically ill patients.
REMAP-CAP flu platform
The REMAP-CAP team continue studying flu treatments and are gearing up for the UK's flu season.
The £2.9 million NIHR-funded and delivered trial aims to use pandemic lessons to find effective treatments for people hospitalised with severe flu. Currently, there is no clear evidence about which treatments are best for severe cases. Many people with flu get better on their own without needing hospital treatment but it can make some people seriously ill and even be life-threatening.
Researchers aim to recruit several thousand children and adults hospitalised with severe flu from 150 hospitals across the UK. The trial is highly adaptive, allowing the team to quickly learn from early results and ensure people receive treatments showing encouraging results as soon as possible. It study is supported by NIHR's Clinical Research Network (CRN).
The trial will test multiple treatments. These include anti-viral treatments oseltamivir (also known as Tamiflu) and baloxavir, plus steroids and anti-inflammatory drugs that were found to be effective against Covid-19 in the original REMAP-CAP trial. More treatments may be added in the future.
Professor Anthony Gordon added: "Every year thousands of people become ill with flu and many can become seriously ill and die from the virus. For the second year, we are redeploying learnings from the REMAP-CAP trial to tackle flu. We hope our trial can find urgently needed flu treatments rapidly to reduce winter pressures on the NHS."
Professor Lucy Chappell, NIHR Chief Executive Officer, said: "These are really important findings providing new evidence on two widely available treatments to help us provide the best care and management for those critically ill with Covid-19. One treatment appears to be beneficial, while the other is ineffective and even potentially harmful. We recognise the huge contribution of patients, families, researchers and staff across the NHS who have played their part in this innovative NIHR-funded and supported platform trial. These teams are continuing to spearhead clinical research vital to the fight against Covid-19, which has already helped save thousands of lives worldwide.
"Learnings from the Covid-19 pandemic are vital as the trial has adapted to find new treatments for flu. As winter approaches, we ask all patients to consider how they can help us find better and more effective treatments for flu, which continues to be a serious illness for many. It is crucial that hospitals get involved and take part in the trial to help tackle this virus and reduce pressures on the NHS."