AwardPPIE NIHR Imperial BRC PPIE Project Competition 2023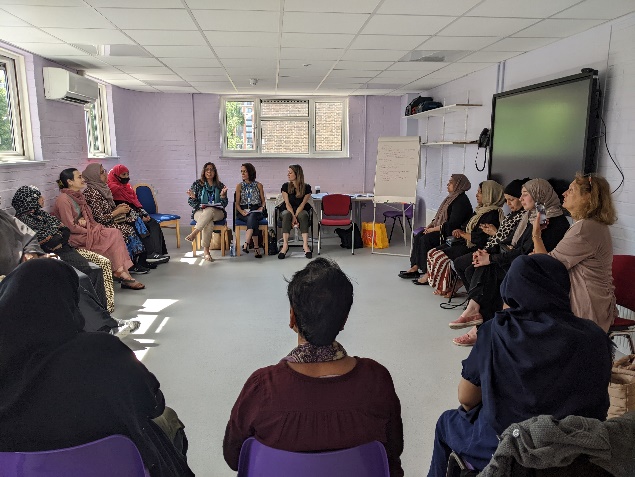 The NIHR Imperial BRC management team wishes to acknowledge the various outstanding Public and Patient Involvement and Engagement (PPIE) activities that have been completed in the recent past or are still ongoing.  And, to show our support and encouragement, we are pleased to announce that we are launching an annual NIHR Imperial BRC PPIE Project competition.
The NIHR definitions of public involvement, engagement and participation in NHS, health and social care research can be found here.
The competition aims to recognise innovative and impactful PPIE activities or initiatives. This could be an activity that has been accomplished as part of a specific project or could be a broader initiative that has positively affected patient participation across an entire speciality or even the Trust. Examples include (and are not restricted to): a video, a website, a survey, a focus group with a report, etc.
Individuals or groups are encouraged to complete an application form to enter the competition, which will be judged by a panel of six judges- three academics (from both College and Trust) and three community partners.
One winner will be chosen and announced before Christmas break. The winner will be invited to the NIHR Imperial BRC Annual Meeting on 9 January 2024 to co-present their project with one of their public contributors before being awarded the prize. The prize will be a trophy and a £500 gift voucher of their choice.
Entry form and instructions
The competition entry form can be found here. The answers to the questions need to be concise and in lay language throughout as this will be reviewed by community partners. To participate in the competition, please return the completed form by 10 December 2023.