Guideline Extremely premature babies receiving neonatal care have tripled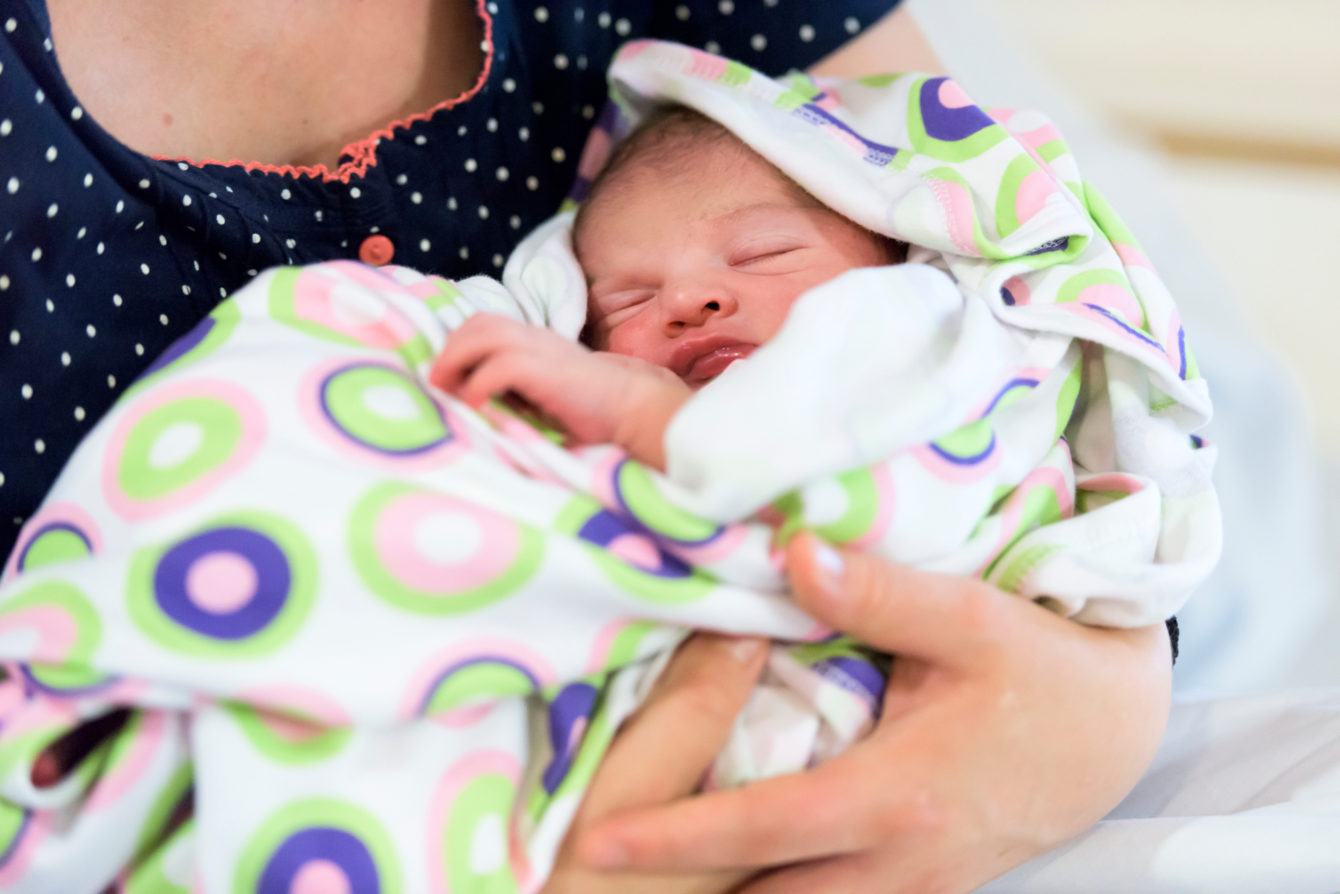 A new analysis, led by researchers from the University of Leicester and Imperial College London, finds the number of babies born at 22 weeks given respiratory life support in England and Wales increased three-fold after NHS guidelines changed in 2019.
Data for the research were obtained from the MBRRACE-UK and the National Neonatal Research Database (NNRD) and the research was funded by the NIHR.
Researchers evaluated the impact of updates to national guidance on the care of extremely premature babies (born at 22 weeks gestation), which took effect in 2019.
The updated guidelines, from the British Association of Perinatal Medicine (BAMP), focused on a risk-based approach and a range of factors for informing clinical decision making.
The analysis found that since the update, the number of very premature babies given respiratory life support (survival-focused care) and/or admitted to neonatal units in England and Wales has increased three-fold.
However, the research highlights that while the proportion of these premature babies surviving to discharge from hospital has increased, overall survival remains low and there are "major implications for additional resource needs".
Updated guidelines
In the study, researchers used retrospective data from two national datasets in England and Wales, from January 2018 to December 2021. They focused on survival to admission for neonatal care; length of neonatal unit stay in days; survival to discharge home or to other healthcare settings; and survival to discharge without major health issues.
Overall, 5623 premature babies were born at 22-24 weeks, 1604 of whom were stillborn. Of the 4019 babies alive when care was started in labour, 1001 (25%) were born at 22 weeks, 1380 (34%) at 23 weeks and 1638 (41%) at 24 weeks.
Among those alive at the start of labour at 22 weeks, the proportion receiving respiratory life support tripled from 59 out of 524 (11%) in 2018-19 to 183 out of 477 (38%) in 2020-21.
Similarly, admissions to neonatal units for babies alive at the start of labour at 22 weeks rose from nearly 7.5% to just over 28%, while survival to discharge from neonatal care rose from 2.5% (13 babies) to just over 8% (39 babies).
Impact on care
Dr Cheryl Battersby, from the School of Public Health at Imperial College London and honorary consultant neonatologist at Chelsea and Westminster Hospital NHS Foundation Trust, explained: "The updated guidelines mean that our neonatal units are now caring for three-times as many babies born at 22 weeks. Three out of 10 of these extremely premature babies are likely to survive until they can be discharged from hospital.
"This increase in neonatal admissions also has important implications for clinical and welfare resourcing. We must continue to ensure that we can provide the best possible care for all babies, and that parents and staff are well supported, as it can be a very emotional experience.
"We need international collaboration to bring together clinicians and researchers worldwide; to learn from each other and improve the care of babies born at 22 weeks' gestation to help increase their chances of survival."
Over the same period, the number of these babies admitted to neonatal care units who died before discharge also increased from 26 to 95.
The researchers explain this may be due to changes in the characteristics of those receiving respiratory life support between 2018-19 and 2020-21, with increases in smaller (weighing under 500g), and more immature (born in the earlier part of the 22nd week) babies.
The total number of care days provided to all babies born at 22 weeks also increased over the period, rising from 2,535 in 2018-19 (1,268/year) to 6,840 in 2020-21 (3,420/year).
The authors acknowledge a few limitations to their findings, including their definition of survival-focused care, which was mainly limited to provision of active respiratory care as this information was uniformly available. Also, they were only able to assess short-term outcomes.
But, they highlight their analysis suggests that the rapid and substantial changes seen were associated with the introduction of the BAPM guidance.
Dr Mario Martinez-Jimenez, from the Centre for Health Economics & Policy Innovation (CHEPI), Imperial College Business School, added: "Guidelines for the care of extremely premature infants have varied across time and countries. In the UK, the viability cut-off for premature babies is one of the lowest at 22 weeks. Our study finds that the 2019 BAMP guidance has effectively changed medical practice by increasing care provision for babies born at 22 weeks. This has significant implications for the volume of work and resources, especially in the context of budget pressure in the NHS."
They add that as clinical experience caring for this vulnerable group of babies grows, more international research is needed to improve outcomes and identify early prognostic factors so that prolonged intensive care can be avoided for babies who are unlikely to survive.