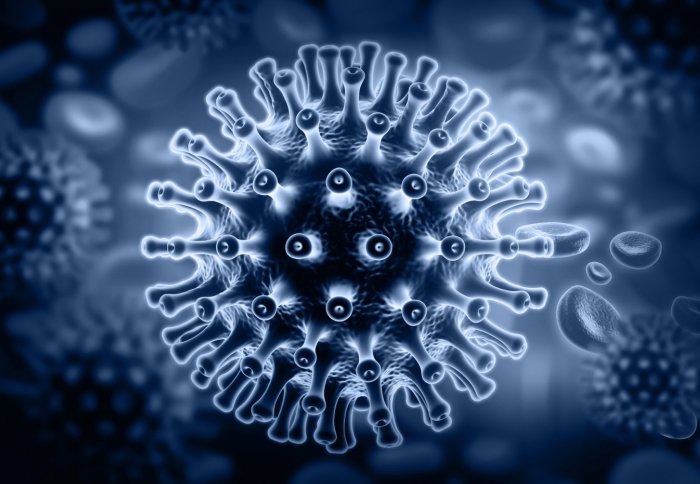 In the absence of a HIV vaccine, one of the most effective ways of preventing HIV infection is pre-exposure prophylaxis (PrEP) – HIV negative individuals, who are at risk of infection, take prophylactic antiretroviral therapy. This is in the form of a pill which contains two medicines that are also used to treat HIV. If you take PrEP and are exposed to HIV through sex or recreational drug use, these medicines can work to keep the virus from taking hold in your body.
Professor Robin Shattock's research team developed preclinical models based on human mucosal tissue. These were cervicovaginal, colorectal and penile materials sourced through collaboration with surgical teams at Imperial College Healthcare NHS Trust that enabled the selection of appropriate antivirals. Originally developed to evaluate topical microbicides, these models were used to evaluate antivirals for PrEP. This provided both supporting evidence for inclusion (e.g. tenofovir) and exclusion (e.g. maraviroc) of drugs from preventative therapies.
This research and other data has led the UK's PROUD trial. It was designed to evaluate the role of the effectiveness of the combination therapy, tenofovir / emtracitabine as PrEP in high-risk gay men. This two-year study recruited volunteers across England who were placed at random into one of two groups. One group used PrEP from the start of the study, and the other group receives PrEP after 12 months. Both groups will receive support to remain HIV negative throughout the study. The strong protective effect seen has led to recommendations for their use from both the British HIV Association and the WHO.