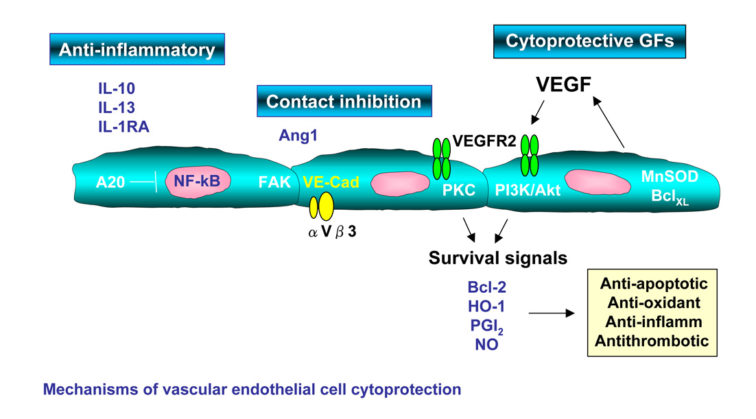 Our research has demonstrated a number of key findings in the treatment of vasculitis, a group of disorders that destroy blood vessels by inflammation. We have shown the importance of preoperative immunosuppression for optimising surgical treatment outcomes in Takayasu arteritis (TA). TA is a rare form of vasculitis disease involving inflammation in the walls of the largest arteries in the body.
We have also shown the effectiveness of intravenous cyclophosphamide and plasma exchange in associated vasculitis (AAV) patients, and the effectiveness of the drug rituximab in patients with renal, pulmonary and ocular GPA.
Furthermore, we have shown the uses of histological classification in predicting renal outcome in AAV, a novel role for neutrophils in GCA relapse. Lastly, our work has highlighted the utility of our combined non-invasive imaging protocol and biological therapies in TA.
We have also contributed to studies of the European Vasculitis Society, including a published follow-up of the Plasma Exchange for Renal Vasculitis (MEPEX), CYCLOPS (a randomised trial of daily oral versus pulse cyclophosphamide as therapy for ANCA-associated Systemic Vasculitis) and YCAZAREM, a randomized trial of maintenance therapy for vasculitis associated with antineutrophil cytoplasmic autoantibodies. Additionally, we are recruiting into the PEXIVAS and RITAZAREM trials.