PartnershipTherapeutic Partnering with Heptares to accelerate translational research in gastrointestinal disease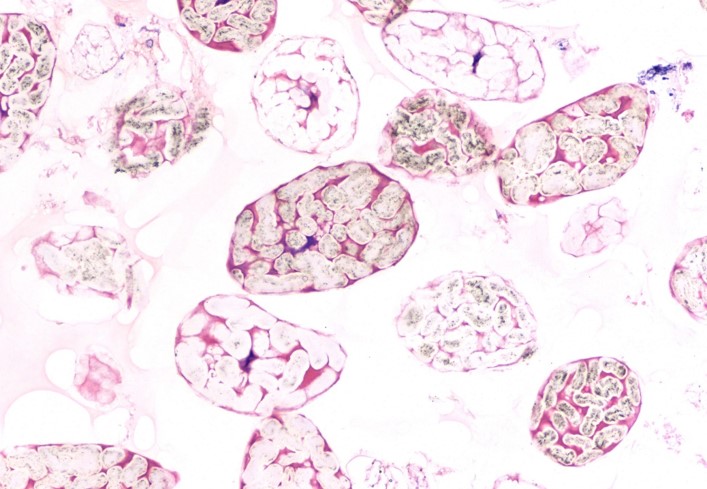 With the increasing burden of gastrointestinal (GI) disease, which is currently the third most common cause of death in the UK and the most common cause of hospital admission, there is an urgent need to develop new treatment options for GI conditions. For example, inflammatory bowel disease (IBD) affects over half a million people in the UK alone.
Imperial College London researchers are working on the further understanding of gut pathophysiology, and already tackle diet-associated disorders through The Nutrition & Food Network, headed by Professor Gary Frost, Chair in Nutrition and Dietetics and part of the NIHR Imperial BRC Metabolic Medicine & Endocrinology and Gut Health Themes.
A new strategic multi-disciplinary collaboration between Imperial and Heptares is another step towards improving quality of life for patients with GI disorders. This partnership aims to utilise Imperial's expertise in investigating the roles of G protein-coupled receptors (GPCRs) – key membrane receptors in the gut – in GI disease, and combine it with the GPCR-targeted drug discovery and translational medicine capabilities of Heptares, a wholly-owned subsidiary of Sosei Group Corporation.
Professor Frost said: "We hope this new collaboration with Heptares will enable us to uncover new druggable targets and develop new treatments which could have far-reaching impact for patients with GI conditions."
NIHR Imperial BRC supports translational research into gut pathobiology through its Gut Health and Metabolic Medicine & Endocrinology Themes.
Image Credit: Katerina Petropoulou, Imperial College London