Award NIHR Senior Investigator awards for Imperial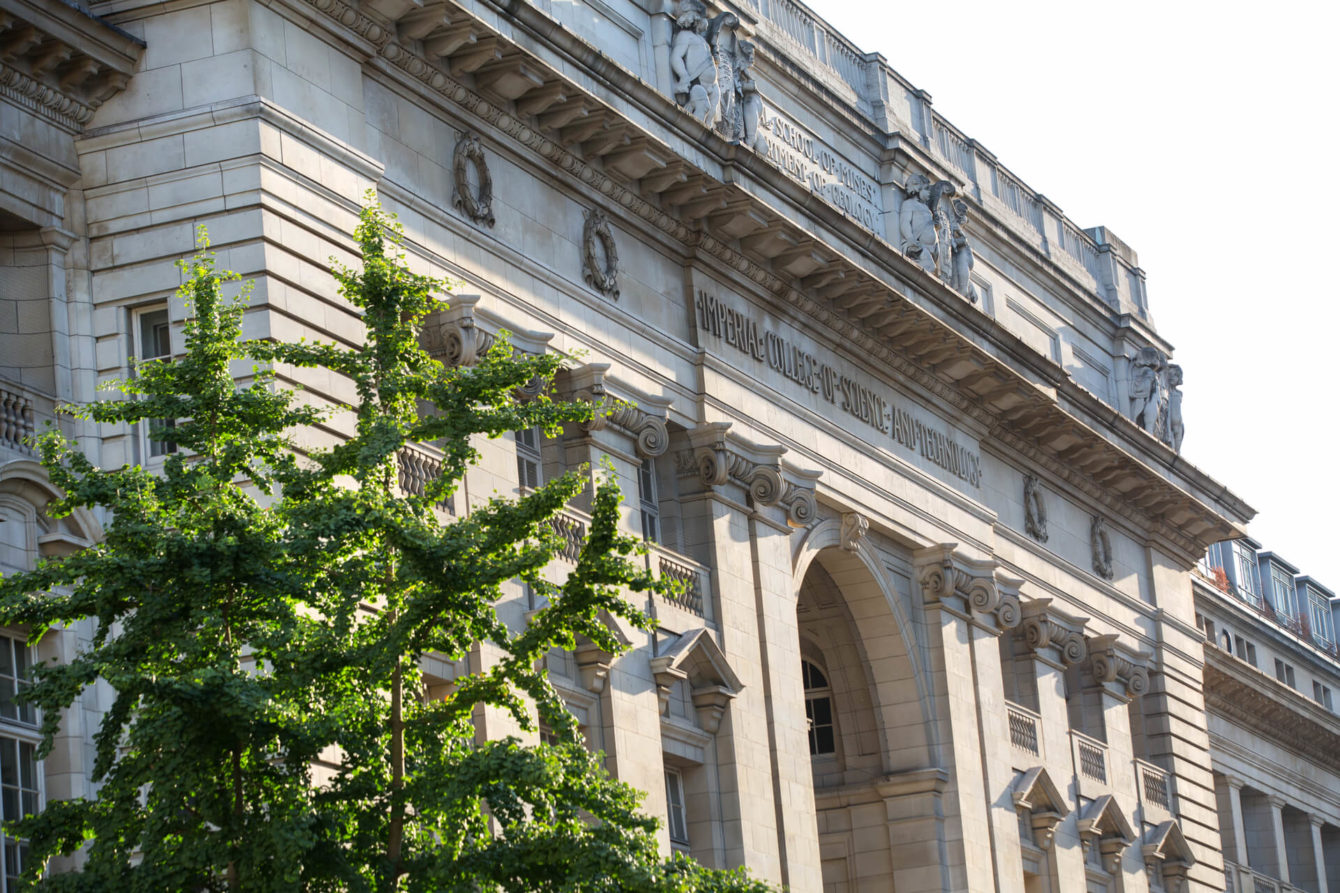 NIHR Senior Investigator (SI) awards recognise some of the country's foremost clinical and biomedical scientists, making significant leadership contributions to clinical, applied health and social care research. Following the 11th national competition, an independent expert panel advised the appointment of 43 new NIHR SIs, 12 re-appointments, and 34 new Emeritus SIs. The following Imperial BRC researchers were recognised:
New Appointments:
| | | |
| --- | --- | --- |
| Professor Alison Holmes | Infectious Diseases | Infection & AMR Theme |
| Professor Helen Ward | Public Health – Epidemiology | Patient Experience Research Centre (PERC) |
Re-Appointments:
| | | |
| --- | --- | --- |
| Professor Jane Apperley | Haematology | Cancer Theme |
| Professor Lord Ara Darzi | Surgery | Surgery & Technology Theme |
New Emeritus Senior Investigators:
| | | |
| --- | --- | --- |
| Professor Deborah Ashby | Statistical Sciences | Imperial Clinical Trials Unit |
| Professor R Charles Coombes | Medical Oncology | Cancer Theme |
| Professor Gary Frost | Nutrition & Dietetics | Gut Health, Metabolic Medicine & Endocrinology, Molecular Phenomics |
| Professor Sebastian Johnston | Respiratory Diseases | Infection and AMR Theme |
(Emeritus status is given to award holders having succeeded twice in open competition, completing two terms as a Senior Investigator)
Professor Jonathan Weber, Director of Imperial College Academic Health Science Centre (AHSC), said:
"I would like to congratulate the eight Imperial researchers who have been appointed senior investigators.  Each of them have proven to be exceptional leaders in health and patient care research in their areas and I am pleased that they have been recognised by the NIHR for their substantial contribution.  At Imperial we want to lead and drive the healthcare agenda in the UK and around the world and these appointments are a clear example of how we do this.  I am sure each of them will excel in their role as senior investigators."
NIHR Senior Investigators provide visible leadership within the NIHR. Together, members constitute the College of Senior Investigators and act as a key source of advice to the Department of Health's Chief Scientific Adviser. Find out more about this award and see the full list of the 11th annual competition here.