Two PhD students from the NIHR Imperial BRC Surgery & Technology Theme were recently recognised for their research into novel technologies in surgery at the CRAS Conference on New Technologies for Computer/Robot Assisted Surgery, held at Queen Mary University of London in early September 2018.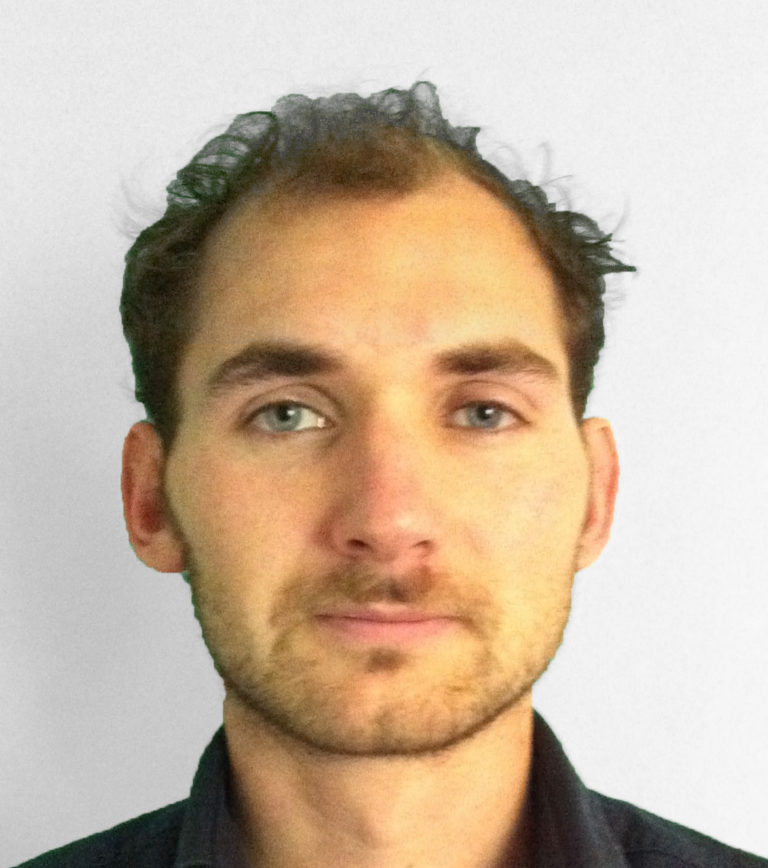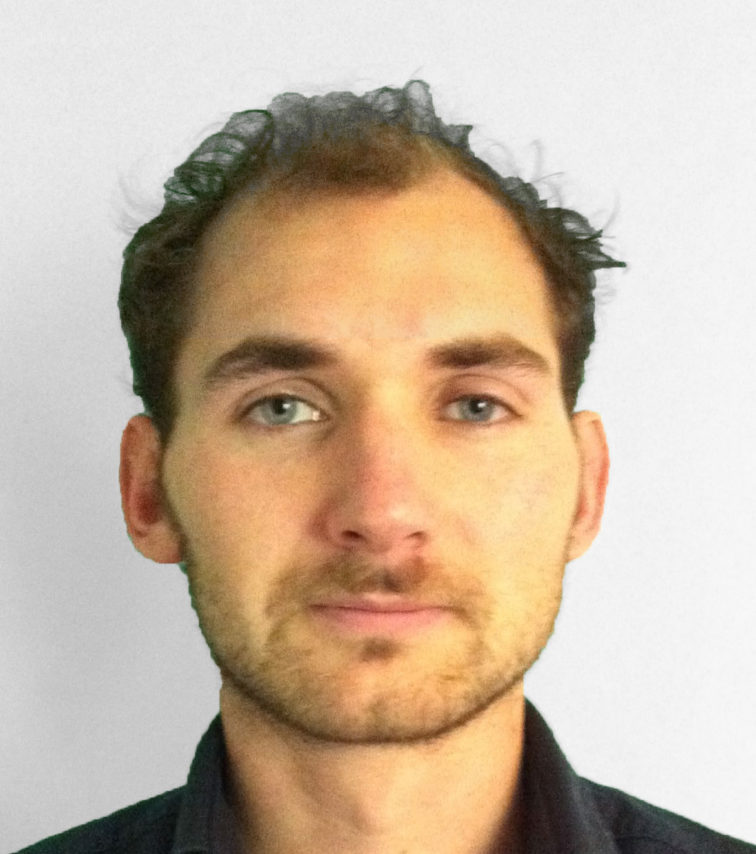 Mr Joric Oude-Vrielink, a final year PhD student in the Human-centred Automation, Robotics and Monitoring for Surgery (HARMS) Lab at Imperial, was awarded a Best Poster Presentation prize for his study "A SIMPLE surgical robot concept: a bimanual single-port system with intrinsic force-sensing capability". SIMPLE (Single Incision Micro Ports Laparoscopic Endosurgery) is a virtually scarless, cost-effective and adaptable surgical robotic approach for human-controlled or autonomous surgical tasks, which aims to bring the benefit of on open surgery with minimal invasion, thereby improving post-operative pain, recovery time and complications for the patient. This study received seed funding in 2017 from the annual BRC Surgery & Technology Theme project call, which aims to support novel ideas from young researchers.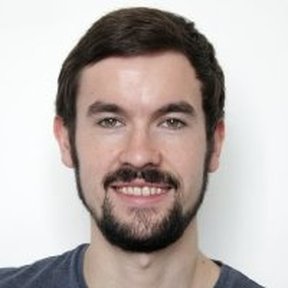 Mr Mark Runciman, a first year PhD student from the same lab, was the runner up for the Best Poster Presentation prize, with his study "Deployable, Disposable, Self-Propelling and Variable Stiffness Devices for Minimally Invasive Surgery". His PhD work, which started in October 2017, is focused on patient-specific and atraumatic soft robotics for minimally-invasive cancer detection and treatment, and is funded by the BRC Surgery & Technology Theme.
Dr George Mylonas, Lecturer in Robotics and Technology and supervisor of both students, commended the effort: "This is a great achievement, especially considering that the awards were given by a mixture of academic researchers and clinicians of international standing. These and other recent awards at international meetings (e.g., iSMIT, EAES, B.E.S.T. Innovation Symposium), prove that imagination and creativity and the freedom to exercise them never go unnoticed."
Research into novel surgical technology platforms and robotic systems is a dominant programme of the NIHR Imperial BRC Surgery & Technology Theme, aiming to provide low-cost, targeted surgical robotics, with improved visualisation, flexibility, accuracy, design and ergonomics. The HARMS lab is aligned with this strategy, employing human-centred design to deliver these solutions. For more information, please visit their page.