Award New £10m centre in medical imaging and Artificial Intelligence announced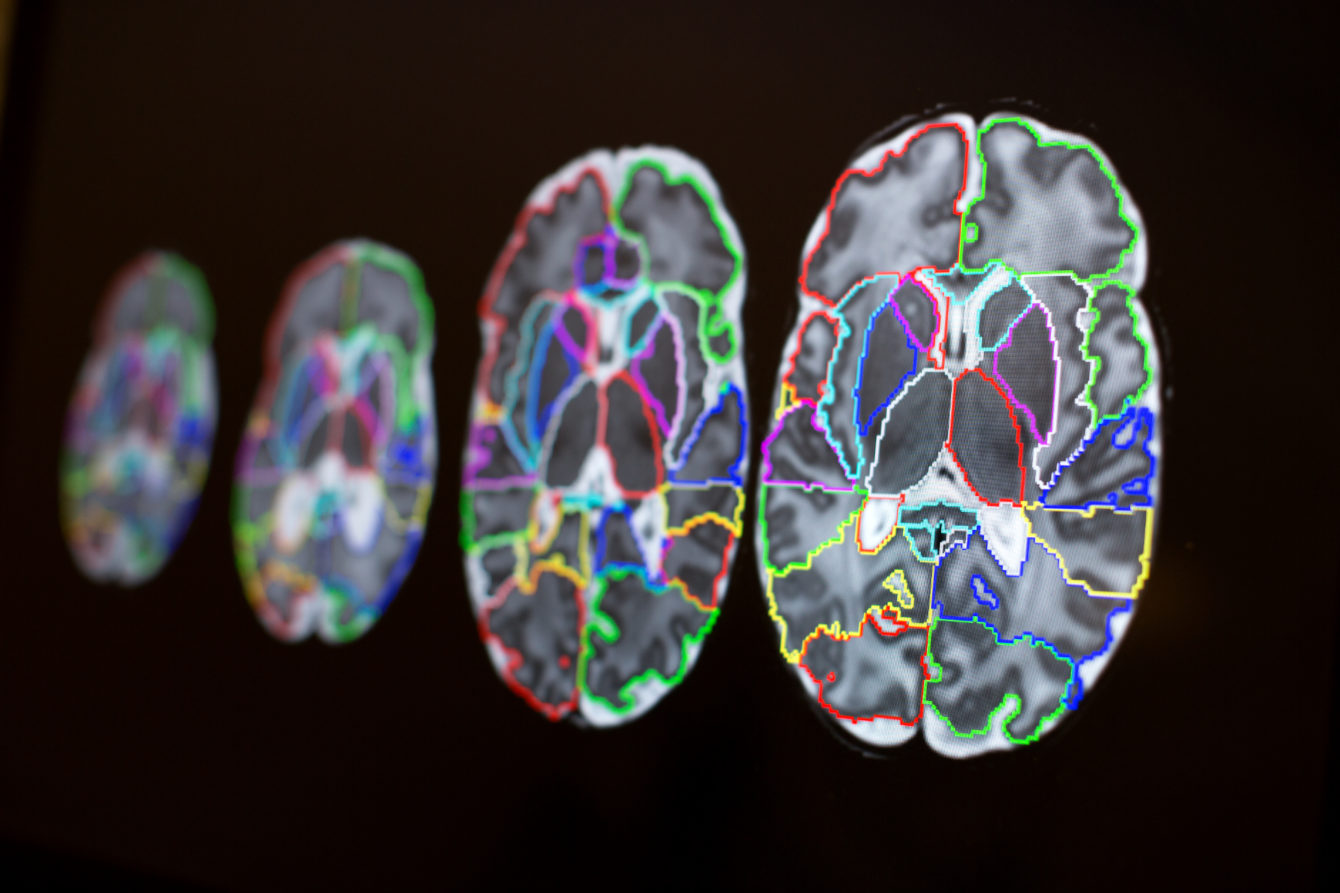 A new £10m centre focused on medical imaging and artificial intelligence that will help improve diagnosis and care has been announced. This is one of five new centres awarded by UK Research and Innovation through the Industrial Strategy Challenge Fund, the UK government's flagship investment programme that focusses on addressing the opportunities and challenges of the future.
The London Medical Imaging and Artificial Intelligence Centre for Value-Based Healthcare will train sophisticated artificial intelligence algorithms from NHS medical images and patient data, to provide tools for clinicians to speed up and improve diagnosis and care across a number of patient pathways including dementia, heart failure and cancer.
The Centre brings together an ambitious consortium of experts led by King's College London and includes Imperial College London, Queen Mary's University London and various healthcare partners and medical companies.
Professor Daniel Rueckert (NIHR Imperial BRC Imaging and Informatics & Biobanking Themes, Head of Imperial's Department of Computing) said: "AI has tremendous potential in radiology and medical imaging. The Centre will take the lead in translating cutting edge AI research from the lab into the clinic while addressing challenges such as the verification of AI systems and ensuring their interpretability, which is vital for enabling safe deployment in the NHS."
Matt Hancock (Secretary of State for Health and Social Care) said: "Artificial intelligence will play a crucial role in the future of the NHS – and we need to embrace it by introducing systems which can speed up diagnoses, improve patient outcomes, make every pound go further and give clinicians more time with their patients. As part of our long-term plan, we will transform the NHS into an ecosystem of enterprise and innovation that allows technology to flourish and evolve."
Read the full story by Sean Conner, Imperial College London here.