Event BRC Infection Theme Event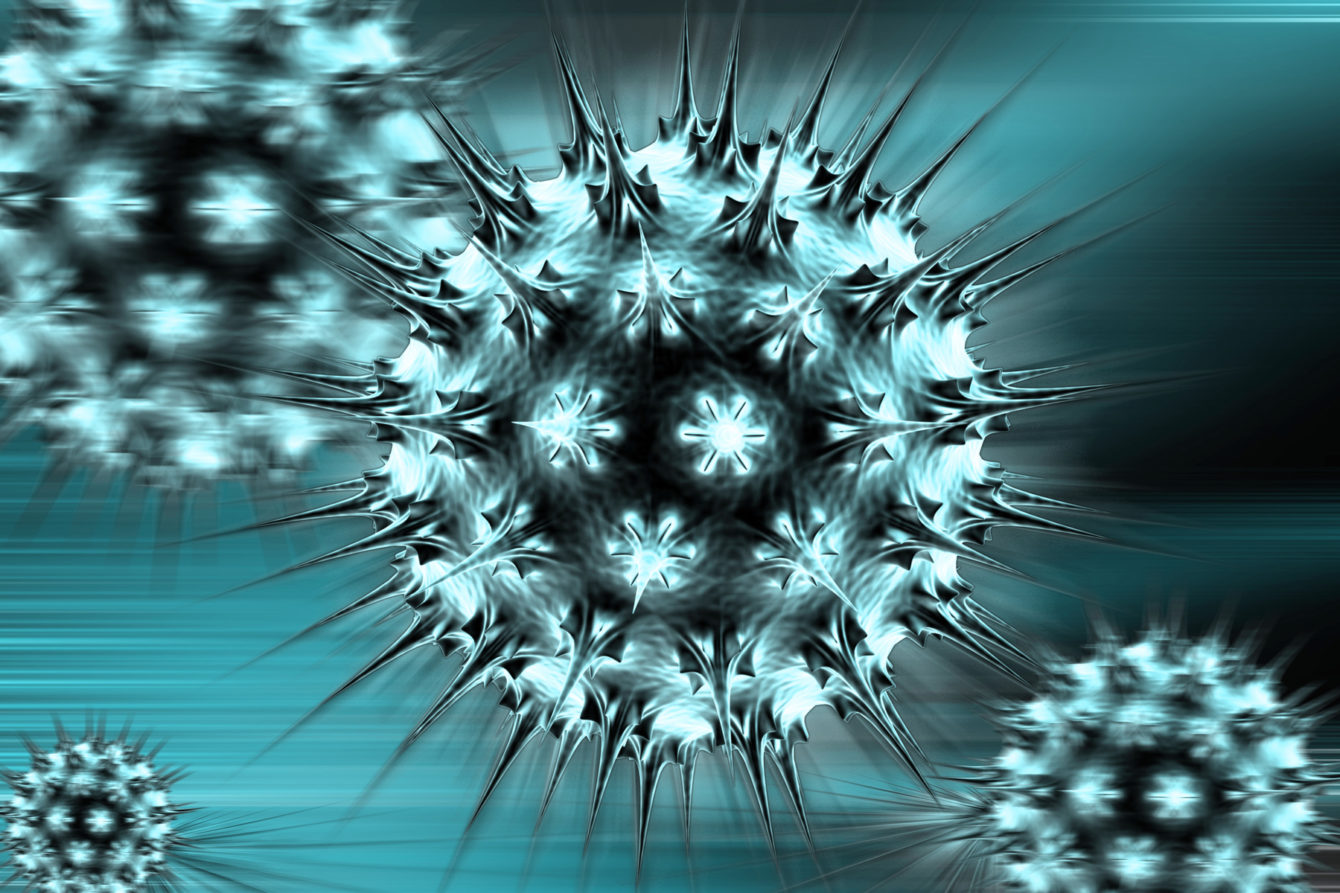 The NIHR Imperial BRC Infection and Antimicrobial Resistance theme will host an event on Wednesday 13th February in the Roger Bannister Lecture Theatre at St Mary's (12.30-5pm). This event will bring together researchers interested in Infection and AMR research from across Imperial College London and Imperial College Healthcare NHS Trust.
The afternoon will include an overview of the research currently supported by the NIHR Imperial Biomedical Research Centre, and discussions about future research opportunities. If you wish to attend, please register using Eventbrite.